'…A place of rare space and weather-wildness and beauty.  Something magical and good always happens here.'

Ali Smith.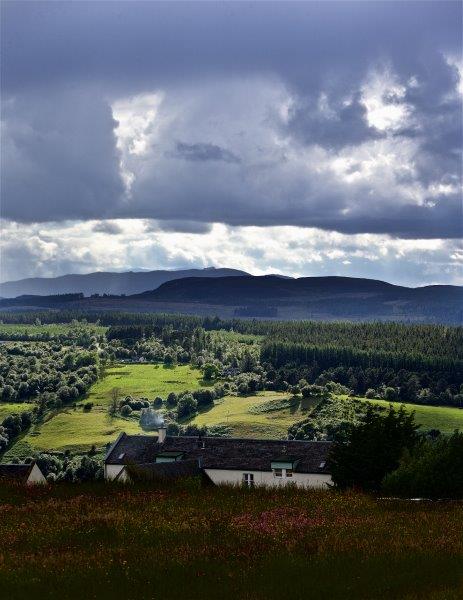 Moniack Mhor has a past steeped in stories. Built on the site of an  ancient baron's house, surrounded by fields rich in the remains of Bronze Age civilizations, the centre once served as a croft. Its restoration came about in 1992 and was supported by funds raised through a 24 hour poetry recital staged by 24 poets and 135 lay reciters. In 1993, its founders Kit and Sophia Fraser opened the doors to its first course in partnership with Arvon (formerly the Arvon Foundation).
2015 heralded the official beginning of Moniack Mhor as an independent writing centre thanks to the support of Creative Scotland.
Our programme offers a range of creative writing courses aimed to support writers working at all levels, from those who have never written to those who are fine tuning. It provides increased support and opportunities in the form of retreats, events with industry professionals, awards and fellowships. We continue to offer grants on our open programme.
We've been working hard to extend provision at the centre and have completed the construction of our new Straw Bale Studio providing an inspiring space for workshops, tutorials and quiet writing. Our developing garden offers expanded access to the panoramic natural surroundings of the centre and includes a dry stone storytelling circle, complete with fire pit for the sharing of tales under a starlit sky.
We are honoured to have the support of our patrons, Carol Ann Duffy, Liz Lochhead, Jackie Kay, Val McDermid, Mairi Hedderwick and James Robertson.
As you browse our website, we hope that you stumble across something that inspires you to join us at Moniack Mhor. We look forward to welcoming you on the hill.