Jessie Kesson Fellowship and Residency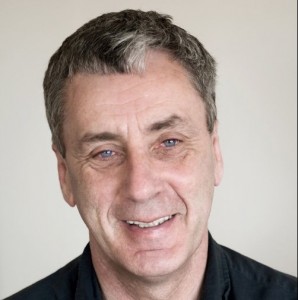 Donald S. Murray was chosen for the 2013 Jessie Kesson Fellowship. Moniack Mhor was delighted to support him in his writing projects and presenting schools workshops throughout the month of March. Over the course of the month, he visited Merkinch Primary School, Bun-sgoil Ghàidhlig Inbhir Nis, Tain Royal Academy, Culloden Academy, and Dingwall Library. Learn more about Donald on the Moniack Mhor blog.
Moniack Mhor Announces its 4th Jessie Kesson Fellowship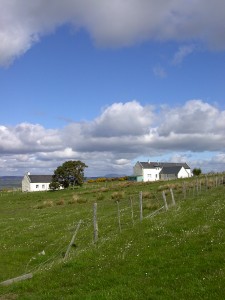 Moniack Mhor Writers Centre, near Inverness, is looking for an established writer to hold the post of Jessie Kesson Fellow for 2013.  This will be the fourth year of the residency, which will run for the month of March.  Jessie Kesson, born in 1916, was raised in orphanages and worked as a farmhand and domestic servant. She lived most of her life in the north of Scotland, including Abriachan, which is one mile from Moniack Mhor.  She wrote about her experiences in such classics as The White Bird Passes, and Another Time, Another Place.  Her legacy is not only her books; she is, quite simply, an inspiring individual.  The fact she became a successful author is proof that anyone can write, regardless of background or opportunity, and that all lives are worthy of transforming into literature.
The Moniack Mhor Jessie Kesson Fellowship program has been established to provide a writer with the time and space to write, as well as raise awareness of Jessie Kesson in Highland schools.  Previous Jessie Kesson Fellowships have been held by Chiew Siah Tei, Lorna Jane Waite and Joan Lennon.
The successful candidate will live in the cottage at Moniack Mhor and deliver several workshops a week to primary and secondary pupils, focusing on Jessie Kesson's life and work.  They will have some experience working with primary and/or secondary pupils, be willing to participate in an evening literary event, and have a driving licence.
Salary: £350 stipend per week (accomodation, but not food, provided)
Deadline:  Dec 20, 2012
To apply, please send your CV and a covering letter to kelsey.morse@moniackmhor.org.uk or post it to Moniack Mhor Writers' Centre, Teavarran, Kiltarlity, IV4 7HT, United Kingdom.
For more details, please contact Kelsey Morse on 01463 741675 or kelsey.morse@moniackmhor.org.uk.
Read about our 2012 Jessie Kesson workshops on our blog!