Moniack Mhor has awarded six places to young writers working in poetry or prose to develop their work with professional writers. Award winners will recieve four one-to-one sessions with a mentor, either online or face to face and a residential weekend at Moniack Mhor in May, with fellow award winners. Our six award winners have the great opportunity to be mentored by Cynthia Rogerson in prose and John Glenday in poetry.
Cynthia Rogerson writes mainstream literary fiction, set in Scotland and California. She is the author of four novels and a collection of short stories. Her stories have also been broadcast on BBC radio, and translated into eight languages.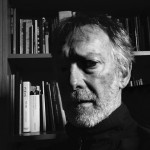 John Glenday's most recent collection Grain was short-listed for the Ted Hughes Award and the Griffin International Prize, His first collection The Apple Ghost won a Scottish Arts Council Book Award. His fourth book, The Golden Mean, was published in 2015.
Cynthia Rogerson will mentor the prose writers and John Glenday will mentor the poets. 
Meet our Highland Young Writers' Award winners;
Lois Wappler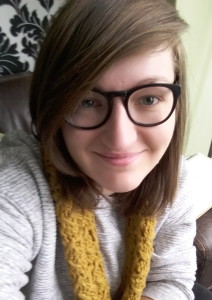 I'm Lois Wappler, twenty-two years old and a first year BA Literature student with the University of the Highlands and Islands. My real passion in writing is for poetry. Inspired by my coastal upbringing and life experiences, I have collected a variety of free verse poetry over the years to which I continue to add. With the Highland Young Writers Award I hope to achieve a sense of direction within this collection and be guided in more structured writing.
Charlotte Luke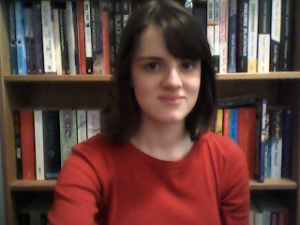 Hello, my name is Charlotte Luke and I am sixteen years old. I was born in Middlesbrough in the North-East of England but moved up to Inverness in 2009. Having been an avid reader from a young age I have been writing since I can remember, my first 'book' being about seven pieces of paper folded over with only three written on. Thankfully I managed to improve my style and discipline over the years, and really began to love what just had been a casual hobby after reading the Harry Potter series by JK Rowling when I was nine. I am currently working on a project which will hopefully manifest itself into a novel at some point, about a newly-married woman who begins receiving mysterious gifts which gradually become more and more sinister, much to the bemusement and displeasure of her husband. I am thrilled to have the chance to participate in the Highland Young Writers' Award because I hope to receive helpful feedback and advice about my project, as well as meeting new people and learning more about writing and the creative process.
Chloe Rayner McFarland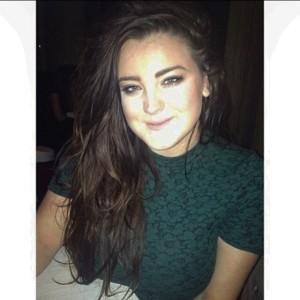 I am an aspiring children's writer/illustrator. I see winning this award as a wonderful opportunity to take my work forward out of my small studio space and into the real world. I have an interest in the darker side of children's literature- not just the obvious story line but the sub narrative where it's not all rainbows and picnics. Having two young brothers reminds me the darker side of children themselves, and their appetite for anything pleasantly disturbing and disgusting. In my own work I find the sound of the words just as important as the visuals, so I'm particularly looking forward to meeting my mentor, poet John Glenday. 
Flora Halfhide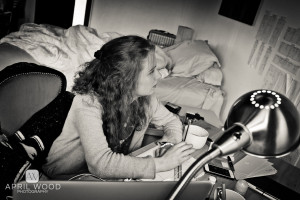 I grew up in Grantown-On-Spey, near Aviemore and I started writing when I was 15, just over 18 months into my first year at boarding school. I currently live in Nairn but as of September 2016, I'll be studying creative writing at Glasgow college. I'm really hoping to get out my work with Cynthia a professional opinion on my work and help with my editing.
My current work in progress is a piece of fiction based around what happens when two men end up sharing a prison cell and despite the fact they're from very different sides of the tracks, they're both in there for something they didn't do. The story starts when Ben, one of the young men, reveals that he is in prison because of something that happened to him when he was away at boarding school. So he begins to tell a story not just of friendship and youth but of confinement, mistreatment of others, morality (or what little there is of it) and revenge…
George McComas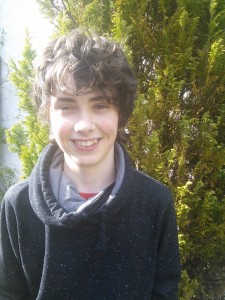 I started writing for fun when I was 10 years old, and I've been writing short stories ever since. I started off writing fantasy, inspired by my favourite authors and their made-up worlds, such as Middle-earth and Discworld. I soon branched out to slightly different things, such as ghost stories and even some crime mysteries. My writing has certainly improved a lot since then, but I'm still very much interested in writing fantasy and science fiction. I found Moniack Mhor a year or so ago, and became involved in a tutoring programme for young writers that I found very useful both in improving my actual writing, and in boosting my confidence by actually talking and getting feedback from a published professional writer. After completing that a few months back I've been eager to enter something similar, so I was happy to win this award and get another chance with another mentor who hopefully I will learn a lot more from, both in how to improve my writing in the genres I enjoy and how to get my work out there.
Lia Lewin Read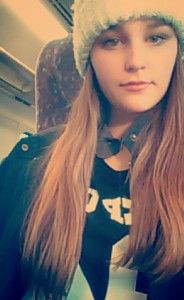 Hi, I'm called Lia and I'm 17. I live in Forres. I have always been passionate about writing and have been doing it for as long as I can remember. I have struggled with my confidence, so I think that is why I haven't always thought that I could write. It wasn't until a couple of years ago that I truly believed that I could. I have always loved to read, to immerse myself in someone else's words. I have always wanted to create somewhere that the reader is reluctant to leave. Writing has helped me find my voice. I have always loved to write short stories and prose. I like poetry but it doesn't give me the same excitement that a story does. I really am so grateful for this experience, and am so happy that I have been given the opportunity to take part in this award. I am looking forward to seeing where my writing takes me, and how I can learn, grow and go deeper.