We are delighted to have the support of the following patrons:
Carol Ann Duffy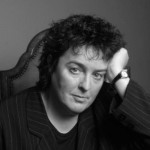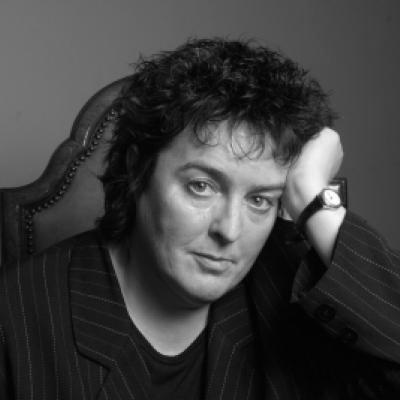 Carol Ann Duffy is the National Poet Laureate. Her prizewinning collections include The World's Wife and Rapture.
Mairi Hedderwick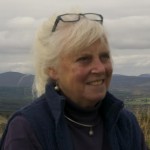 A graduate of Edinburgh College of Art, Mairi Hedderwick  is the author and illustrator of many children's books, the most popular being the Katie Morag series. Mairi Hedderwick has also written and illustrated adult books. They are personal journeys, all with the backdrop of the Highlands and Islands. She was awarded an Honorary Degree from Stirling University in 2003 for her '…outstanding contribution to writing and illustrating in Scotland…'
For me to be asked to be a patron of Moniack Mhor Writing Centre is a triple delight and honour.

Moniack Mhor's location is wild and 'islanded', its staff and ethos are warm (log fires) and welcoming (full larders), and it is Scotland's first Independent Writing Centre.

Three fine essentials for literary exploration and inspiration whether author, tutor or student.
Jackie Kay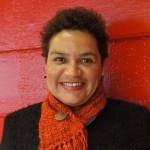 Jackie Kay is Scotland's National Poet Laureate, and a multi-prizewinning novelist, memoir writer, playwright and poet. She won the Scottish Book of the Year Award in 2012 with Red Dust Road. She was awarded an MBE in 2006, and teaches creative writing at Newcastle University.
I am delighted to be a patron of Moniack Mhor. I've had many years of inspiration from the surrounding land and the magical house, the big bothy and the wee croft. Moniack Mhor is a special place which firmly helps people on their imaginative and creative journeys. The road forks and it stops at Moniack. Down the short hill, the vista opens. I'm proud to be involved in a place that makes things possible for so many different people from all over the world.
Liz Lochhead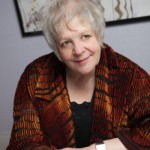 Liz Lochhead was Scotland's National Poet Laureate from 2011 to 2016. Her collections include Frankenstein & Other Poems and The Colour of Black and White. She is also a prolific playwright and monologue writer and performer.
Val McDermid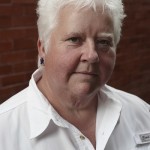 Val McDermid is an internationally best-selling award winning writer. She has published 28 crime novels, children's fiction, non-fiction, radio drama and short stories. She is a regular broadcaster on BBC Radio4. She lives in Edinburgh.
James Robertson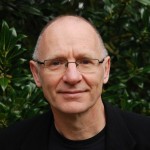 James Robertson is a poet, fiction writer, editor and publisher. His novels are The Fanatic, Joseph Knight, The Testament of Gideon Mack, And the Land Lay Still and The Professor of Truth. His selected short stories are published as Republics of the Mind, and his most recent book is 365, a collection of 365-word stories written daily over the course of one year. He is also general editor of, and a contributing author and translator to, Itchy Coo, an imprint specialising in books in Scots for children and young readers. He lives in Angus.
This is an exciting time for Moniack Mhor in its first year as Scotland's independent centre for writers. The range of expertise and resources the centre can provide for new, aspiring or continuing writers is matched only by the beauty of its setting in the hills above Loch Ness. I am delighted to be a patron of Moniack Mhor and wish the staff, and the writers who come here, every success in the weeks and months ahead.