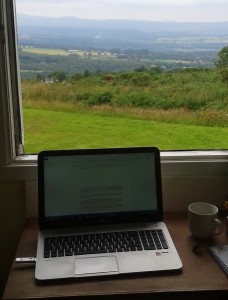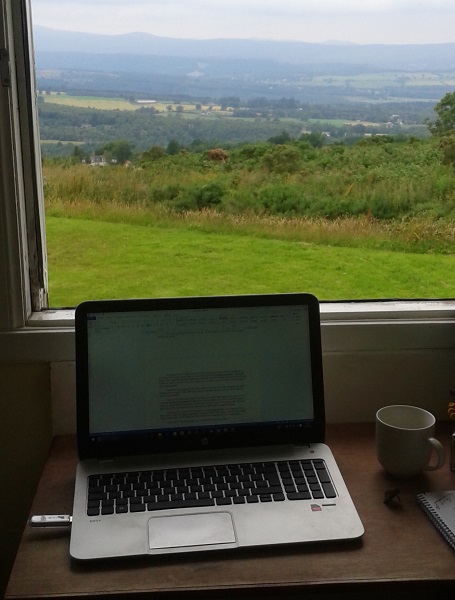 Moniack Mhor is a registered charity that delivers its programme through a combination of course income, grant funding and donations.
Our aim is to make opportunities for people of all ages and from all walks of life to participate in creative writing, by providing space, inspiration and tuition from leading writers.
There are many ways to support our ongoing work and all donations, no matter how large or small are greatly appreciated.
If you would like to make a longer term commitment you can join our Friends' Scheme.
Or you can sign up to our Patreon page for a chance to win a book each month.
If you are interested in donating towards a specific scheme or development at the centre, or leaving a legacy to Moniack Mhor, please contact the Centre Director on 01463 741 675 or friends@moniackmhor.org.uk
If you wish to make a one off donation, you can do so on our Donate page.