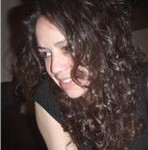 Rachel Humphries, Centre Director
rachel@moniackmhor.org.uk
In the eight years Rachel has been Director there have been many improvements to the centre, including gaining regular funding from Creative Scotland, the garden project, the construction of the Straw Bale studio and the move to independence. Outside work, Rachel can be found herding goats on her croft, creating pottery or crafting scenarios for her role playing group.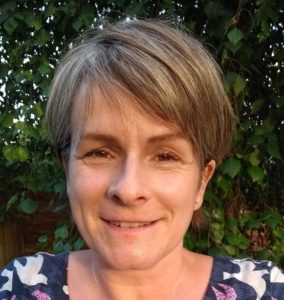 Angela Cran, General Manager
Angela joined us in May 2018 to help manage the daily logistics of keeping the Centre – and its dedicated staff! – running smoothly. She wants everyone who finds themselves at Moniack Mhor to feel relaxed, at home and stappit fu. Much like herself. Cash flow and cooking make a terrific combination.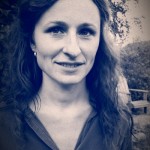 Sarah Kinghorn, Course Coordinator
sarah@moniackmhor.org.uk
Sarah makes sure that every person who visits the centre is well fed, comfortable and indoor and outdoor maintenance is taken care of. She works towards making our operations more sustainable and tends to our partnership courses. In her spare time, she can  be found helping to build a straw bale house which will soon be her family home.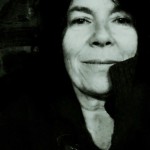 Heather Clyne, Administrator
heather@moniackmhor.org.uk
A graduate in Scottish Gaelic from Sabhal Mòr Ostaig on Isle of Skye, Heather has a passion for Gaelic placenames and poetry. When not answering the emails and clearing the snow off the car park at Moniack Mhor, she is tending her ever increasing flock of hens, each named after a Scottish fiddle player.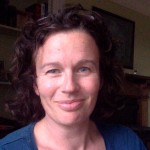 Eilidh Smith, Youth Programme Coordinator
eilidh@moniackmhor.org.uk
Eilidh has recently joined the team at Moniack, helping to deliver our programme of activity for young writers. Her career has lead her from journalism, to education, through the environmental sector to the arts. Living in Strathpeffer she reckons she has one of the best commutes in the UK, possibly the world.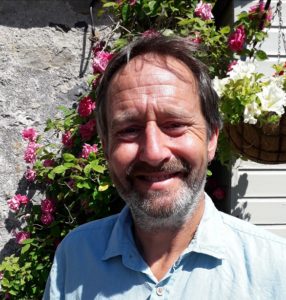 Andy Nixseaman, Project Coordinator (Creative and Active Lives Programme)
Andy started at Moniack Mhor in June and will be coordinating the Creative and Active Lives programme. Having spent 30 years working with young people he will be trying to offer opportunities that are both fun and rewarding. He hopes to find ways of including people who know what they want to do as well as those who just want to explore new things. Developing skills or discovering abilities people did not know they had.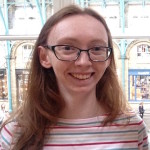 Laura Donald, Administrator
laura@moniackmhor.org.uk
Laura takes care of our administration with Heather, occasionally running down to the Hobbit House to check the fire is still going. She writes whenever she can, and is currently building a fantasy world. When not working or writing she's usually watching a Marvel movie, or out with the dogs.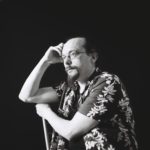 Richmond Clements, Communications
richmond@moniackmhor.org.uk 
Richmond is delighted to be working at Moniack Mhor, which he thinks is, the most magical place on Earth. In his spare time (ha!) he writes and edits comics and graphic novels and watches too many movies.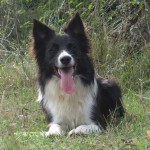 Cashew, Welcome Committee
Cashew grew up in France. Since relocating to the Highlands, and taking up the post of welcome committee, her interest in chasing things and walking in the hills has only increased. She looks forward to welcoming you to Moniack Mhor, especially if you throw her a stick.
Board of Management:
Nicky Guthrie – Chair, Kit Fraser – Treasurer, Lorraine Mann – Vice Chair, Anne Macleod, Janet Adams, Stewart Lackie, Joe Gibbs, Caroline Deacon, Cynthia Rogerson