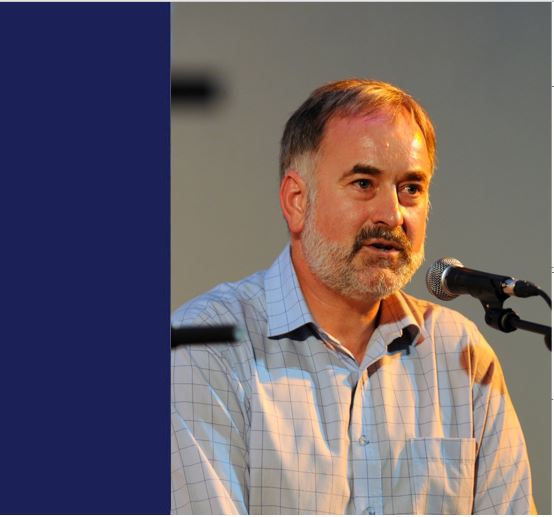 Date/Time
Date(s) - Sun 11th Oct, 2020
10:00am - 4:00pm
Location
Moniack Mhor, Kiltarlity, Inverness-shire , IV4 7HT
Le Ruairidh Macilleathain
B' e Donnchadh Bàn Mac an t-Saoir fear de na bàird a bu chliùitiche a sgrìobh riamh ann an Gàidhlig mu nàdar. Ciamar as urrainn do luchd-ionnsachaidh na Gàidhlig a bhith air am brosnachadh le dìleab Dhonnchaidh gus sgrìobhadh mu nàdar, àrainneachd is dùthchas ann an stoidhle is gnàthas a fhreagras air a' choimhearsnachd anns an latha an-diugh? Stiùiridh Ruairidh MacIlleathain na compàirtichean tron bhriathrachas, na gnàthasan-cainnt agus an ìomhaigheachd aig cridhe an dàin ainmeil Coire Cheathaich, leis an amas gun sgrìobh iad uile rudeigin – rosg, bàrdachd, dealbh-cluich, ficsean no neo-fhicsean – mu nàdar, gràdh-dùthcha no na dùbhlain a tha ro mhac an duine gu cruinneil.
Following Duncan Ban's footprints or stepping out of them? Improving your Gaelic by writing about nature and environment.
(For Gaelic Learners)
With Roddy MacLean
Duncan Ban MacIntyre was one of Gaeldom's most celebrated nature poets. More than two centuries later, how can learners of Gaelic be inspired and informed by this master wordsmith's vision, style and choice of vocabulary to write about nature, landscape and heritage in a modern context and idiom? Ruairidh Maclean will guide participants through Duncan's choice of words and imagery in his famous poem Coire Cheathaich, and will encourage them to write creatively – prose, poetry, drama, fiction or non-fiction – about nature, landscape or the challenges of global environmental change.
NB: Note that this workshop is for learners of Gaelic who have already travelled some distance on their learning path, and who wish to expand their use of vocabulary and to challenge themselves in terms of their creative output in written Gaelic. It is not suitable for early-stage learners or those who have not yet begun to learn the language.
Please read our
Terms & Conditions
before booking.
Bursaries
are always available, and you also have the option to pay in installments, see
How to Book.
Bookings
This course is now fully booked. Please contact us on info@moniackmhor.org.uk or 01463 741 675 to be added to the waiting list.