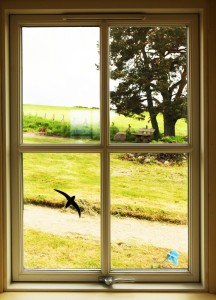 HOW TO BOOK
Bookings can be made in the following ways:
Phone the centre on 01463 741 675
Book online on the course page.
Email us on info@moniackmhor.org.uk
When you phone to make a booking, please have ready the course title or number along with your contact details and any dietary, learning or access requirements you may have.
PAYMENT
A deposit of £150 is required to secure your place. It can be paid when booking online, or by cheque (payable to Moniack Mhor Ltd), credit card or bank transfer. The balance of the full course fee is due ten weeks prior to the course starting, if we do not receive the balance in time, your booking may be treated as a cancellation and offered to another writer.
PAYPAL
We use Paypal to process our online bookings, but you don't need to be registered on it to use it. When you are taken to the Login page, simply click the button that says 'Check out as a guest' and you'll be taken to a payment page.
PAYMENT IN INSTALLMENTS
Courses can be paid for in monthly installments, providing the full balance is paid ten weeks prior to the course beginning. If this is of interest to you, please phone or email the centre to discuss payment plans.
CANCELLATIONS
Deposits are non-refundable. For cancellations made up to 10 weeks before the course takes place, your course fee minus your deposit will be returned. We will do our best to find someone else to take your place and, if we succeed, your full course fee and deposit, less a £50 admin charge, will be returned. If we cannot re-fill your place, we will retain the full fee. Sometimes we can offer a transfer to another course. For full terms and conditions, see
www.moniackmhor.org.uk/terms-and-conditions/