Now Closed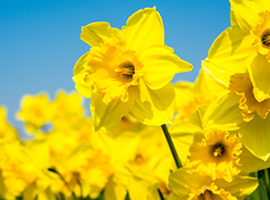 This opportunity was established in 2018 by Moniack Mhor to offer time and space for the development of work and an opportunity to experiment with new ideas in a supportive environment.
The March Residency Programme offers the following –
Week-long residencies with an overall stay of up to a fortnight
– Monday March 11th – Sunday March 17th
– Monday March 18th – Sunday March 24th
– Monday March 11th – Sunday March 24th
Support with travel costs
A single room
All subsistence whilst at the centre
Potential  to engage with the local community through events or workshops and other potential collaborations
During the month of March, the following residencies will be running concurrently –
Moniack Mhor International Residency
Jessie Kesson Fellowship
Open to mid-career/established writers living in the UK and working in any genre (Fiction, Non-Fiction, Comic Book, Plays, Poetry, Screenwriting). Open to writers working in Gaelic. To be eligible, applicants must have published at least one major work e.g. one novel, one short story collection, one poetry pamphlet or had one professional production of their work staged.