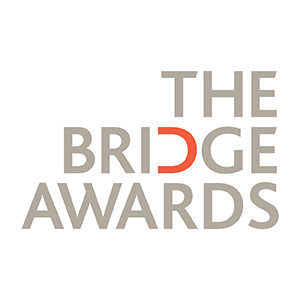 Established in 2015, the Emerging Writer Award (formerly the Bridge Award) is now in its third year, and is run by Moniack Mhor in partnership with The Bridge Awards, a philanthropic venture that has helped to fund theatre and visual arts projects.
The award winner receives a tailor-made package worth up to £2,000 including tuition via open courses, retreat time and/or mentoring.
You can read about the previous winners of the award on this page.
---
EMERGING WRITER AWARD 2018
Winners announced.
The 2018 Emerging Writer Award received an overwhelming amount of entries this year. The quality of entries was also incredibly high. So much so that there are two joint winners of the award this year.
They are: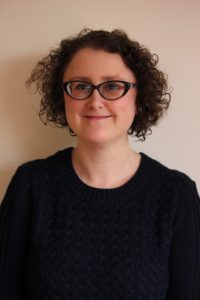 Liz Hyder. Liz is an experienced workshop leader and has been writing for many years. She trained with Spread the Word in London to run creative writing workshops and is currently leading Writing West Midlands' young writers group, Spark, in Shrewsbury. She was part of Writing West Midlands Room 204 programme 2016-17, part of Channel 4 Scotland's Pilot scheme and has run creative workshops everywhere from schools and mosques to library. She is currently developing several theatre projects. An experienced copywriter and features writer, she has won awards for her short films and is also a freelance PR consultant in the arts. A past member of the National Youth Theatre, she has a BA in Drama from the University of Bristol and is on the board of Wales Arts Review.
Liz said "I am over the moon to have won and can't wait to see what new adventures this will lead to. A thousand thanks to Moniack Mhor for this amazing prize, I still can't quite believe I've won!" Bearmouth is a YA thriller set in a working Victorian-esque coal mine in which intrigue, exploitation, suspicion and violence combine, threatening to destroy not just the mine but the society around it.
http://www.wordshoppers.co.uk/
Twitter: @LondonBessie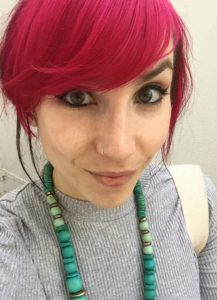 Hanna Randall. Hanna is currently writing a novel set in 1850s Japan that uses the backdrop of a dramatically changing political climate to explore familial bonds, women's rights, social issues, personal and societal trauma, traditional poetic landscapes and folk tales.
Hanna said, "I am so delighted and excited to have won, and cannot wait to start work with Moniack Mhor. The literary landscape of the Highlands is a perfect backdrop for any aspiring writer. Thank you for the belief in my prose!"
Twitter: @HRandall_writes