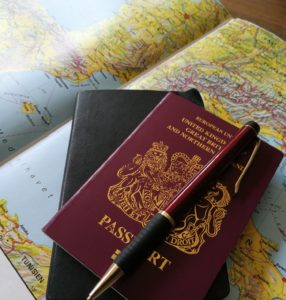 You can find out more details about previous winners HERE.
As we are not running a Travel Writing retreat this year, the 2018 Award will be for a place on our Non-Fiction tutored retreat. It is hoped that this opportunity will support those wanting to develop skills in the genre and enhance their writing practice.
2018 Award winner announced
We are delighted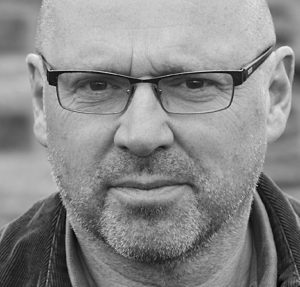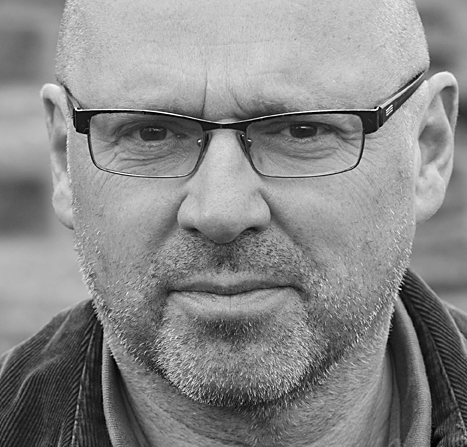 to reveal that Neil Shaw is the winner of the 2018 Travel Writing Award.
Neil said, "I have long been interested in writing, travel and other cultures. In the 1990s I studied English Literature at Edinburgh University and lived for three years in Poland, where I taught Writing at Nicolaus Copernicus University in Toruń. On my return to Edinburgh I worked as a digital content writer for the Multimedia Unit of the National Museums of Scotland. For the last 15 years I have been employed by the British Council, where my work in education and cultural relations has taken me to many countries, primarily in the Middle East and North Africa. My roles at the British Council have included leading the organisation's Intercultural Fluency work, which focusses on equipping people to operate more effectively across cultures.
"My own writing is strongly travel based, drawing heavily on the experience outlined above, so I am delighted to have been awarded this year's Travel Writing Award. I am very much looking forward to meeting the course tutors and the other participants, being immersed in writing for a few days, and, I am sure, learning a lot."