Kindly donated by Mairi Hedderwick, this bursary supports one place on the Writing for Children Course.  It is hoped that this opportunity will support a writer wishing to develop skills in the genre and enhance their writing practice.
The Writing for Children Award will run again in 2018. Sign up to the mailing list so you don't miss the announcement.
2017 Winner
We are delighted to announce that Donna Booth is the winner of the 2017 Writing for Children Bursary.
Donna is Caith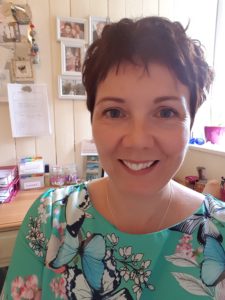 ness born and bred and after years working away returned to start up her own business teaching yoga, mindfulness and reiki. She spends her free time playing with her dogs, cats, hens, teenage daughter and fiancé. Donna has wanted to be a writer for as long as she can remember but has only recently been brave enough to share her work. She has since had a short story published in an anthology, adapted another into a screenplay which became a short film, has contributed to an art / poetry exhibition and has performed a collection of poetry at the Ullapool book festival. She is currently working on a novel for Young Adults and a picture book for children.
---
2016 Winner
Lucy Prior was the winner of the 2016 Writing for Children Bursary. The judges were impressed by Prior's story of Shadwick the pony, who is rescued from neglect and sent to live in a racehorse yard, where he struggles to fit in.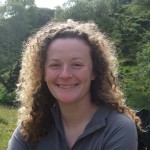 Lucy Prior grew up in the Angus Glens on a self-sufficient small holding and now live on a croft in the North West Highlands with her husband and a supporting cast of various animals. Lucy works in agriculture now but before that she taught English in secondary schools in the Glasgow area and worked with young people in social care. Her writing experience thus far has been teaching creative writing to her pupils but since leaving teaching she has endeavoured to 'put her money where her mouth is' and create her own stories.
Highly Commended: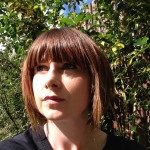 Laura Darling works as an illustrator and artist-educator in Dundee. She studied Visual Communication at Edinburgh College of Art, gaining a 1st Class BA (Hons) in 2007, later returning to achieve an MA in Illustration in 2014. Laura writes and draws every day and her work is influenced by a love of story-telling and observational humour. Her favourite pastime is procrastinating. www.darlingbyname.com Facebook, Instagram and Twitter: @darlingbyname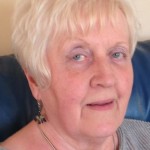 Ethyl Smith is a graduate of the University of Strathclyde Novel Writing course and the Stirling University MLitt Creative Writing course. She has had numerous short stories published in a range of publications, including, Scottish Field, Spilling Ink, Stirling Collective Anthology, Mistaken Identities Anthology (edited by James Robertson) and Gutter Magazine. Ethyl is also winner of the Dragon's Pen for Mixing The Colours, from Glasgow Women's Library.
---
2015 Winner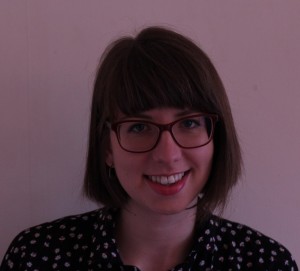 Emily Ilett was the 2015 winner.
Emily Ilett
Originally from North Yorkshire, Emily Ilett moved to Scotland to study Environmental Art and Sculpture at The Glasgow School of Art.  After her studies she remained in Glasgow and is currently on the MLitt Creative Writing course at Glasgow University.  She has exhibited locally and internationally and her writing has been published in The Island Review, Litro Magazine, Popshot Magazine and 2HB.  At the moment she is working on a collection of children's stories set on an imaginary island.