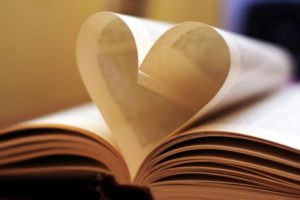 Are you aged 12-25?  Do you like to write? Or share ideas about your favourite book, TV series or film?
We get together once a month at Waterstones in the Eastgate Shopping Centre, where together with a writer, we work on stories, film scripts, poems, song lyrics, journals . . . You don't need to have a work in progress, you don't need to have done anything like this before. Just bring a pen and some paper, and whoever is running the session will keep you right about what you're writing, working on inspiration, character creation, plot, language and much more besides.
Oh. And there will be cake.
The Café runs from 5pm-6.30pm upstairs in Waterstones, Eastgate Shopping Centre, Inverness. The sessions are free and there is no need to book. Just turn up. We hope to see you there.
Thursday February 7th, 5pm- 6.30pm at Waterstones Inverness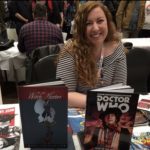 This month's cafe will be lead by the marvellous Emma Beeby, who will be help you to create you own Superhero. Emma Beeby the first woman to write Judge Dredd for AD2000. She has also written on other well known comics titles such as Doctor Who for Titan Comics; Judge Anderson – a spin-off set in the Judge Dredd universe, and co-created two original series for 2000AD comics: Survival Geeks and The Alienist. Her writing has been nominated for awards by the Writers' Guild of Great Britain and the British Comics Awards. Her original graphic novel, Robbie Burns: Witch Hunter, co-written with Gordon Rennie, won Best Graphic Novel, and Emma also won Best Writer and Best Newcomer in the 2015 Scottish Independent Comic Book Awards.
Thursday March 7th, 5pm- 6.30pm at Waterstones Inverness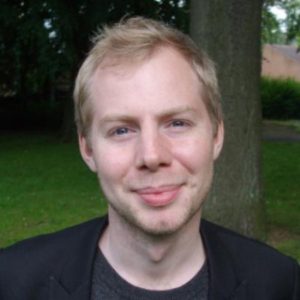 This month, the cafe will be lead by poet Stewart Sanderson.
For more information, please contact Eilidh Smith on 01463 741 675 or email eilidh@moniackmhor.org.uk