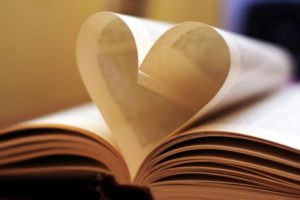 Are you aged 12-25?  Do you like to write? Or share ideas about your favourite book, TV series or film?
We get together once a month at Waterstones in the Eastgate Shopping Centre, where together with a writer, we work on stories, film scripts, poems, song lyrics, journals . . . You don't need to have a work in progress, you don't need to have done anything like this before. Just bring a pen and some paper, and whoever is running the session will keep you right about what you're writing, working on inspiration, character creation, plot, language and much more besides.
Oh. And there will be cake.
The Café runs from 5pm-6.30pm upstairs in Waterstones, Eastgate Shopping Centre, Inverness. The sessions are free and there is no need to book. Just turn up. We hope to see you there.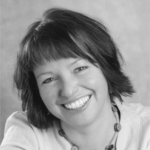 Thursday December 5th, 5pm- 6.30pm at Waterstones Inverness
This month's cafe will be lead by the Barbara Henderson, author of historical novels Fir for Luck and Punch. Her energetic school visits take her across the length and breadth of Scotland and sometimes beyond. As a Drama teacher, she loves to get young people on their feet as they respond to stories. Over the years, writing has always been what she loves most. She has won several national and international short story competitions and was one of three writers short-listed for the Kelpies Prize 2013 with a previous novel manuscript.
The cafe will break for January and February and return on Thursday March 5th, 2020.
For more information, please contact Eilidh Smith on 01463 741 675 or email eilidh@moniackmhor.org.uk