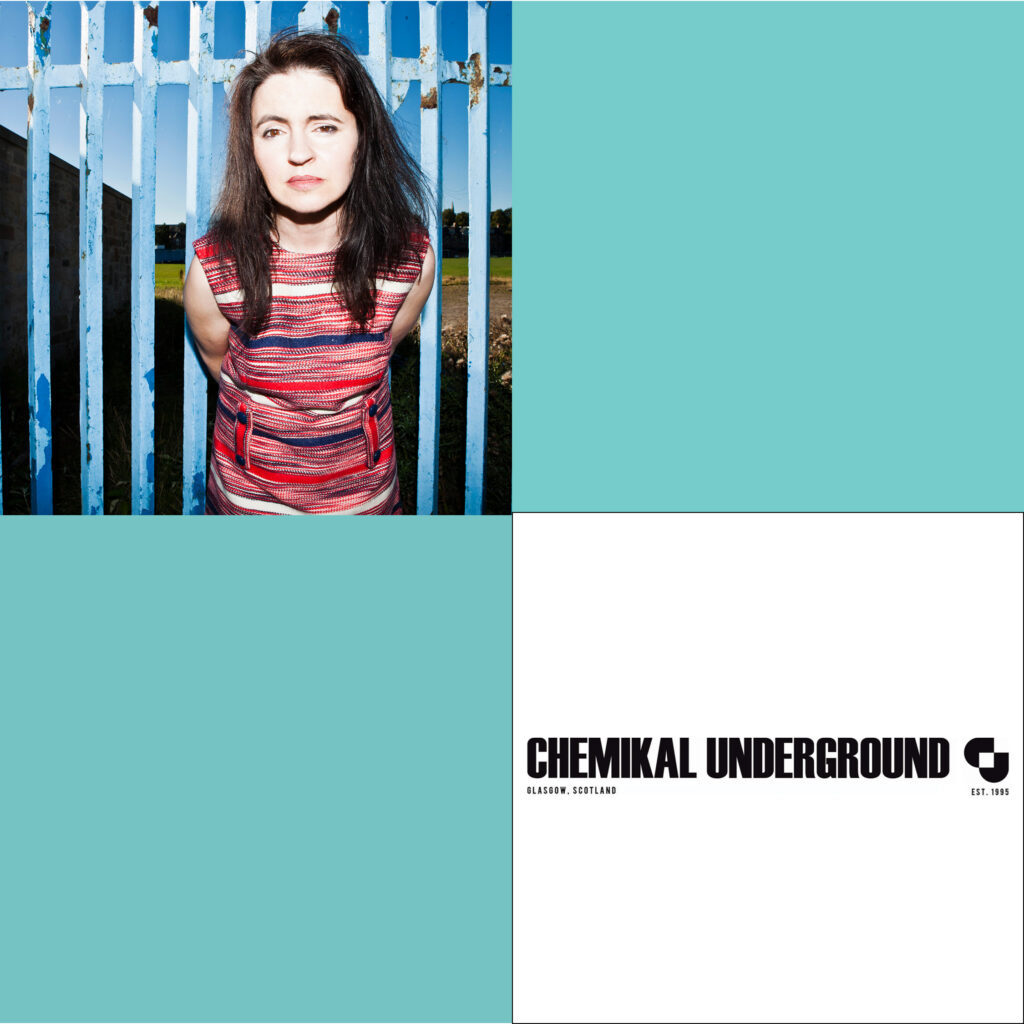 Online Q&A with Emma Pollock from Chemikal Underground Records
October 2023
---
In this online talk, Emma Pollock, of Chemikal Underground Records and The Delgados, will be sharing her experiences of working in the music industry. This is a great opportunity to have your questions answered by an artist with a highly successful independent career.
---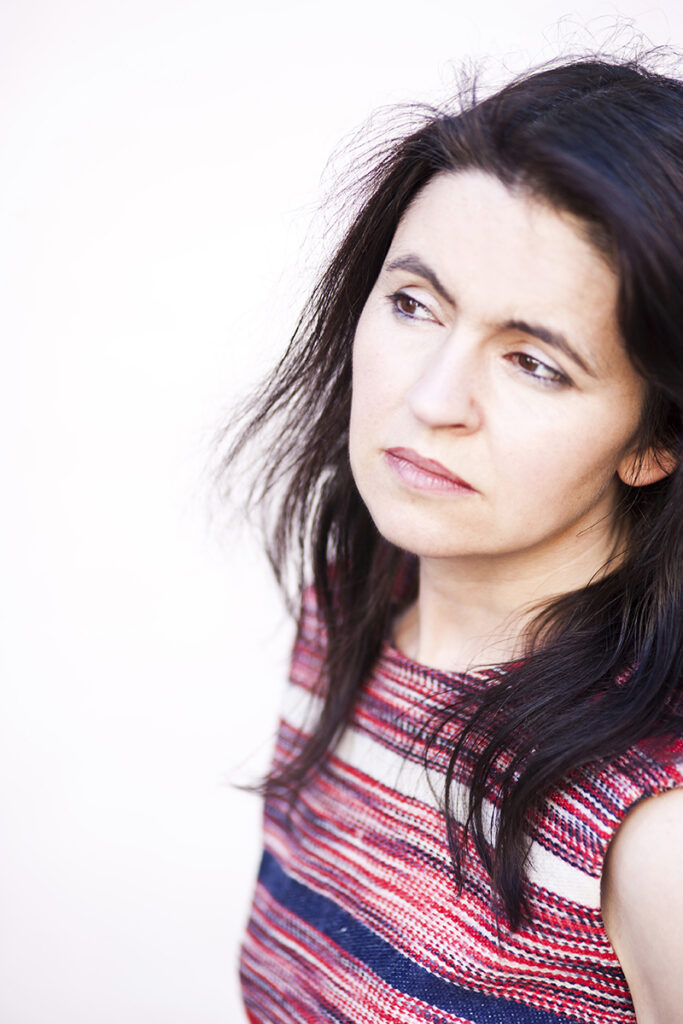 Emma Pollock is a founding member of critically acclaimed Scottish band The Delgados, who released 5 studio albums between 1995 and 2005 and toured worldwide. The band's third album The Great Eastern (2000) was awarded a Mercury nomination. The Delgados reformed this year with their first tour in 18 years taking place in January.
As a solo artist, Emma has released 3 albums; Watch The Fireworks (4AD) in 2007, The Law Of Large Numbers (Chemikal Underground) in 2010 and In Search of Harperfield (Chemikal Underground) in 2016 which was nominated for the SAY Award 2016.
Emma is also a co-founder of influential Glasgow record label Chemikal Underground and recording studio Chem19.
In addition to The Delgados and subsequent solo work, Emma has also taken part in many collaborative projects; including The Burns Unit, The Fruit Tree Foundation, and Vox Liminis.
Emma is currently working on her fourth solo album.
---