Moniack Mhor will create opportunities for people of all ages, abilities and walks of life to participate in creative writing activity at all levels, providing space, inspiration and tuition from leading writers.

Our Mission Statement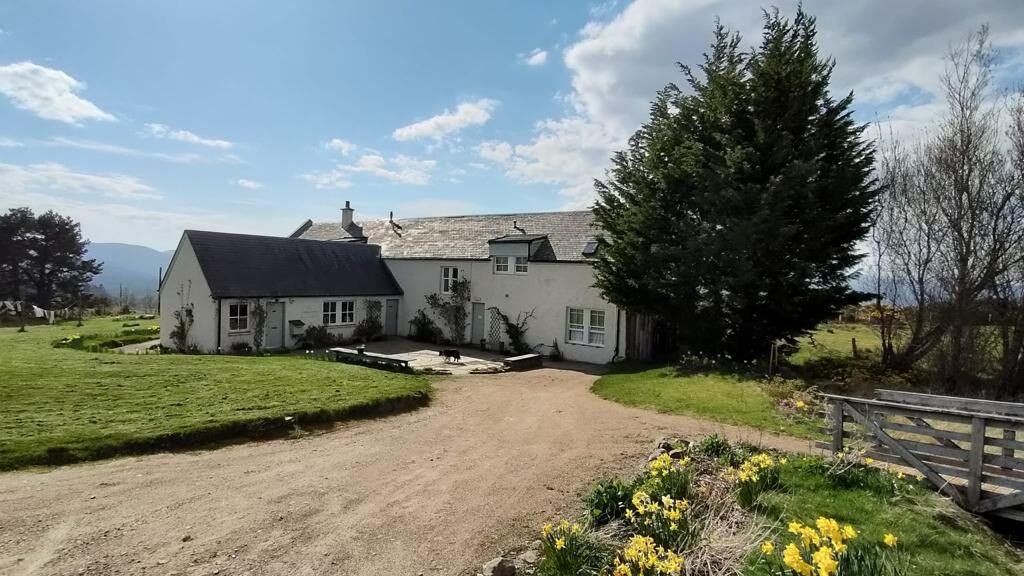 Access is at the heart of what we seek to provide at Moniack Mhor. We recognise that access needs can be multi-faceted and multi-layered, and we aim to acknowledge and support those with any access needs to be able to take part in and benefit from the range of courses, retreats, and activities available through Moniack Mhor. Where we are limited by resources and building space we aim to work with individuals and communities to find solutions that meet their needs. Our doors are always open and we welcome conversation and questions that allow us to expand our support to include all people, from any background, identity, or ability, to develop their creative writing journey.
Below are summaries of some of the key needs we have worked to include. If you have questions, or would like to discuss access needs not given here please do get in touch with us – you can email confidentially on access@moniackmhor.org.uk.
---
The pages below are currently under development.
Please check back soon for more information.
---