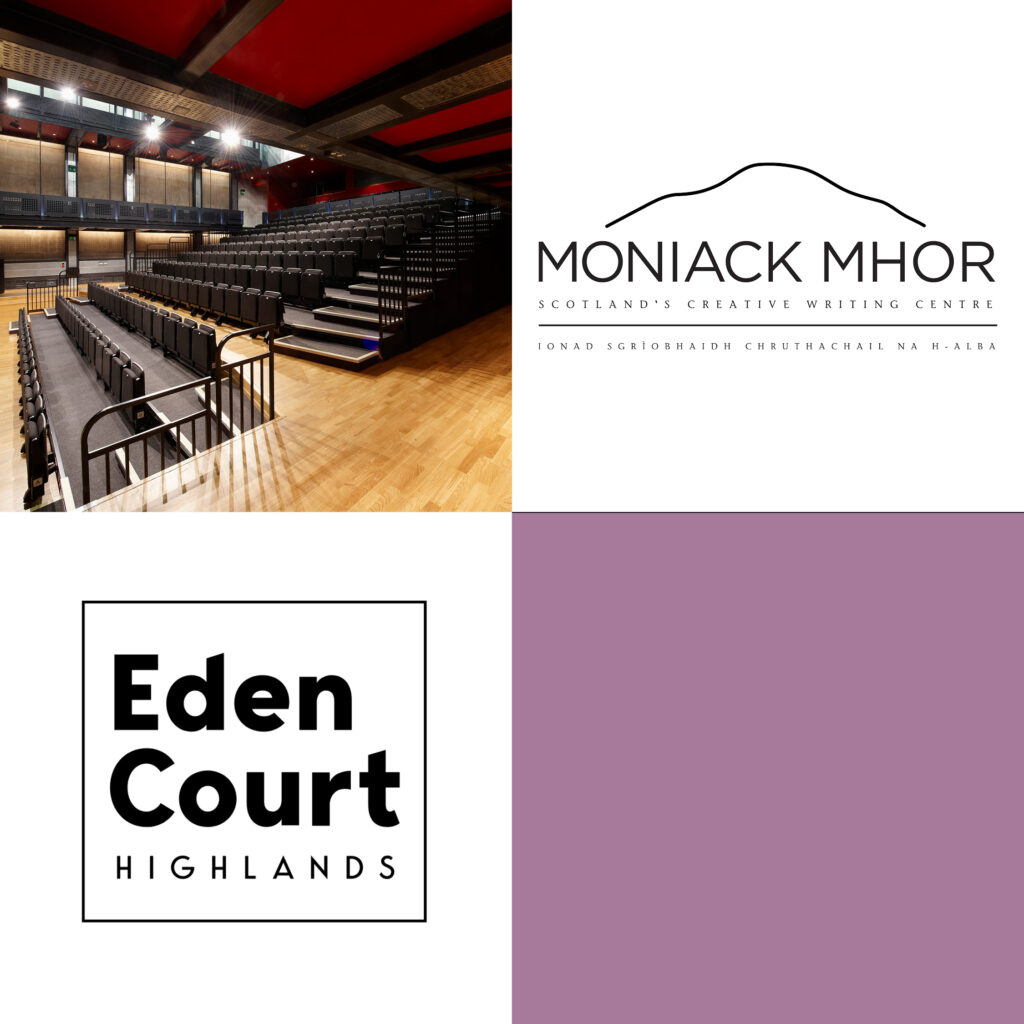 Eden Court and Moniack Mhor Residential
26th – 29th October 2023
---
Tutors: Boo Hewerdine and Findlay Napier
To all artists, live performance is an important and vital part of their work. Knowing how best to work with sound production to get the most out of your music is incredibly important. Over this weekend, you'll learn how to finesse your live performance skills, spending time at Eden Court in Inverness looking at sound technology. This weekend will culminate in a live performance and album launch at Eden Court, celebrating your Stages songwriting journey.
---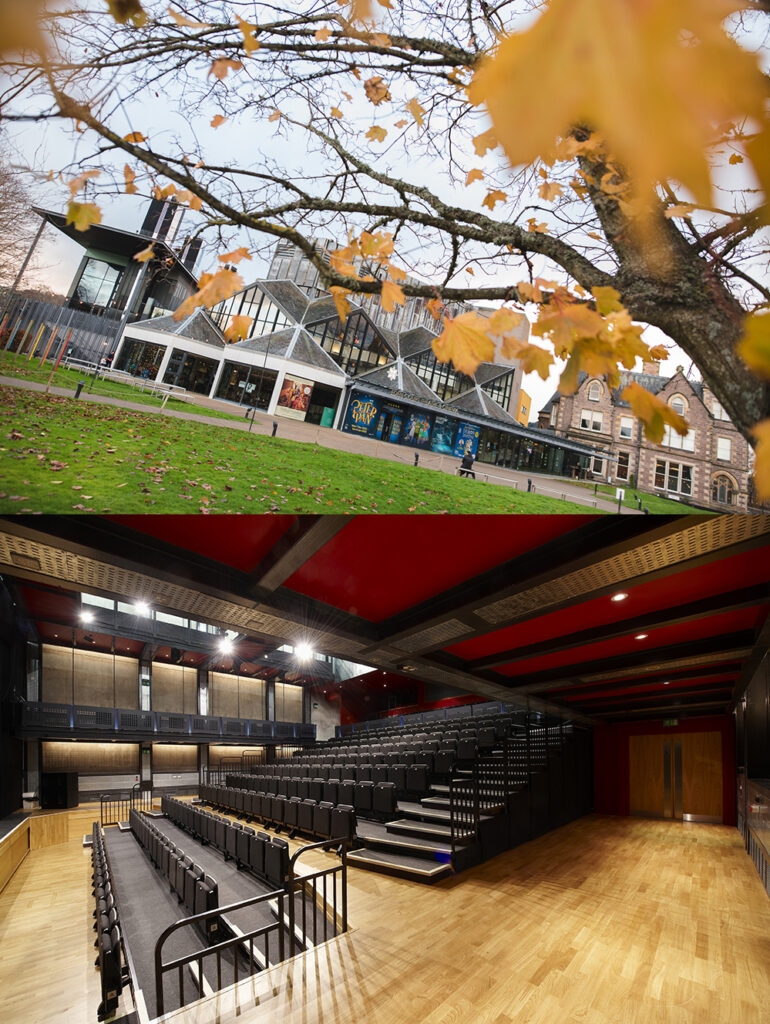 Eden Court is Scotland's largest combined arts organisation, presenting and making work with, by, and for the people of the Highlands and Islands and those who visit.
Situated on the banks of the River Ness, Eden Court has two beautiful theatres: The Empire – 869 seats, The OneTouch – 275 seats, two multi-purpose studios, two cinemas and three art galleries.
Eden Court is firmly committed to facilitating the vast creative talent in the Highlands and Islands and, as an organisation, aims to support local artists wherever possible, including through their Eden Court Connect scheme for Highland-based artists.
Their overall aim is to inspire people to discover and love the arts, by bringing the world to the Highlands and the Highlands to the world.
---