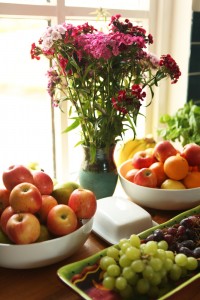 Moniack Mhor offers bursaries to those who may find course fees a prohibitive barrier to attending a course.
We will provide a simple application form for you to fill in and also require evidence of financial need. Following receipt of an application, we can normally make a decision in one week. If you are interested in a bursary, please contact us to discuss the details or complete and return the below form to info@moniackmhor.org.uk. If you phone or email to let us know you are applying for a bursary, we can hold the place for you until a decision is made.
Primary and secondary school teachers are also eligible for teachers' grants of £100 towards a full course. If you are eligible, please mention this at the time of booking.
We also offer published writers professional development grants to come on some courses, please contact us for more information on info@moniackmhor.org.uk