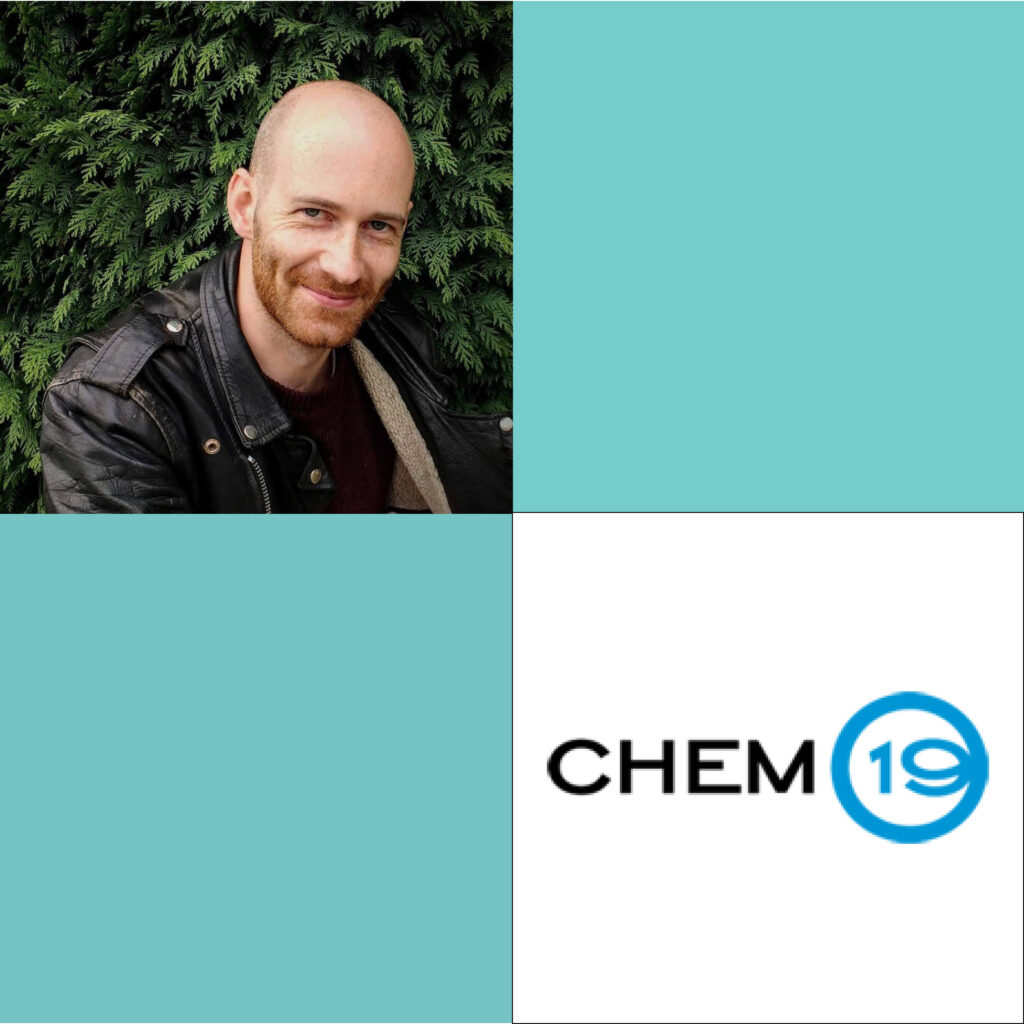 Weekend Recording Sessions in Glasgow's Chem19
5th and 6th August 2023, 12th and 13th August 2023
---
Tutor: Jamie Savage
Weekend recording sessions in Glasgow's Chem19, supported by in-house engineer and producer Jamie Savage. Jamie has many years of experience working with musicians of all ages and abilities, from absolute beginners to established veterans. You will work in a relaxed environment alongside Jamie and Boo to create a recording that you would feel proud to release. Jamie will be happy to talk through recording techniques, give tips, and answer questions.
You will also have one day post-recording mixing with Jamie where the tracks you recorded are brought together and balanced.
---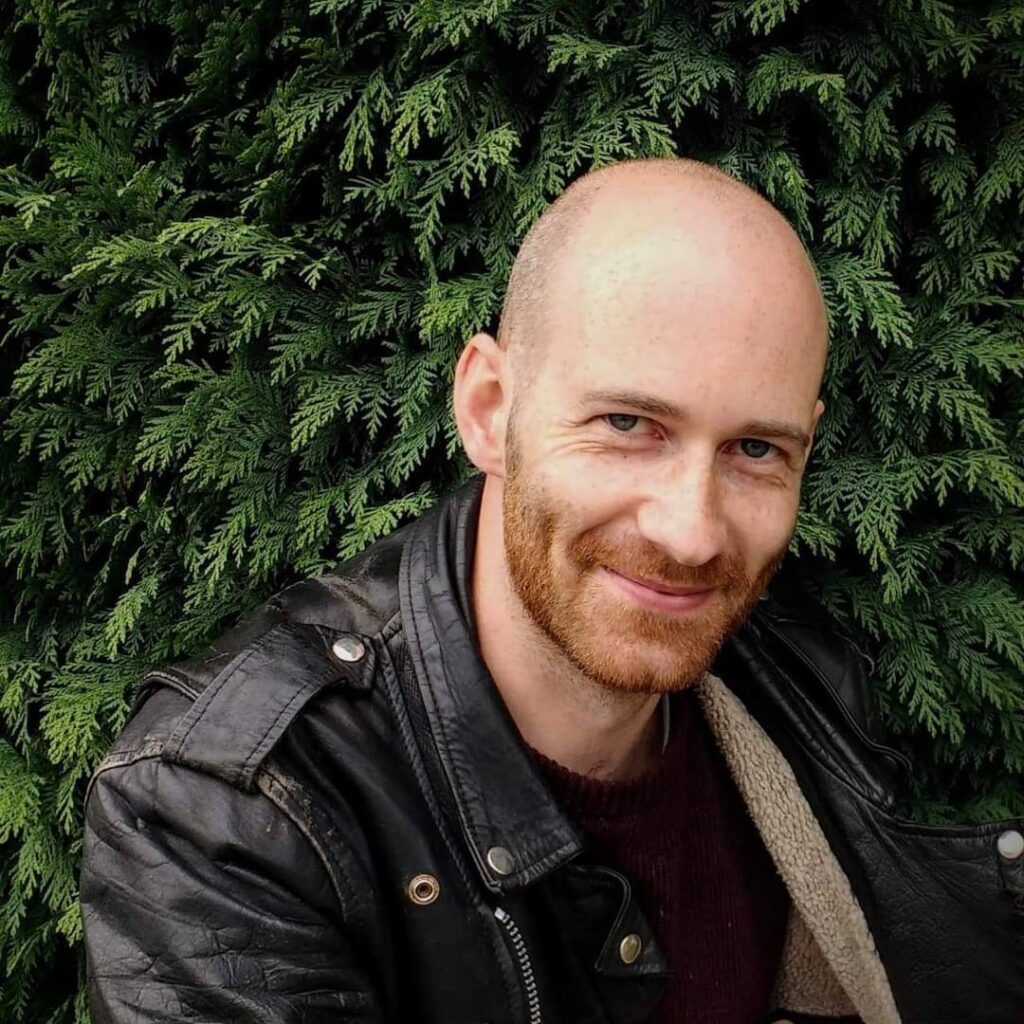 Jamie Savage has been a house producer at Chem19 Recording Studio since 2005. In that time he has recorded, mixed and mastered a wide variety of music for many artists. The studio is a relaxed and friendly environment – no high musical standard is required to work with Jamie.
He is also a tutor at Chem19's own sound production course called SoundLAB where he says it's been a privilege to pass on knowledge he has gained over the years. He has extensively toured the UK, Europe, and the USA as a session musician in various bands and will happily play on clients' records when required.
His goal as a producer is always to achieve the recording that the artist wants. He adapts his approach to each individual project, drawing on a wealth of experience and knowledge of production techniques from different genres and time periods. Whether you have a clear vision or are looking for guidance, it's Jamie's job to represent your music in the way that you want it to be heard.
---