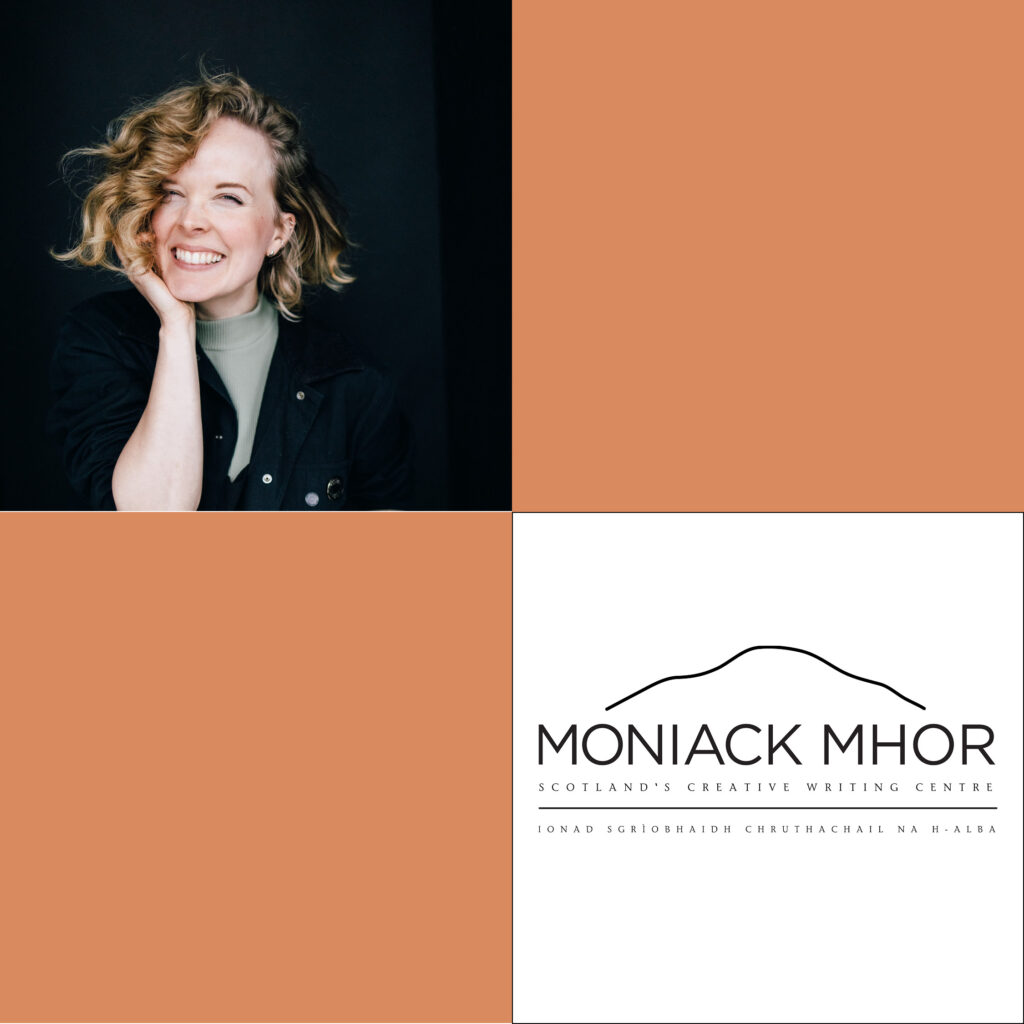 Moniack Mhor Weekend Residential – Visual Brand Identity
25th – 27th August 2023
---
Tutor: Elly Lucas
Let's talk about…Visual Brand Identity?
"But Elly," you might say, "why on earth do I need to think about this? Isn't the music enough?!" The short answer is: unfortunately not.
In a world where your potential audience is being bombarded with new content during every waking hour, there are a few things which will make you stand out amongst everything else – and high on that list are the visuals you use to represent yourself and your work.
During this workshop I'll share the skills I have developed over the course of my career which will enable you to create authentic and meaningful visuals. We'll discuss how to represent both your personality and creativity, and learn what the key points to consider are when choosing creative collaborators. By the end of the weekend, not only will you find yourself equipped with new knowledge and skills, but you'll have a couple of professional headshots to start you on your way too. Neat eh?
---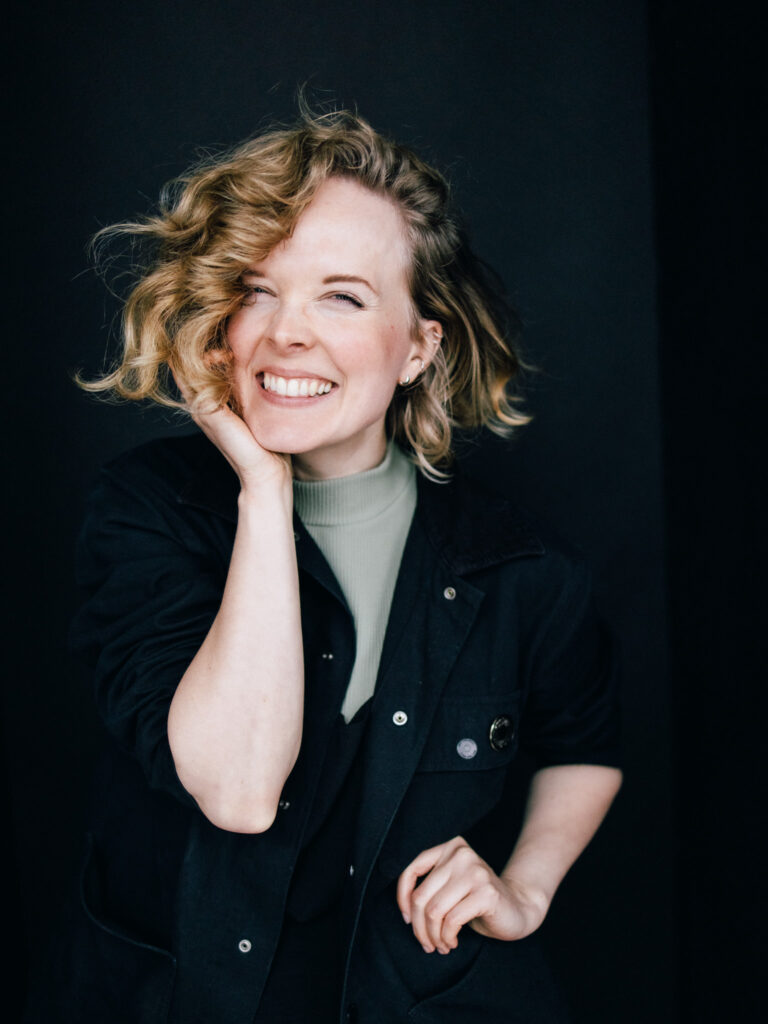 Elly Lucas is a freelance photographer and designer based in Glasgow, Scotland, who specialises in working with musicians. Her creative and empathetic approach, alongside a keen eye for detail, have led to her imagery featuring on over one-hundred releases on the music scene to date. As well as seeing her work published in a wide range of international media, Elly has extensive commercial credits and has collaborated with leading brands such as Weleda and Emma Britton.
Other notable projects include being chosen to document the incredible 'Lost Words – Spell Songs' project and featuring in an exhibition at London's Royal Albert Hall. When not working in visual media, Elly continues her passion for making music by writing for strings and voice.
---