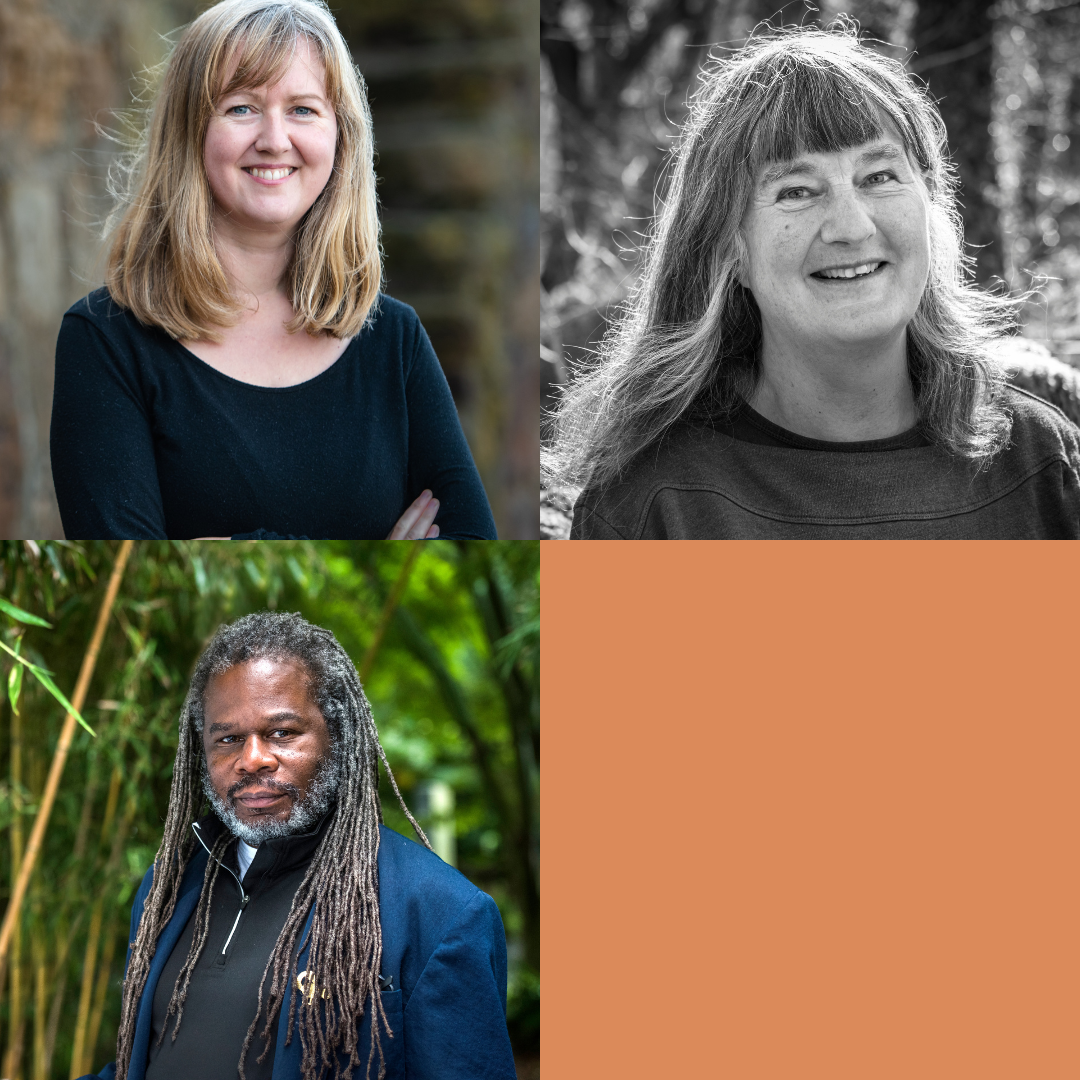 Date/Time
Date(s) - Mon 12th Feb - Sat 17th Feb, 2024
All Day
Location
Moniack Mhor, Kiltarlity, Inverness-shire , IV4 7HT
Taking imaginative leaps to inhabit the past
The challenge in writing historical fiction is to enter the minds of people who lived in different times and make their experience into a compelling story. 
Meticulous, wide-ranging research is essential, often unearthing surprising or overlooked details. But research alone is not enough. It's the necessary basis for an imaginative leap into the inner lives of people living in past times. 
We'll look at different ways of using historical archives or archaeology, but all the time we'll be considering how these can be used to create a living breathing story. In our daily workshops we'll practise techniques of going beyond the records to show what it felt like to inhabit a different world with its own beliefs and values. We'll look for unexpected ways of re-imagining the past as it may have been experienced by the people who inhabited it. 
For much of her writing career Margaret Elphinstone has addressed urgent contemporary issues through historical novels, researched with rigour and written with elegance : for example Voyageurs (conflict and colonialism) The Gathering Night (environmental fragility) and Light (technological change and modernity) – all published by Canongate. Now she addresses the existential crises of our times through the immediacy of poetry, short stories and articles in publications such as Dove Tales and Bella Caledonia. An inspirational teacher and literary critic, she is Professor Emerita of Writing at Strathclyde University and continues to nurture aspiring writers on-line and in the community. More info on her website.
Victoria MacKenzie is a fiction writer and poet based in Scotland. Her debut novel, For Thy Great Pain Have Mercy On My Little Pain (Bloomsbury, 2023), explored the lives of the medieval mystics Julian of Norwich and Margery Kempe. She has won a number of writing prizes including a Scottish Book Trust New Writers Award and the Emerging Writer Award from Moniack Mhor, and has been awarded writing residencies in Scotland, Finland and Australia. Her second novel, Brantwood, about the Victorian art critic John Ruskin, will be published by Bloomsbury in 2025.
Specialising in the fields of Black British history and literature, S I Martin is a writer and heritage consultant who has undertaken projects and curated exhibitions for numerous organisations including the National Archives, English Heritage, the National Maritime Museum, the Museum of London, the education and archive departments of several London boroughs and the BBC. He is the author of the novel Incomparable World and the non-fiction title Britain's Slave Trade. He is the founder of the 500 Years of Black London walking tours. He has conducted writing and historical research projects in several universities worldwide. His novels for younger readers include Jupiter Williams and Jupiter Amidships.
Fees
The full fee for this course is £695. This includes your accommodation in a single room with shared bathroom, all meals, hot drinks and snacks from Monday afternoon until Saturday morning, and your tuition. For more information about the practicalities of our courses and retreats, please visit our About the Courses page.
A limited number of en-suite rooms are available, which can be booked in advance for a £50 surcharge. We will also reserve an en-suite room for anyone who may need it due to a recognised medical condition. This will be offered out as an upgrade nearer the course start date if it is not needed.
A limited number of Twin Room places are available at a discounted price of £645 per person. When booking a Twin Room place, please tell us in the comments box which gender you are and which gender(s) you are comfortable sharing a room with. This information will remain confidential.
A deposit is required to secure your place, which is non-refundable after a 14-day cooling-off period. The balance payment of £545 is due six weeks before the course begins. Refunds are not always available – please read our Terms & Conditions to for full details about our cancellation policy. If you would like to pay the full amount in advance, please call our booking office on 01463 592 828 or email info@moniackmhor.org.uk.
Bursaries are always available, and you also have the option to pay in instalments, see How to Book.
Access
Please let us know in your booking form if you have any access requirements, for example a ground floor bedroom and / or access to a step-free accessible shower room. We also reserve one en-suite bedroom per course for anyone who may need this due to a recognised medical condition. For more information about access to our courses, please visit our Access page.
Terms and Conditions
Please read our Terms & Conditions before booking.
Bookings