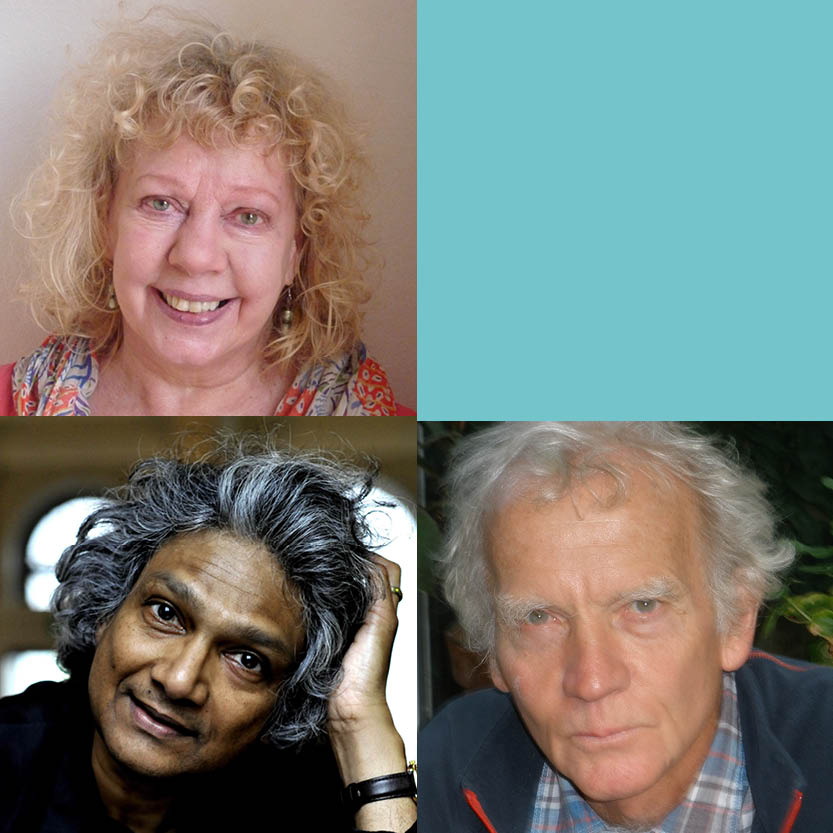 Date/Time
Date(s) - Mon 30th Oct - Sat 4th Nov, 2017
5:00pm - 10:00am
Location
Moniack Mhor, Kiltarlity, Inverness-shire , IV4 7HT
This course for fiction writers will concentrate on how to re-draft short stories. Re-drafting is a crucial art, indispensably part of writing well. It involves recognising and building on your strengths as a writer, and takes time and practice. There will be separate morning workshops by each of the tutors. One series will focus on group feedback and suggestions on improving your stories, and the other on the challenges of short fiction including workshop exercises on revising and editing. You will also have individual sessions with each tutor. Please bring a story or stories you want to work on but be prepared to be inspired to write, and revise, something new as well.
Michèle Roberts is the author of twelve highly acclaimed novels, including The Looking Glass and Daughters of the House which won the WHSmith Literary Award and was shortlisted for the Booker Prize. Her memoir Paper Houses was BBC Radio 4's Book of the Week in June 2007. She has also published poetry and short stories, most recently collected in Mud: Stories of Sex and Love (2010). Half-English and half-French, Michèle Roberts lives in London and in the Mayenne, France. She is Emeritus Professor of Creative Writing at the University of East Anglia.
Romesh Gunesekera was born in 1954 in Sri Lanka. He now lives in London. His first novel, Reef, was published in 1994 and was short-listed as a finalist for the Booker Prize, as well as for the Guardian Fiction Prize. In 1992 Granta published his first collection of stories, Monkfish Moon, which was shortlisted for several prizes and named a New York Times Notable Book for 1993. In 1998, he received the inaugural BBC Asia Award for Achievement in Writing & Literature for his novel The Sandglass. He has also won, among others, the Premio Mondello Five Continents and Yorkshire Post Best First Work Award in Britain. His novels include Heaven's Edge, The Prisoner of Paradise, Noontide Toll, and Match. In 2008, a collection of his Madeira stories were published in a bilingual edition. Romesh Gunesekera is an elected Fellow of the Royal Society of Literature, and has also received a National Honour in Sri Lanka.
David Constantine, born 1944 in Salford, Lancs, was for thirty years a university teacher of German language and literature. He has published a dozen volumes of poetry (most recently – 2014 – Elder); two novels, Davies (1985), The Life-Writer (2015); and five collections of short stories. He is an editor and translator of Hölderlin, Goethe, Kleist and Brecht. For his stories he won the BBC National and the Frank O' Connor International Awards (2010, 2013). The film '45 Years' was based on his story In Another Country. With Helen Constantine he edited Modern Poetry in Translation, 2003-12.
On this course, tutors will read a sample of your work ahead of time to get a feel for your work. Details of how and when to submit this will be sent to you in the course notes upon booking.
Please read our
Terms & Conditions
before booking.
Grants
are always available, and you also have the option to pay in installments, see
How to Book.
Bookings