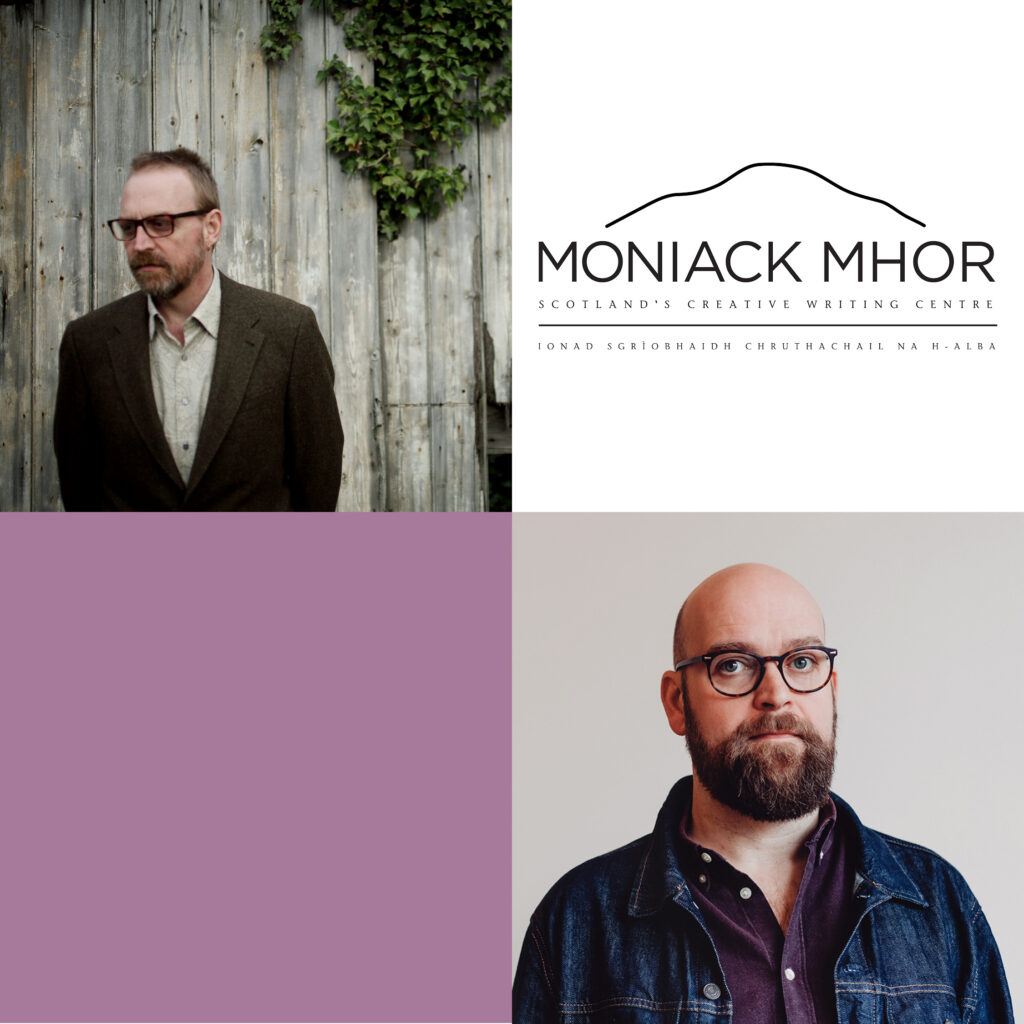 Moniack Mhor Residential – Tutored Songwriting
3rd – 8th July 2023
---
Tutors: Boo Hewerdine and Findlay Napier
During this week-long course, Boo and Findlay will take you through many ideas and exercises to hone your writing. Both tutors have made many records themselves, and written songs for other artists, so have a deep understanding of the mechanics of song. They will be sharing their skills and knowledge with you, taking the nuts and bolts of an idea and turning it into a fully functioning instrument.  The songs written this week will be the starting-point of a journey that will end in the production of an album and a performance at Eden Court.
---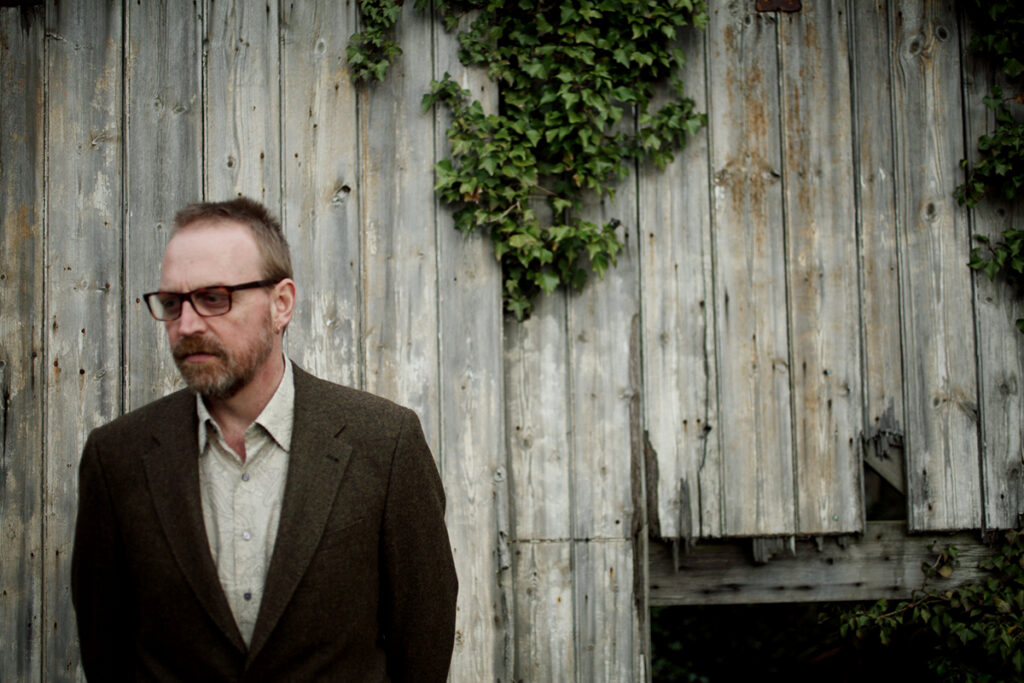 Boo Hewerdine is a singer-songwriter, musician, producer and experienced tutor and mentor. He has written songs for Eddi Reader, k.d. lang, Chris Difford and many others. He has produced numerous albums, run a record label and been involved in music as a business for many years. His latest album, Understudy (a commercial and critical success), was released in 2022.
---
Findlay Napier is one of the finest singer songwriters and teaching artists in Scotland. His collaborations with Boo Hewerdine (VIP and Glasgow) brought his supreme songwriting and storytelling gifts, allied with magpie-minded imagination and magnificent vocals to the attention of audiences across the UK, Europe and North America. Recently he has co-written and toured with Texan singer-songwriter Rebecca Loebe for their Filthy Jokes EP; with Bella Hardy and Greg Russell on War and Peace and with Megan Henwood on their Story Song Scientist project. As a teacher Findlay has run songwriting retreats at Moniack Mhor with Karine Polwart and in 2016 he set up the workshop-focused Glasgow Songwriting Festival.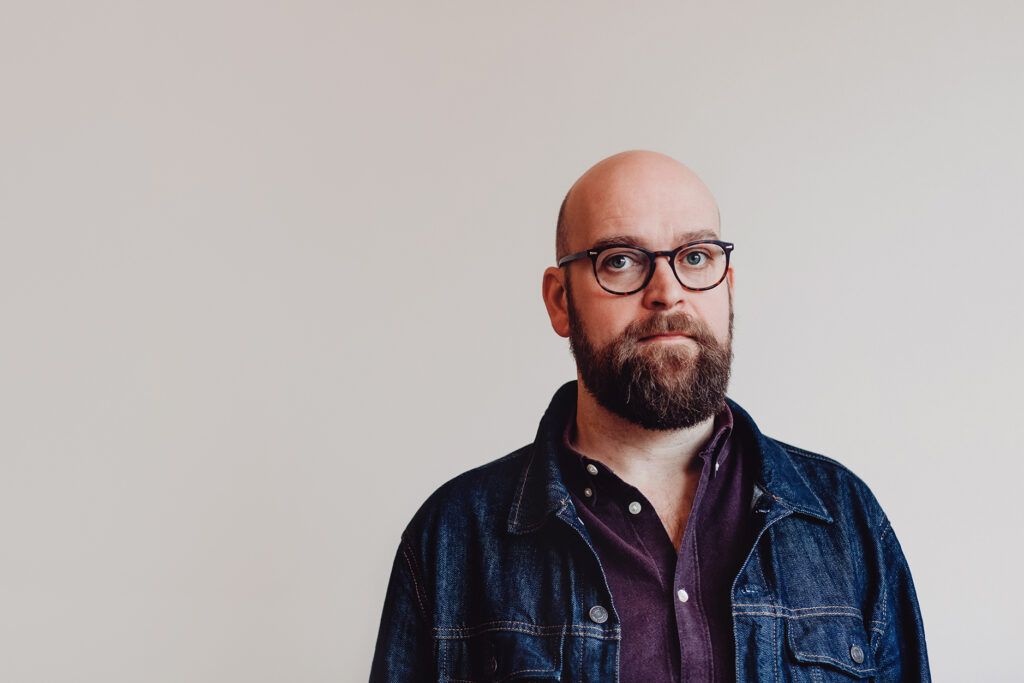 ---