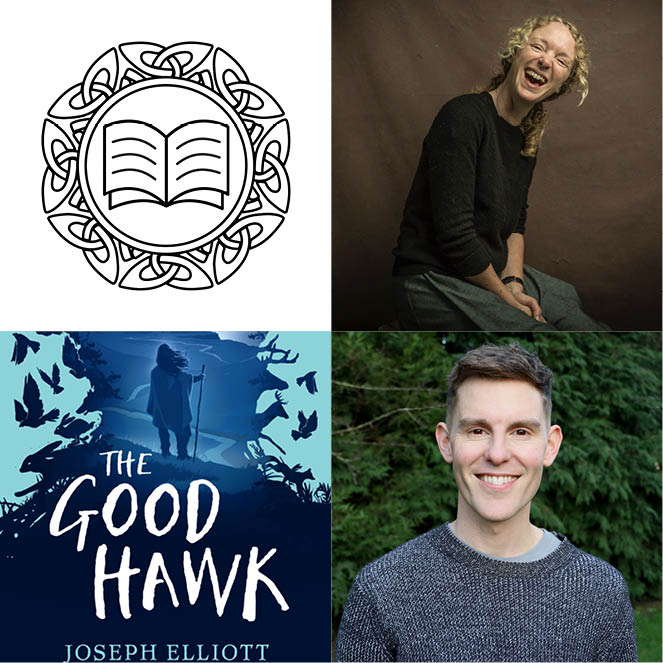 Date/Time
Date(s) - Mon 15th Mar, 2021
11:00am - 12:00pm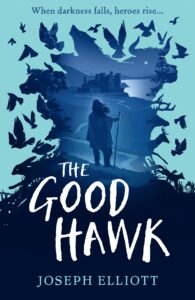 Join us online for an 'in conversation' event with Joseph Elliott and Jenny Valentine, both fiction writers for Young Adults. Their discussion will focus on Joseph's debut novel The Good Hawk, which is longlisted for the 2020 Highland Book Prize.
Thrilling and dark, yet rich with humour and compassion, The Good Hawk (Walker Books, 2020) is the first in a fantasy trilogy for young adults and features protagonists Agatha and Jamie who are forced to embark on a terrifying journey …
Towards the end of the event, there will be time for a question and answer session with our online audience.
"A thrilling, strange and brutally involving debut." (The Guardian)
"A story fantasy-loving young readers may not even know they've been waiting for." (New York Times)
Originally from Bristol, Joseph studied English Literature and Drama at the University of Manchester, before doing an MA in performance at Central School of Speech and Drama. For the last twelve years, he has worked as an actor, predominantly in comedy and children's television. He plays 'Cook' in the BAFTA-winning CBeebies series Swashbuckle, and is also the co-creator of CBBC's Big Fat Like. In addition to acting, Joseph worked as a teaching assistant at Westminster Special Schools for over four years. Agatha, the heroine in The Good Hawk, was inspired by some of the incredible children he worked with during that time, particularly those with Down's Syndrome.  www.joseph-elliott.net
Twitter: @joseph_elliott; Instagram: @joseph_elliott3
---
Jenny Valentine is an award-winning writer for Young Adults.  Her first novel Finding Violet Park won the Guardian prize in 2007 and since then she has written six more, including Broken Soup, Fire Colour One and Hello Now, as well as Iggy and Me and A Girl called Joy, for younger children and middle grade readers. Her work has been published in 19 countries.  In 2018 she was the Hay Festival International Fellow, and spent the year learning about life from teenagers.  She lives all over the place and has two daughters.
We are running this as a 'pay as you can' event. Please see our booking options below.
---
This event is brought to you as part of a series celebrating the 2020 Highland Book Prize longlist. Over the next few months, Moniack Mhor will be running sessions with longlisted writers including workshops, individual and in-conversation talks. All will be delivered via Zoom and supported by a member of the Moniack Mhor/Highland Book Prize team.
---
Our thanks go to the William Grant Foundation who provide funding to encourage public engagement with the Highland Book Prize.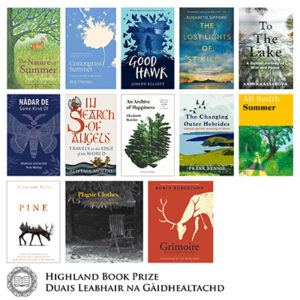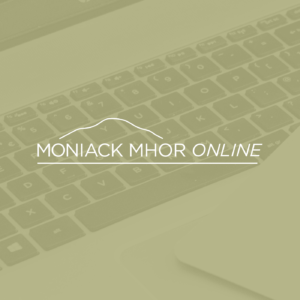 Bookings
This course is now fully booked. Please contact us on info@moniackmhor.org.uk or 01463 741 675 to be added to the waiting list.