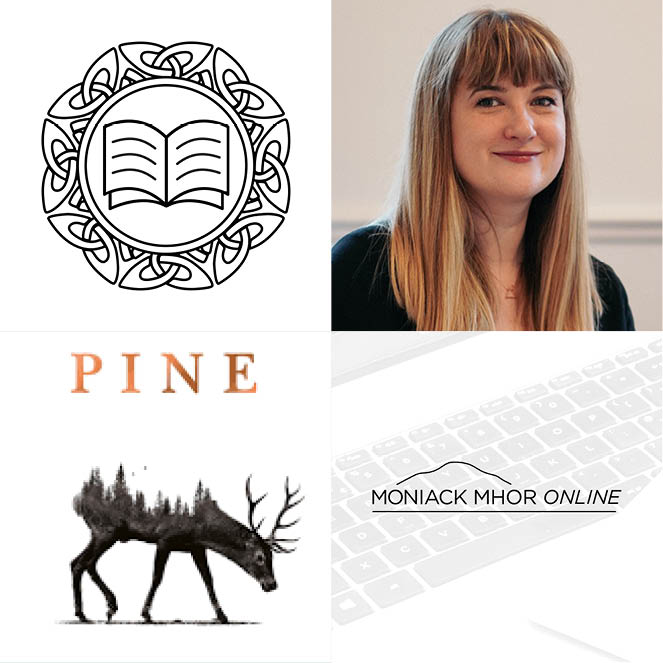 Date/Time
Date(s) - Mon 18th Jan, 2021
11:00am - 12:30pm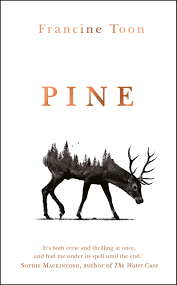 The 2020 Highland Book Prize Longlist series: Online Workshop with Francine Toon, author of novel, Pine 
Local Storytelling and the Gothic 
Some local stories can capture the imagination, especially when we are young. These can be tales told round a campfire, overheard at school or read about in the local newspaper. When thinking of gothic or suspenseful writing in particular, remembering local legends or strange incidents can be a useful jumping off point.
In this one-and-a-half hour session that combines discussion and writing, Francine Toon will explore how local tales and the act of storytelling itself can be an entry point into your own creative writing.
---
Francine Toon grew up in Sutherland and Fife, Scotland. Her debut novel Pine was a Sunday Times bestseller and the winner of the 2020 McIlvanney Prize. It was shortlisted for the Bloody Scotland Scottish Crime Debut of the Year and longlisted for the Highland Book Prize and the Deborah Rogers Foundation Writers Award. Her poetry, written as Francine Elena, has appeared in The Sunday Times, The Best British Poetry 2013 and 2015 anthologies (Salt), and Poetry London, among other places. She lives in London and works in publishing.
This event is brought to you as part of a series celebrating the 2020 Highland Book Prize longlist. Over the next few months, Moniack Mhor will be running sessions with longlisted writers including workshops, individual and in-conversation talks. All will be delivered via Zoom and supported by a member of the Moniack Mhor/Highland Book Prize team.
Our thanks go to the William Grant Foundation who provide funding to encourage public engagement with the Highland Book Prize.
Photo credit: portrait by Libby Earland
---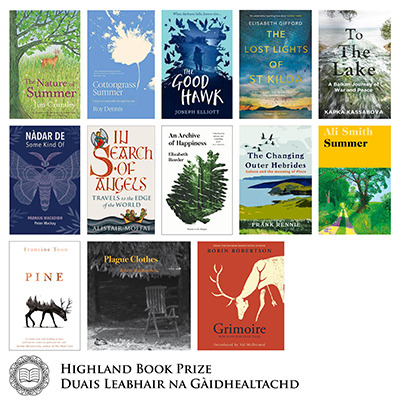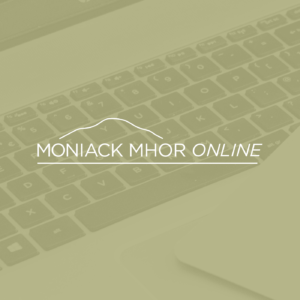 ---
Bookings