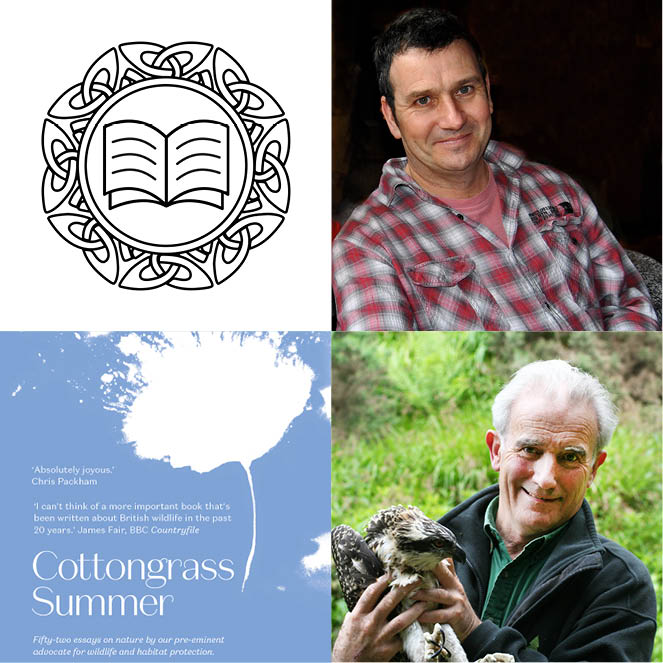 Date/Time
Date(s) - Thu 11th Mar, 2021
11:00am - 12:00pm
The 2020 Highland Book Prize Longlist series: Roy Dennis, author of 'Cottongrass Summer', joins an online conversation with Mark Cocker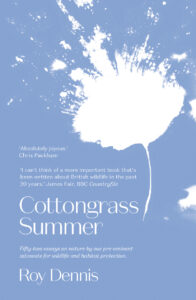 Join us online for an 'in conversation' event with Scottish field naturalist Roy Dennis discussing his book Cottongrass Summer with author and naturalist, Mark Cocker. Cottongrass Summer (2020, Saraband), a collection of 52 vibrant essays to inform, stimulate and inspire every nature lover, is longlisted for the 2020 Highland Book Prize.
Roy Dennis MBE is one of our most prominent and experienced field naturalists, having worked in the Highlands and Islands as an ornithologist, in conservation, rare species tracking and reintroductions for six decades, and directed projects for the RSPB and other organisations. His Wildlife Foundation of 25 years' standing is internationally recognised for its work in conservation and wildlife protection. Roy has written 10 books, the latest of which – Restoring the Wild – is due to be released in March 2021. www.roydennis.org
Towards the end of the event, there will be time for a question and answer session with our online audience.
---
Mark Cocker is a multi-award-winning author of creative non-fiction, as well as a naturalist and environmental tutor. He writes and broadcasts on nature and wildlife in a variety of national media including the Guardian and Guardian Weekly. His 12 books also include works of biography, history, literary criticism and memoir. Birds and People (2013) was an internationally acclaimed collaboration with photographer David Tipling. Our Place (Cape, 2018), on the fate of British nature in the twentieth century, was shortlisted for the Thwaites Wainwright and the Richard Jefferies Prizes, and A Claxton Diary won the East Anglia Book Award in 2019. www.markcocker.com
We are running this as a 'pay as you can' event. Please see our booking options below.
---
This event is brought to you as part of a series celebrating the 2020 Highland Book Prize longlist. Over the next few months, Moniack Mhor will be running sessions with longlisted writers including workshops, individual and in-conversation talks. All will be delivered via Zoom and supported by a member of the Moniack Mhor/Highland Book Prize team.
Our thanks go to the William Grant Foundation who provide funding to encourage public engagement with the Highland Book Prize.
---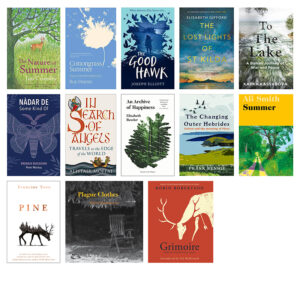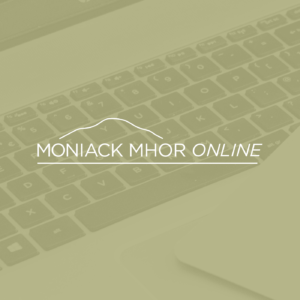 ---
Bookings
This course is now fully booked. Please contact us on info@moniackmhor.org.uk or 01463 741 675 to be added to the waiting list.