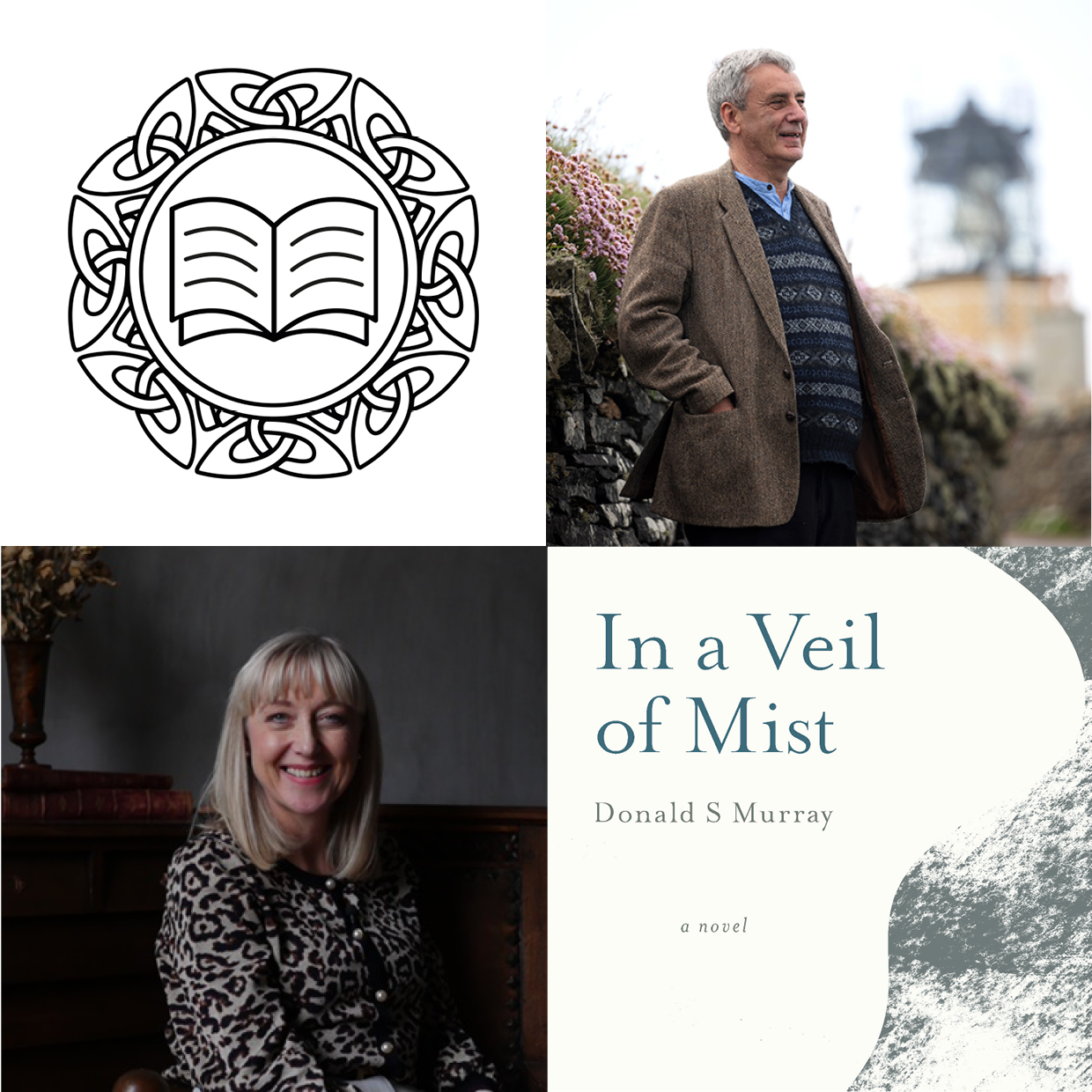 Date/Time
Date(s) - Fri 11th Feb, 2022
6:00pm - 7:00pm
Location
Online, Moniack Mhor Hosting, via Zoom,
Join us online for the second in our 'in conversation' series. Author Donald S. Murray will be talking to Cathy MacDonald about his book In a Veil of Mist, longlisted for the 2021 Highland Book Prize. This event will also include a short Q&A session with the author.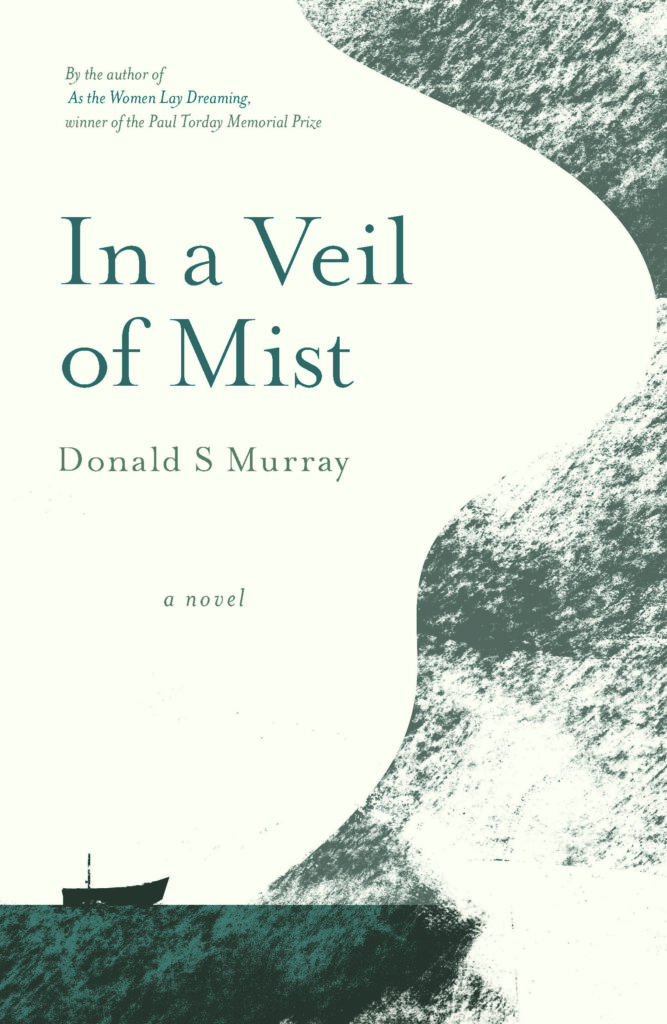 In a Veil of Mist
Operation Cauldron, 1952: Top-secret germ warfare experiments on monkeys and guinea pigs are taking place aboard a vessel moored off the Isle of Lewis. Local villagers Jessie and Duncan encounter strange sights on the deserted beach nearby and suspect the worst. And one government scientist wrestles with his own inner anguish over the testing, even if he believes extreme deterrent weapons are justified. When a noxious cloud of plague bacteria is released into the path of a passing trawler, disaster threatens. Will a deadly pandemic be inevitable?
A haunting exploration of the costs and fallout of warmongering, Donald S Murray follows his prize-winning first novel with an equally moving exploration of another little-known incident in the Outer Hebridean island where he grew up.
(Saraband, 2021)
Donald S. Murray is a Gaelic-speaking poet, author, non-fiction writer and occasional dramatist raised in Ness, Isle of Lewis, who now lives in Shetland. His first novel, As the Women Lay Dreaming, about the Iolaire disaster of 1st January 1919, won the Paul Torday Memorial Prize for 2020, and his pamphlet Achanalt was the winner of the Callum MacDonald Memorial Award 2021 at the Scottish National Book Awards.
---
Cathy Macdonald is a bi-lingual broadcaster with over 25 successful years across a wide range of programmes as a presenter and producer. She began her career in television, in current affairs, with BBC Scotland's Gaelic Department, and has over the years presented a variety of programmes on both radio and television, gaining vast experience in live broadcasting. She currently presents a daily live topical lunchtime show on weekdays, on BBC Radio nan Gaidheal, and is one of the regular presenters on BBC Radio Scotland's "Sunday Morning with…" series.
---
All events are free, with the option to give a donation of £4.00, £8.00, or £12.00 on a 'pay as you can' basis. Booking is required.
All donations go towards supporting the ongoing work of Moniack Mhor. Registered charity no. SC030292
---
This event is brought to you as part of a series celebrating the 2021 Highland Book Prize longlist. Moniack Mhor will be running sessions throughout February with longlisted writers, including workshops, poetry mornings, and in-conversation talks. All will be delivered via Zoom and supported by a member of the Moniack Mhor/Highland Book Prize team. Click here to view the full programme.

Our thanks go to the William Grant Foundation who provide funding to encourage public engagement with the Highland Book Prize.
Bookings
This course is now fully booked. Please contact us on info@moniackmhor.org.uk or 01463 741 675 to be added to the waiting list.