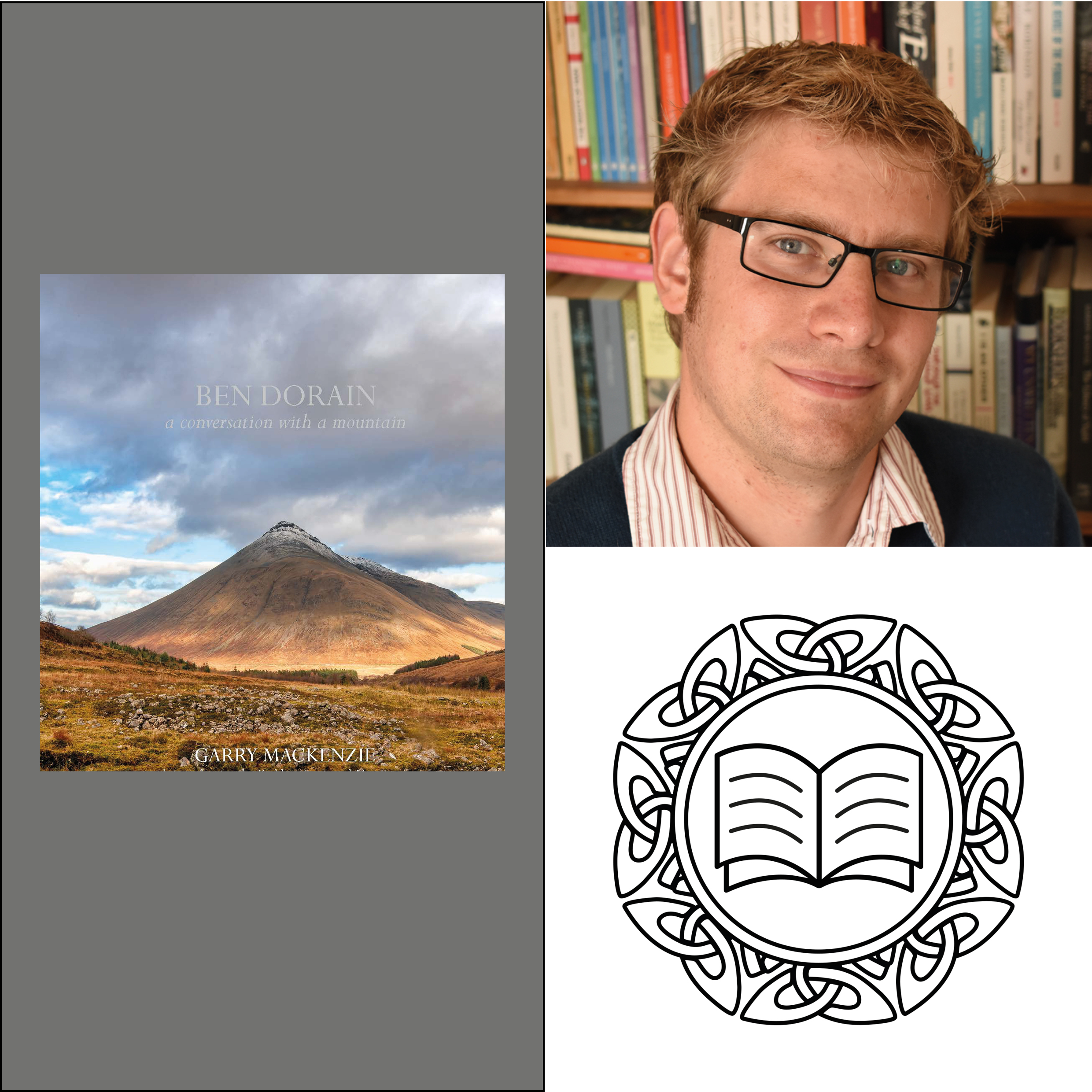 Date/Time
Date(s) - Wed 23rd Feb, 2022
11:00am - 11:45am
Location
Online, Moniack Mhor Hosting, via Zoom,
In our fourth and final Poetry Morning, Garry MacKenzie will introduce and read from Ben Dorain: A Conversation with a Mountain, longlisted for the 2021 Highland Book Prize. This event will also include a short Q&A session with the author.
Ben Dorain: A Conversation with a Mountain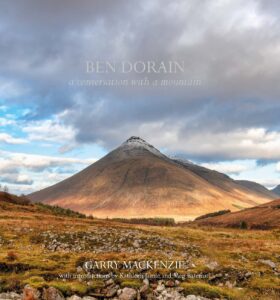 This book-length poem draws on the work of an eighteenth-century Gaelic poem by Duncan Bàn MacIntyre, rendering it into English. Where it does so, this is not to present MacIntyre's poetry per se to an English-language reader, as is customary with a translation or version. Instead, the sections of Ben Dorain which draw upon MacIntyre's poem incorporate that earlier work into a whole which is completely new. MacIntyre's work is always in conversation with (and frequently contradicted by) lines which do not derive from him and which bring in contemporary ideas about ecology, land use, environmentalism, music, mythology, queer theory, and diverse cultural histories not to be found in the Gaelic poem. MacIntyre's lines are never unfiltered by contemporary thought or commentary. MacKenzie's approach was to create a new, multifaceted, ecological poem, rather than simply to render a Gaelic poem into English so that it is available to a wider readership. For that reason MacKenzie describes the poem not as a translation or version, but as a creative conversation.
(The Irish Pages Press/Cló An Mhíl Bhuí, 2021)
Garry MacKenzie is a poet and non-fiction writer based in Fife, Scotland. His poetry has been published in journals and anthologies including Antlers of Water, The Clearing, The Compass Magazine and Dark Mountain. He was awarded an Emerging Scottish Writer Residency at Cove Park in 2019, and is a recipient of a Scottish Book Trust New Writers Award. He has won the Robert McLellan Poetry Competition and the Wigtown Poetry Competition, and his book Scotland: a Literary Guide for Travellers is published by I.B. Tauris. He has a PhD in contemporary landscape poetry, and teaches creative writing and literature. Ben Dorain is his first volume of poetry.
---
All events are free, with the option to give a donation of £4.00, £8.00, or £12.00 on a 'pay as you can' basis. Booking is required.
All donations go towards supporting the ongoing work of Moniack Mhor. Registered charity no. SC030292
---
This event is brought to you as part of a series celebrating the 2021 Highland Book Prize longlist. Moniack Mhor will be running sessions throughout February with longlisted writers, including workshops, poetry mornings, and in-conversation talks. All will be delivered via Zoom and supported by a member of the Moniack Mhor/Highland Book Prize team. Click here to view the full programme.

Our thanks go to the William Grant Foundation who provide funding to encourage public engagement with the Highland Book Prize.
Bookings
This course is now fully booked. Please contact us on info@moniackmhor.org.uk or 01463 741 675 to be added to the waiting list.