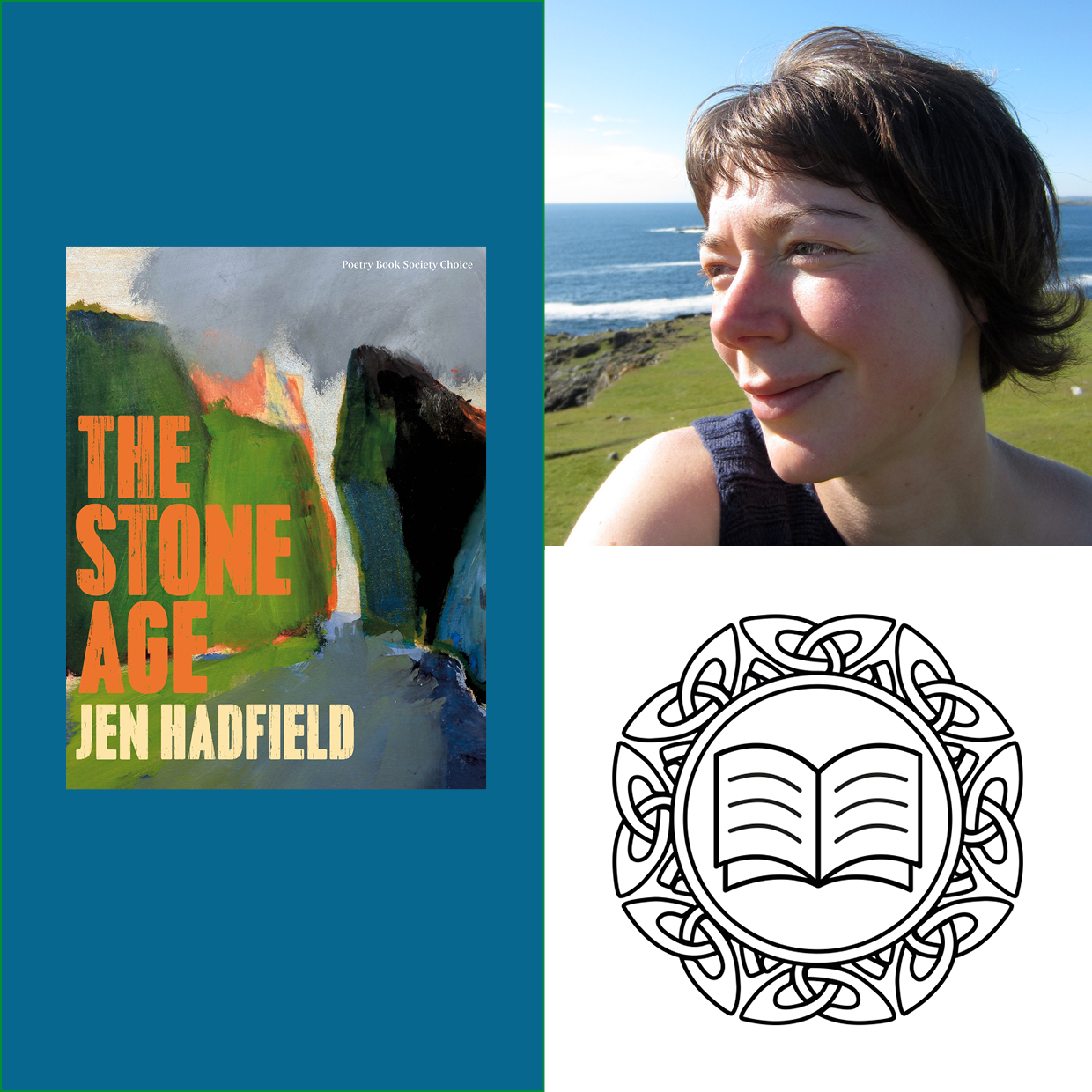 Date/Time
Date(s) - Wed 9th Feb, 2022
11:00am - 11:45am
Location
Online, Moniack Mhor Hosting, via Zoom,
In the second of our online Poetry Mornings, Jen Hadfield will introduce and read from her collection The Stone Age, longlisted for the 2021 Highland Book Prize. This event will also include a short Q&A session with the author.
The Stone Age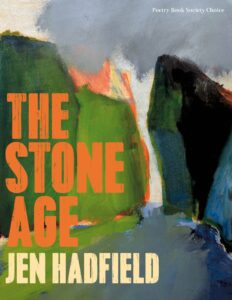 Jen Hadfield's collection is an astonished beholding of the wild landscape of her Shetland home, a tale of hard-won speech, and the balm of the silence it rides upon. The Stone Age builds steadily to a powerful and visionary panpsychism: in Hadfield's telling, everything – gate and wall, flower and rain, shore and sea, the standing stones whose presences charge the land –  has a living consciousness, one which can be engaged with as a personal encounter.
The Stone Age is a timely reminder that our neurodiversity is a gift: we do not all see the world the world in the same way, and Hadfield's lyric line and unashamedly high-stakes wordplay provide nothing less than a portal into a different kind of being. The Stone Age is the work of a singular artist at the height of her powers – one which dramatically extends and enriches the range of our shared experience.
(Picador, 2021)
Jen Hadfield lives in Shetland. Her first collection, Almanacs, won an Eric Gregory Award in 2003. Her second collection, Nigh-No-Place, won the T. S. Eliot Prize and was shortlisted for the Forward Prize for Best Collection. She won the Edwin Morgan Poetry Competition in 2012.
---
All events are free, with the option to give a donation of £4.00, £8.00, or £12.00 on a 'pay as you can' basis. Booking is required.
All donations go towards supporting the ongoing work of Moniack Mhor. Registered charity no. SC030292
---
This event is brought to you as part of a series celebrating the 2021 Highland Book Prize longlist. Moniack Mhor will be running sessions throughout February with longlisted writers, including workshops, poetry mornings, and in-conversation talks. All will be delivered via Zoom and supported by a member of the Moniack Mhor/Highland Book Prize team. Click here to view the full programme.

Our thanks go to the William Grant Foundation who provide funding to encourage public engagement with the Highland Book Prize.
Bookings
This course is now fully booked. Please contact us on info@moniackmhor.org.uk or 01463 741 675 to be added to the waiting list.