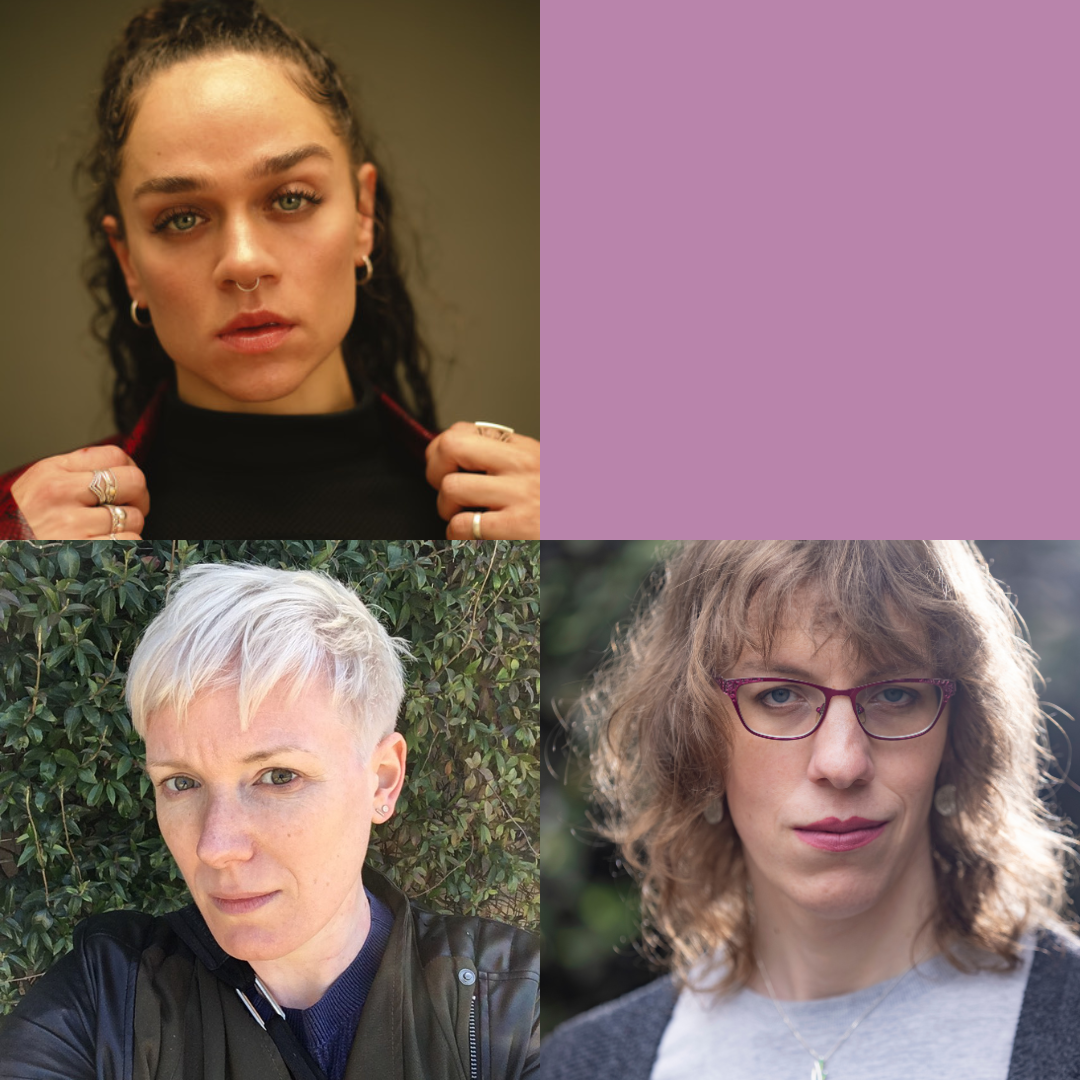 Date/Time
Date(s) - Mon 12th Jun - Sat 17th Jun, 2023
All Day
Location
Moniack Mhor, Kiltarlity, Inverness-shire , IV4 7HT
Adventures in Neurodivergent Writing
This new course supporting neurodiverse writers offers permission to play and fail productively, to open up multiple approaches to writing, and to veer off conventional pathways.
We will joyfully dance in the tangents of our minds, curl up on beanbags in the corners of our thoughts, throw words into the air and let them land on the page in patterns unique to our selves. You will be guided and supported to find the stories and ways of telling them born from your personal modes of thinking and living. We will write through conversations, play, movement, and sound, as well as on the page – exploring the ways our minds work individually and diversely.
Debris and Hannah bring their own neurodivergencies and neuroqueerness to their teaching, along with their expertise from TV to memoir, poetry to essay, lyricism to novels. This course celebrates open-minded, and weird-minded thinkers and writers. Bring a work in progress, a kernel of an idea, or a spark of curiosity and an enthusiasm for language. 
About the Tutors
Debris Stevenson is a dyslexic writer, Grime poet, hybrid actor and pro-raver. Her work explores the intersectional, unexpected, and unjust – often whilst making her audiences dance, question, and laugh. Debris had her acting screen debut in Medusa Deluxe at Locarno Film Festival in 2022, and recently played the role of the Narrator in the sell-out concert of Treason the Musical at The Theatre Royal, Drury Lane.  
With the community interest company Debris founded and artistically directed for 6 years, The Mouthy Poets, Debris raised over £300,000 to develop young talent. She has worked in over 30 countries, designed foundation performance poetry modules at Nottingham University, and had her debut poetry pamphlet, Pigeon Party, published by Flipped Eye. Debris' debut show, Poet In Da Corner, premiered at The Royal Court in 2018, receiving 4-5 stars and seeing Debris nominated for an Emerging Talent of The Year Award (Evening Standard Theatre Awards). Poet In Da Corner toured the UK in early 2020 alongside the release of the album (Accidental Records) and a free school's educational pack. 
Debris is currently working with television companies developing shows, as well as working on a play for Hightide Theatre and a Shakespeare adaptation for National Youth Theatre. When Debris' not writing or acting, she can be found dancing at carnivals, prides, and parties around the world. 
Hannah Silva is playwright, poet and performer known for her innovative explorations of sound and language. She has written eight radio plays for BBC Radio 4 and Radio 3, winning the Tinniswood award for best script and numerous placements in the BBC Audio Drama Awards. Her latest play, An Artificially Intelligent Guide to Love featured an algorithm voiced by Fiona Shaw. Her debut record Talk in a Bit was in The Wire's Top 25 albums of 2018. She performs her sound poetry and solo theatre internationally. Her poetry collection Forms of Protest is published by Penned in the margins. She is currently a Leverhulme Early Career Fellow at Queen Mary University of London and is working on an unconventional memoir exploring queer single parenting, entitled My Child, the Algorithm. 
Harry Josephine Giles is a writer and performer from Orkney, living in Leith. Their verse novel Deep Wheel Orcadia was published by Picador in October 2021 and won the 2022 Arthur C. Clarke Award for science fiction book of the year. Their poetry collections The Games (Out-Spoken Press, 2018) and Tonguit (Freight Books 2015) were between them shortlisted for the Forward Prize for Best First Collection, the Saltire Prize and the Edwin Morgan Poetry Award. They have a PhD in Creative Writing from the University of Stirling. Their show Drone debuted in the Made in Scotland Showcase at the 2019 Edinburgh Fringe and toured internationally, and their performance What We Owe was picked by the Guardian's best-of-the-Fringe 2013 roundup – in the "But Is It Art?" category. www.harryjosephine.com
Fees
The full fee for this course is £650. This includes your accommodation in a single room with shared bathroom, all meals, hot drinks and snacks from Monday afternoon until Saturday morning, and your tuition. For more information about the practicalities of our courses and retreats, please visit our About the Courses page.
A limited number of en-suite rooms are available for a £50 surcharge, and a limited number of Twin Room places are available at a discounted price of £600 per person. When booking a Twin Room place, please tell us in the comments box which gender you are and which gender(s) you are comfortable sharing a room with. This information will remain confidential.
A deposit is required to secure your place, which is non-refundable after a 14-day cooling-off period. The balance payment of £500 is due six weeks before the course begins. If you would like to pay the full amount earlier than this or at the point of booking, please call our booking office on 01463 592 828 or email info@moniackmhor.org.uk.
Please let us know if you have any access requirements, for example a ground floor bedroom and / or access to a wheelchair-accessible shower room. For more information about access to our courses, please visit our Access page.
Bookings
This course is now fully booked. Please contact us on info@moniackmhor.org.uk or 01463 741 675 to be added to the waiting list.