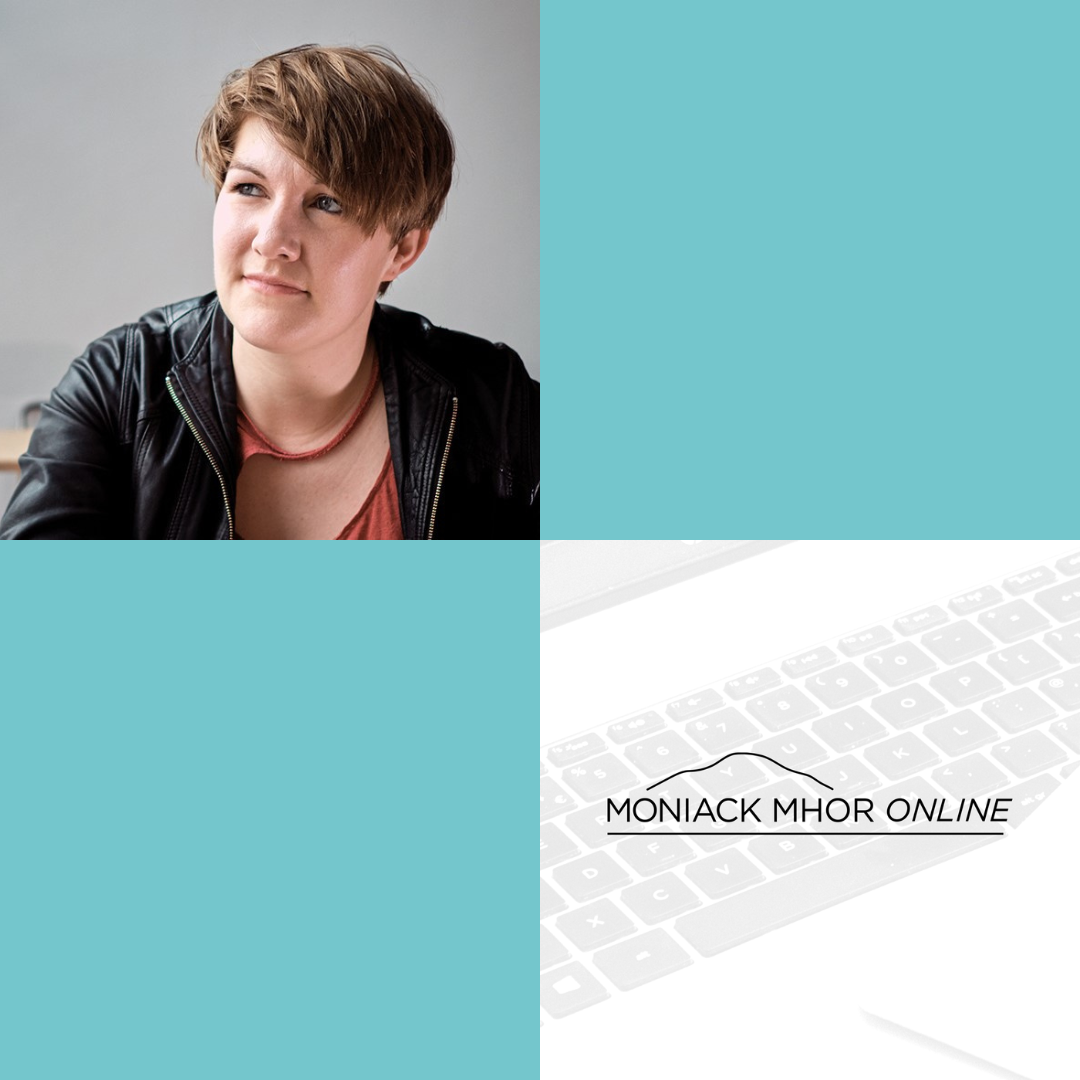 Date/Time
Date(s) - Mon 3rd Apr - Thu 27th Apr, 2023
6:00pm - 8:30pm
"Poems are like dreams: in them you put what you don't know you know." – Adrienne Rich
Join award-winning poet Caroline Bird online for a month as part of a group of 12 participating writers exploring Poetry and Dreams. 
How do we access the things we 'don't know we know?' We are all poets when we're asleep, our brains translate our emotions into imagery – sometimes cinematic, often baffling – in order to process our reality. Poems do the same. So how do we dream on the page? And how can we use our dreaming lives to rewild, deepen and even structure our poems? In this course we will not be sitting around a virtual campfire discussing our nocturnal adventures at length, but rather breaking down and using the distinct techniques of dreams – their cinematography, their surreal logic, their characters both dead and alive, their time leaps and fantastical twists – to write an almost criminal amount of new poems, and perhaps resurface with some new dreams too.
Moniack in a Month – Poetry and Dreams includes:
A short introductory welcome session
Four stimulating online workshops
One 30-minute tutorial
A final Ceilidh session – sharing of work
Contact and support from a community of writers via Google Classroom
Support from a Moniack Mhor host
Caroline's poetry workshops will focus on the following themes:
1  Internal Cinema: Inventing, believing and inhabiting our images
2  Just Before the Dawn: Approaching dark subject matters with a light touch
3  Cutting a Hole in Time: Poems that bend the laws of time and space
4  The Eternal Ones of the Dream: Dream Logic, Surrealism and Prose Poetry
Timetable
Week 1        Monday       3 Apr         6.00–8.30pm       Welcome Session and Workshop 1
Week 2        Monday      10 Apr        6.30–8.30pm       Workshop 2
Week 3        Monday      17 Apr        6.30–8.30pm       Workshop 3
Week 4        Monday      24 Apr        6.30–8.30pm       Workshop 4
Week 4        Thursday    27 Apr        6.30–8.30pm       Ceilidh
One-to-one tutorials with Caroline will take place in the second half of the course.
Caroline Bird is a poet and playwright. Her sixth collection, The Air Year, won the Forward Prize for Best Collection 2020 and was shortlisted for the Polari Prize and the Costa Prize. Her fifth collection, In These Days of Prohibition, was shortlisted for the 2017 TS Eliot Prize and the Ted Hughes Award. She won an Eric Gregory Award in 2002 and was shortlisted for the Geoffrey Dearmer Prize in 2001 and the Dylan Thomas Prize in 2008 and 2010. She was one of the five official poets at the 2012 London Olympics. As a playwright, Bird has been shortlisted for the George Devine Award and the Susan Smith Blackburn Prize. Her Selected Poems, Rookie, was published in May 2022.
Fees
The full fee for this online course is £325.  A deposit of £50 is required to secure your place, which is non-refundable after a 14-day cooling-off period. The balance payment of £275 is due two weeks before the course begins.
All workshops include a short break. Moniack Mhor staff will be on hand to support you during your course. 
For more information please email: online@moniackmhor.org.uk
Bookings