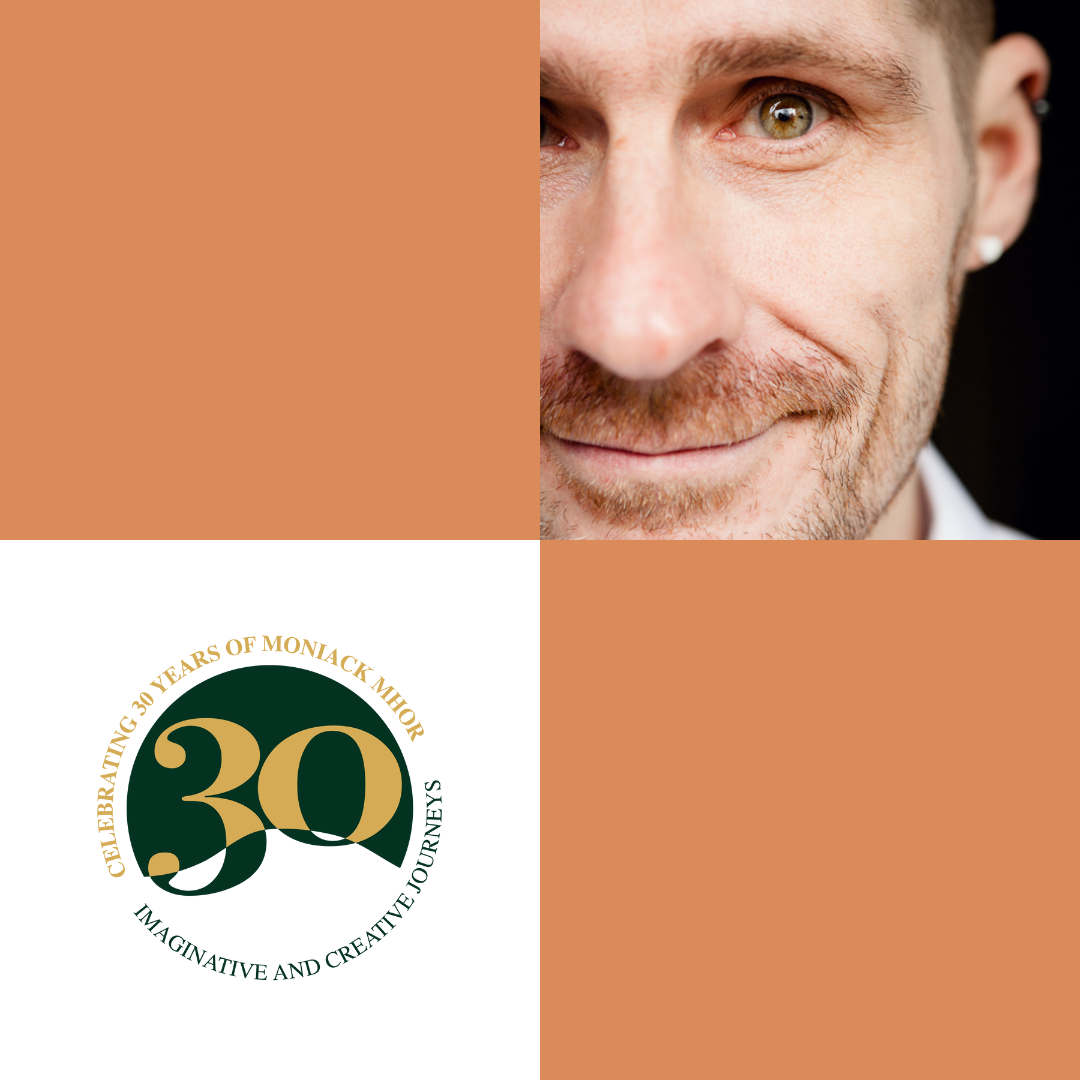 Date/Time
Date(s) - Wed 26th Jul, 2023
7:00pm - 9:00pm
As part of Moniack Mhor's 30th anniversary celebrations this year, we have launched a series of online masterclasses taught by respected writers and tutors, many of whom have long histories with Moniack Mhor. Whether you're new to writing, polishing your umpteenth draft, or simply want to try a taster of a different style, form, or genre, we're confident you'll enjoy and be inspired by these focused shorter sessions. All hosted by Moniack Mhor on Zoom Pro, usually with an opportunity to ask questions at the end. More of these to come during 2023-24 – we'll keep you posted! Meanwhile, enjoy …
The Three 'R's: Reading, Reflecting, Reviewing
Good readers, the great Argentine writer Borges claimed, are rarer than good writers.
We can react to books in many different ways. How do we know what makes a good book great? How do we persuasively share our views on it? To what extent are we influenced by factors external to the text itself? How can we be clear and honest with ourselves and with others when evolving and articulating our thoughts on a book? 
This online masterclass explores the ways in which we can form sincere and helpful responses to the books we read, opinions we can share with friends, book groups, and with initiatives such as the Highland Book Prize, which every year relies on a huge number of voluntary readers to help create its longlist.
Everyone interested in reading, discussing or reviewing books or who is interested in deepening their understanding of literature is most welcome to join. After all, readers are an intrinsic part of the bigger literary and cultural conversation.
This friendly, informative overview is offered by Kevin MacNeil, university lecturer, award-winning author and a long-term friend of Moniack Mhor. Expect informal opportunities for discussion with Kevin and also a short time for audience questions.
Tutor
Kevin MacNeil is a leading Scottish novelist, poet, playwright and screenwriter, born and raised in the Outer Hebrides. His most recent novel, The Brilliant & Forever, was published to huge critical acclaim and was shortlisted for the Saltire Fiction of the Year Award. 'The Brilliant & Forever 2022', a literary festival themed around the novel, took place in front of Lews Castle in August 2022. 
Kevin recently edited Robert Louis Stevenson: An Anthology selected by Jorge Luis Borges and Adolfo Bioy Casares. Kevin has won a number of prestigious literary awards. He is a Lecturer in Creative Writing at the University of Stirling. He invented Hai Cookery and lives with his rescue greyhound, Molly. 
Visit: www.kevinmacneil.me 
Fee
We are running this as a 'pay as you can' event. Please see our booking options below. We have a limited number of free places for this event, including for Highland Book Prize volunteer readers. If free spaces are showing as not available and you need one to be able to access the event, please email a request to us on online@moniackmhor.org.uk, thank you.
Bookings
This course is now fully booked. Please contact us on info@moniackmhor.org.uk or 01463 741 675 to be added to the waiting list.