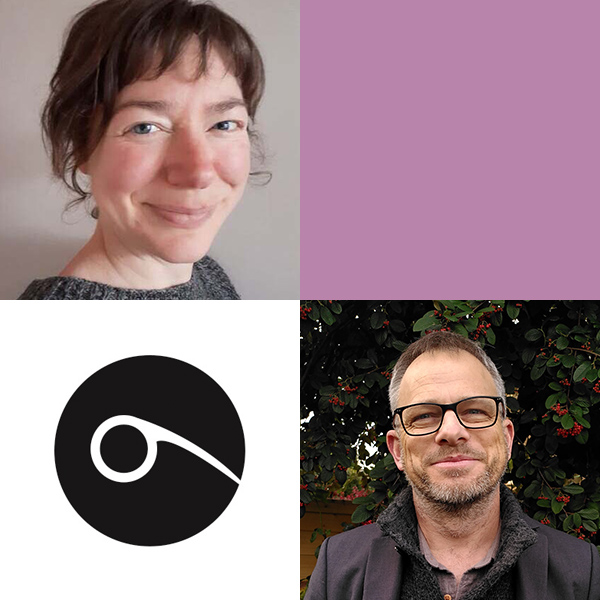 Date/Time
Date(s) - Mon 28th Nov - Sat 3rd Dec, 2022
All Day
Moles and mountains:
Writing with nature, fear and hope
How can we – and why should we – write against the backdrop of an eco-apocalypse? On this course, suitable for poets of all levels of confidence, we'll explore ideas of home, where human meets wild, and the wild in us, poetic strategies for processing loss and fear, and universal and overwhelming experience. We'll consider the boundary between the personal and the political in poetry, and how or whether poetry should seek change in the world. We'll do all of this in a supportive creative community, responding to these questions in different ways. Expect stimulating exercises and feedback sessions, and plenty of time to yourself to write, with the company of moles, mountains and red kites.
Jen Hadfield lives in Shetland. Her first collection, Almanacs, won an Eric Gregory Award in 2003. Her second collection, Nigh-No-Place, won the T. S. Eliot Prize and was shortlisted for the Forward Prize for Best Collection. She won the Edwin Morgan Poetry Competition in 2012. Her fourth collection The Stone Age, published by Picador in 2021, explores neurodiversity. She is also working on a collection of essays about Shetland, where she is building a house, very slowly.
James Goodman is an environmentalist and poet from Cornwall, now based in Hertfordshire. He has published two collections of poetry. His first, Claytown (Salt, 2011), explores the rapidly changing china clay-mining district of mid-Cornwall, its landscape, nature and geology. His second, Stone Mountain Fairy Shrimp (Guillemot, 2022) is concerned with extinction and abundance in the natural world, and uses the IUCN's redlist as a starting point for a playful and uncompromising response to the climate and nature crises. He works at a charitable trust that funds community action and has a background in environmental sustainability. 
Guillemot Press is a small independent publisher with a preference for the simple, thoughtful and beautiful, who work with writers and illustrators to produce pamphlets and books that are attractive to read and to hold. They publish illustrated poetry and single-story pamphlets, postcards, full collections and other objects. They have a love of abstraction, absence, play and experiment – new ways of looking at where we are and who we are.
The full fee for this course is £650. This includes your accommodation in a single room with shared bathroom, all meals, hot drinks and snacks from Monday afternoon until Saturday morning, and your tuition. A limited number of en-suite rooms are available for a £50 surcharge. For more information about the practicalities of our courses and retreats, please visit our About the Courses page.
Please let us know if you have any access requirements, for example a ground floor bedroom and / or access to a wheelchair-accessible shower room. For more information about access to our courses, please visit our Access page.
Bookings
This course is now fully booked. Please contact us on info@moniackmhor.org.uk or 01463 741 675 to be added to the waiting list.