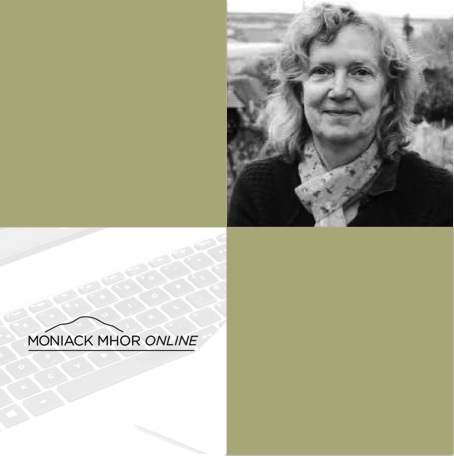 Date/Time
Date(s) - Mon 22nd Jun - Fri 17th Jul, 2020
7:00pm - 8:30pm
Starting to Write with Cynthia Rogerson
Finding time to utilise your isolation in a creative way
Want to write, but finding it difficult to get started, even with an abundance of free time? This four-week course will offer the structure and inspiration you need by guiding you through some of the key elements of writing fiction.
4 stimulating online workshops
a one-to-one consultation
contact and support from a community of writers
Tutor Biography:
Cynthia Rogerson is the author of five books. I Love You Goodbye was translated into six languages, short-listed for Scottish Novel of the Year, and dramatized for BBC Radio. Wait for Me Jack was published in 2017 under Addison Jones. A Sunday Times top summer read, it's also an audiobook. She's taught on the Edinburgh University Creative Writing program and holds an RLF Fellowship.
Monday            June 22            7.00pm – 8.30pm Welcome Session
Wednesday      June 24                   7.00pm – 8.30pm Workshop 1 Inspiration
Wednesday      July 1               7.00pm – 8.30pm Workshop 2 Narrative Voice
Wednesday      July 8               7.00pm – 8.30pm Workshop 3 Character
Wednesday      July 15             7.00pm – 8.30pm Workshop 4 Setting & Sense of Place
Friday               July 17             7.00pm – 8.30pm Ceilidh to share your work
For full course details please contact info@moniackmhor.org.uk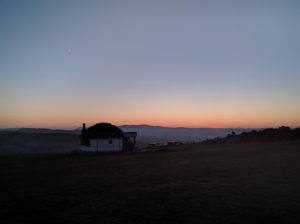 Please note: Whilst our centre is closed to writers, we continue to look at ways of providing support, especially to those who experience extra barriers to our activity or enhanced levels of isolation during lockdown and the easing phases. We are constantly reviewing options to ensure the ongoing health and sustainability of our organisation.
If you feel you are able to offer a small donation over and above your course fee, you can support us here – any amount is greatly appreciated.
Bookings