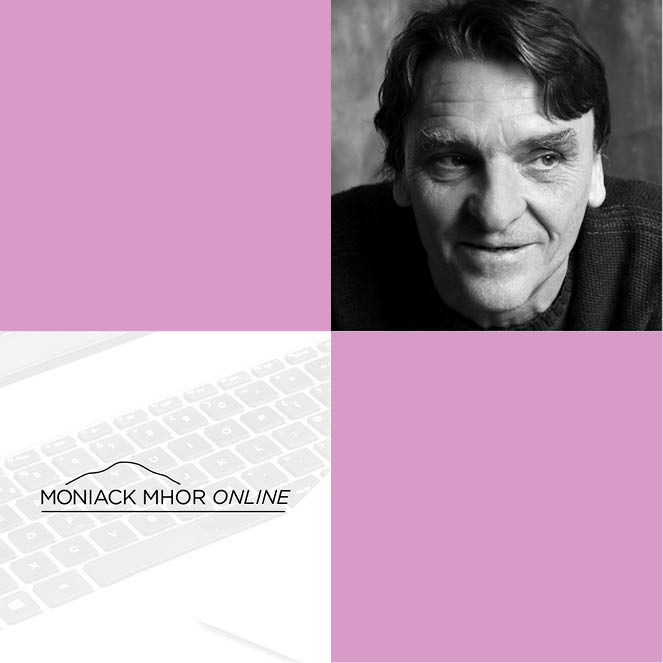 Date/Time
Date(s) - Mon 22nd Feb - Thu 18th Mar, 2021
10:00am - 9:30pm
Moniack in a Month: Writing for Young Adults with Melvin Burgess
Turning Ideas into Books
Getting that initial idea is just the beginning – after that, your novel needs to be built. In this course we will cover a number of the skills necessary to help you do that, focusing in particular on that most tricky of them all – structuring your novel so that it does the job you want it to.
Moniack in a Month: Writing for Young Adults includes –
4 stimulating online workshops
2 short one-to-one tutorials
An introductory welcome session
A final Ceilidh session – sharing of work
Contact and support from a community of writers via Google Classroom
Support from a Moniack Mhor host
Tutor biography: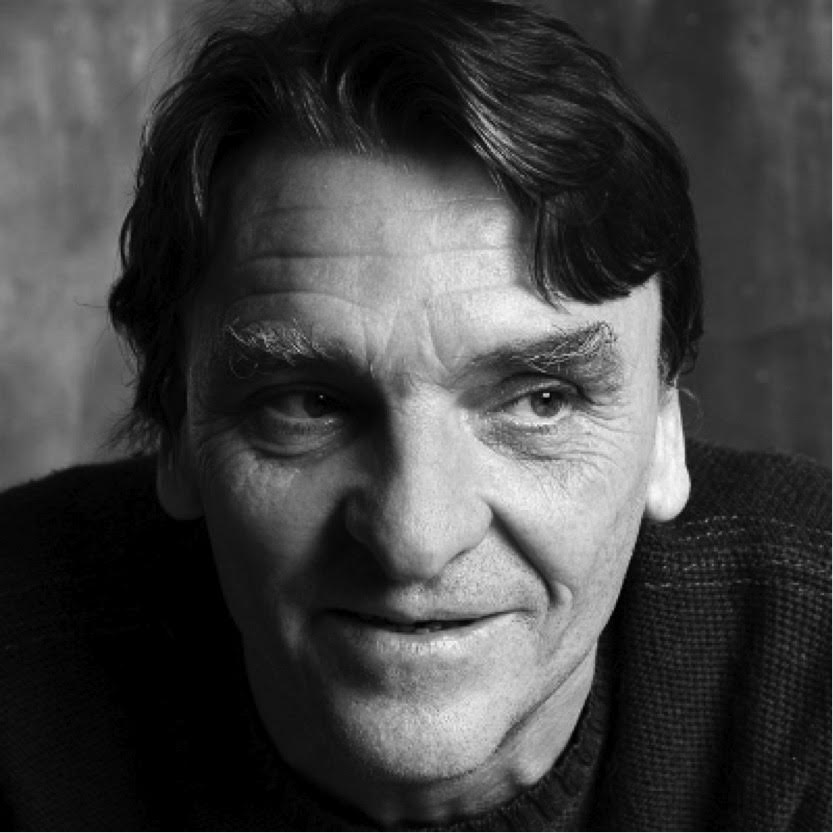 Melvin Burgess has been writing for young people since 1990 when his first book, The Cry of the Wolf, was Highly Commended for the Carnegie Medal.. His seminal novel Junk helped kickstart YA in the UK and beyond, and was voted one of the best ten Carnegie winners of all time. Although best known for hard-hitting YA realism, Melvin has written and continues to write in a wide range of genres for young people of all ages.
---
Monday 22 Feb      10am – 11am: Welcome session
Welcome to Moniack online! During this session we all get to meet up and introduce ourselves to Melvin and each other. We'd like to ask everyone to tell us where you're from, what you're writing about, what you hope to get out of the month and something about the writers and writing you admire the most. There may also be a short not-very-serious exercise to help us on our way.
Tuesday 23rd Feb  10am – 12noon: Workshop 1: Connecting with your Inner child
In this workshop we will be looking at the best resource for writing for young people available to every single one of us – ourselves. Writing about rather than for young people.
Tuesday 2nd Mar   10am – 12noon: Workshop 2: Plot, Character and Story
We shall look at how these three elements work together to form the perfect narrative by looking at stories familiar to us all, seeing how they work and how they can provide a blueprint for stories of our own.
Tuesday 9th Mar    10am – 12noon: Workshop 3: The Two-hour Novel
In this workshop we will look at structure. Structuring your novel is the hardest skill to learn, and very often the last thing people crack before they go on to write successful books. We've already had a peek at structure during the Plot and Character Workshop – in this one we shall be going further and developing some of the seedling ideas we had earlier in the month into a basic plan for a complete novel.
Tuesday 16th Mar   10am – 12noon: Workshop 4: Editing
It's all in the edit! How to cut, what to cut, why to cut. How much can you prune away without damaging the fundamentals? What do you gain, what can you lose? When does editing involve adding to your work rather than taking away? We'll be practising editing on some famous authors and seeing how we can bring them up to date, as well as on our own work.
Thursday 18th Mar   7.30 – 9.30pm: Sharing of work Ceilidh
Congratulations on completing your month. We hope you've enjoyed the time and found some skills to help in your creative life. Now's the time to celebrate with a glass or cup of whatever you fancy, and show-off your own work. Each writer has the chance to read from their own work – no more than five minutes please.
But the month doesn't have to end here. Writing can be a lonesome business, and we hope that everyone will find some way to stay in touch – via Whatsapp or Facebook, perhaps – to share the ups and downs, to read and comment and to share tips long into the future.
Please note: All workshops include a short break. Moniack Mhor staff will be on hand to support you during your course.
For more information please email: online@moniackmhor.org.uk
Portrait photo credit: Melvin Burgess by John Coombes
---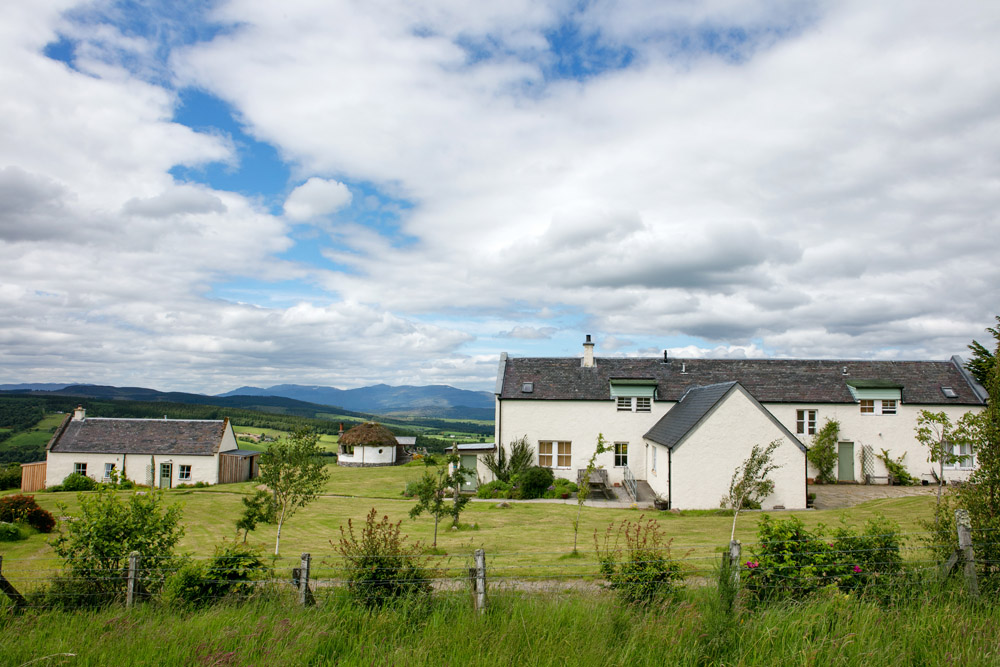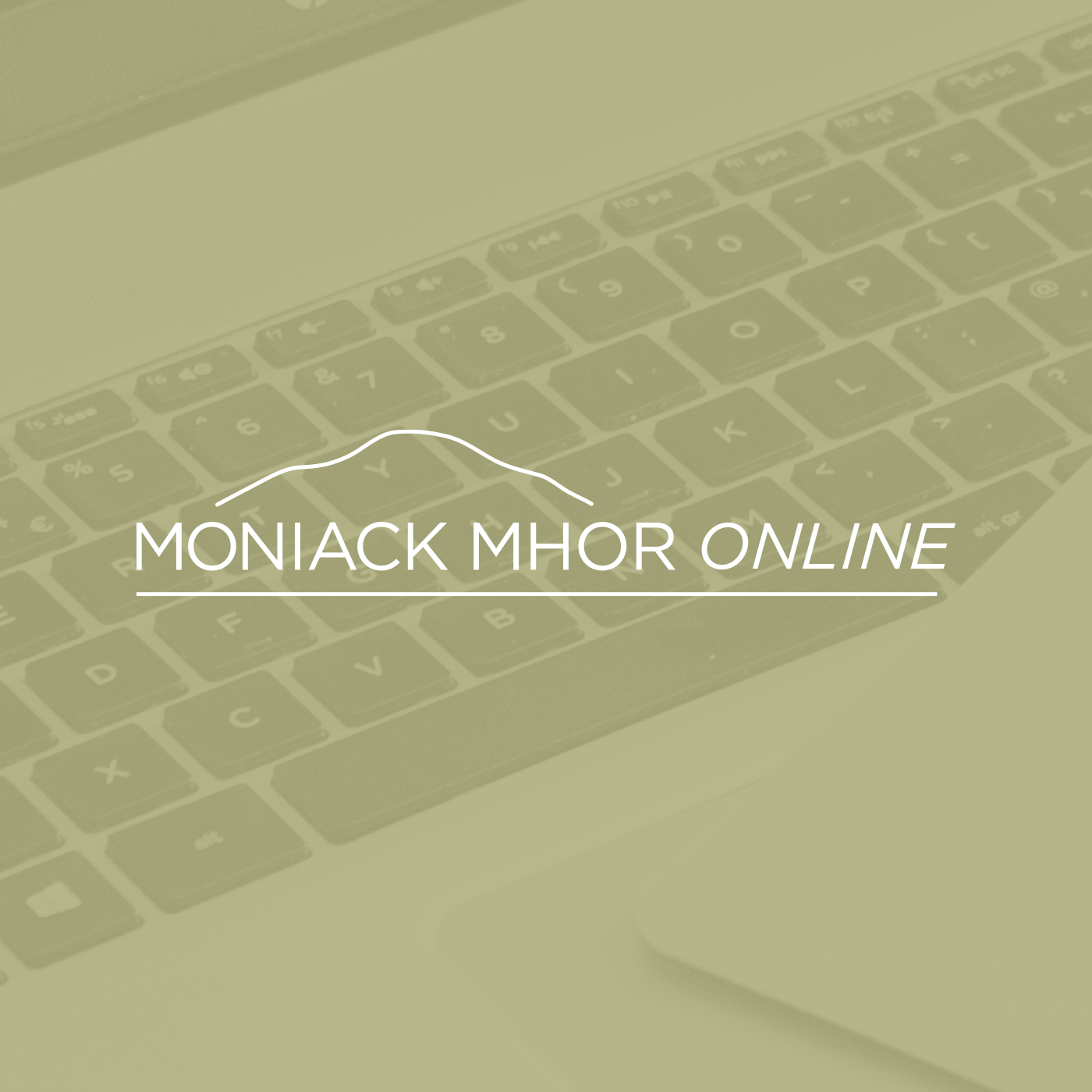 ---
Bookings