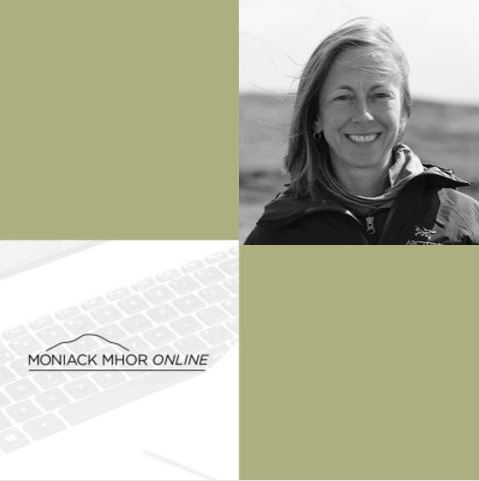 Date/Time
Date(s) - Mon 25th Oct - Tue 21st Dec, 2021
2:00pm - 4:00pm
Novel Writing: A Season of Writing with Elizabeth Reeder
An eight-week novel-writing course led by Elizabeth Reeder, author of An Archive of Happiness (Penned in the Margins, Sept 2020)
This course is about writing fiction, writing in the company of others, figuring out what sort of habits, goal setting and flexibility work for you, and what will bring the most joy as you write, even if it's bloody tough at times.  In this course we will meet weekly, alternating Craft and Process Workshops with Writing Space meetings. We will have Craft and Process Workshops on scene setting, synopsis writing, characters, story, structure as well as discussing play, embracing creative failure, creative processes and editing. The quieter Writing Space sessions are about setting aside time to write with other writers. During this two-month course, I'll read one submission from each of you and we'll have a Zoom tutorial roughly mid-course. I'm very much looking forward to it.
A Season of Writing includes:
An introductory welcome session
4 Craft and Process workshops (fortnightly)
4 Writing Space (WS) workshops (alternative weeks to the Craft and Process workshops)
1 tutorial with tutor with a submission of up to 5,000 words
An end of course Ceilidh and Celebration
A three-month check in via Zoom after the course finishes, to take place in March
This is an open and inventive class, meant to create a structured community for you to write within and tackle a bigger fiction writing project in a group of peers in a digital space facilitated by your tutor.
Timetable
Monday 25th Oct – 6-8 PM Welcome Session – We'll talk about the course, imagining and planning how you want travel through it. We're starting firmly in autumn and writing towards winter, how will we use the time?
Wednesday 27th Oct – 2-4 PM Craft and Process Workshop 1 – How do we imagine and make the spaces and places of stories and for writing?
Wednesday 3rd Nov – 2-3 PM Writing Space 1
Wednesday 10th Nov – 2-4 PM Craft and Process Workshop 2 – How do we think about and create the people who people are stories, and how do we make sure we consider ourselves and our unique processes as we write?
Wednesday 17th Nov – 2-3 PM Writing Space 2
Wednesday 24th Nov – 2-4 PM Craft and Process Workshop 3 – How do we tell the best stories and have a bit of fun with the dramas the writing process can produce?
Wednesday 1st Dec – 2-3 PM Writing Space 3
Wednesday 8th Dec – 2-4 PM Craft and Process Workshop 4 – A personal favourite: we'll talk about how we put our projects together, how we make decisions about order and verb tense and tweaks to the narrative style, and this is linked to another process I love, creative editing – we'll talk about our intentions for our stories and how to make editorial decisions that will make it the best it can be.
Wednesday 15th Dec – 2-3 PM Writing Space 4
Tuesday 21st Dec – 6-8 PM Celebratory Solstice Ceilidh – A sharing of our work
Tutorials will take place in mid to late November. We will have a final celebratory ceilidh on the winter solstice: Tuesday 21st December 6 – 8pm. For more information email
online@moniackmhor.org.uk
---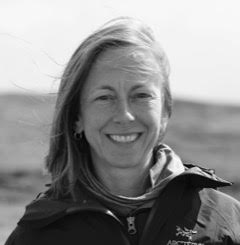 Elizabeth Reeder writes fiction, experimental essays, poetry and hybrid work. She had two books published in 20/21: a novel, An Archive of Happiness (Penned in the Margins), which was longlisted for the Highland Book Prize, and a collection of hybrid lyric essays, microbursts, which is an artistic collaboration with Amanda Thomson (Prototype Publishing). During 21/22, Elizabeth is one of three Endangered Landscape artists in residence with Cairngorms Connect. She is a senior lecturer in Creative Writing at University of Glasgow and is currently writing her next novel.
Bookings
This course is now fully booked. Please contact us on info@moniackmhor.org.uk or 01463 741 675 to be added to the waiting list.