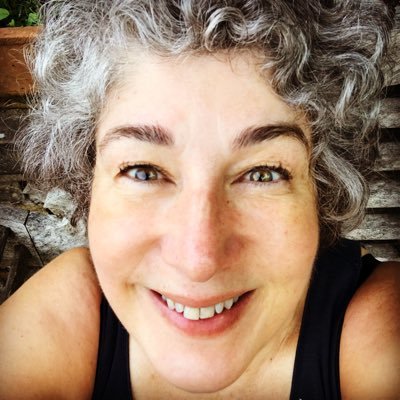 Date/Time
Date(s) - Wed 12th Aug, 2020
11:00am - 12:00pm
Building Plot and Managing Tension
In this one-hour online session delivered via Zoom, bestselling author Joanne Harris will discuss the fundamentals of plot structure and tension in building a novel. Joanne's short talk will be followed by a discussion with participants.
Joanne Harris is the author of 18 novels, including the award-winning Chocolat, plus many short stories, novellas, lyrics, scripts and, most recently, Ten Things About Writing, a self-help book for writers of fiction. She is currently Chair of the Society of Authors, and sits on the Board of the ALCS (Authors' Licensing & Collecting Society). Find out more about Joanne on her website, www.joanne-harris.co.uk
Please read our
Terms & Conditions
before booking.
Bursaries
are always available, and you also have the option to pay in installments, see
How to Book.
Bookings