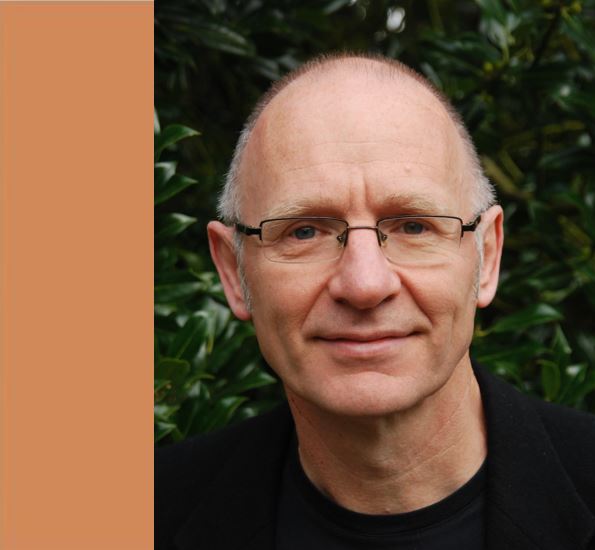 Date/Time
Date(s) - Thu 6th Aug, 2020
11:00am
The Last Draft?
In this one-hour session delivered via Zoom, which will take the form of a short talk followed by an online discussion with participants, novelist James Robertson will discuss the process of redrafting a long piece of fiction. For him, the first draft is always the hardest part of writing a book: after that the real fun begins. But what are you aiming to achieve when you work through several drafts of your work? Is it about fine-tuning or major reconstruction? James will give advice on the essential elements of redrafting, and a list of tips to make your finished work as good as it can be.
James Robertson
has published six novels, including 
Joseph Knight
, 
The Testament of Gideon Mack
 and 
And the Land Lay Still
, and four short-story collections, most recently 
365 Stories
 which this year became part of an on-line collaborative project with musician Aidan O'Rourke, viewable at 
www.three-six-five.net
Please read our
Terms & Conditions
before booking.
Bursaries
are always available, and you also have the option to pay in installments, see
How to Book.
Bookings