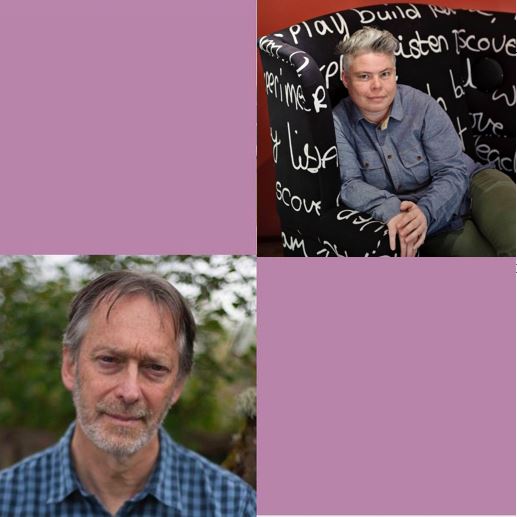 Date/Time
Date(s) - Mon 16th Nov - Wed 18th Nov, 2020
All Day
Location
Moniack Mhor, Kiltarlity, Inverness-shire , IV4 7HT
The records we create for care experienced young people will undoubtedly contain information about what happened to them in their past, but can also have long-term effects on their memory, identity and therefore their future. During this short writing course (now being run online due to COVID-19 restrictions), writers John Glenday and Louise Wallwein will lead you through some inspiring writing exercises and creative activities that will encourage you to tap into your creativity. Ultimately the skills and habits this course will develop in your writing will help you to form the sort of record that can build a better future for young people leaving the care system.
For a number of years, John Glenday worked as an addiction counsellor in the north and east of Scotland. He is the author of four poetry collections. The Apple Ghost (Peterloo Poets, 1989) won a Scottish Arts Council Book Award and Undark was a Poetry Book Society Recommendation for 1995. His third collection, Grain (Picador, 2009), was also a PBS Recommendation and shortlisted for the Ted Hughes Award and the Griffin International Poetry Prize. His most recent collection, The Golden Mean (Picador, 2015), won the Roehampton Poetry Prize and was shortlisted for the Saltire Scottish Poetry Book of the Year.
An award-winning poet, playwright and performer from Manchester, Louise Wallwein was brought up in 13 different children's homes and wrote her first play at the age of 17. Her career took off in 1998 when she performed an award-winning one-woman show on the wing of a World War II Shackleton reconnaissance aircraft. Since then her work has been broadcast by the BBC and produced by theatre and production companies both in the UK and abroad. During 2006, Louise was Poet in Residence, Queensland, Australia and Writer in Residence at the Centre for Creative Writing and Oral Culture, Winnipeg, Canada.
This Continuing Professional Development course is supported by our Life Changes Trust project funding. The Trust is funded by the Big Lottery Fund. All places on this course are fully funded. For further information or to book a place, please contact Andy Nixseaman at andy@moniackmhor.org.uk or calling 01463 741 675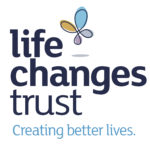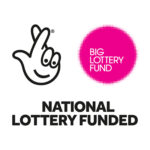 Course Schedule
Tuesday 17th Nov
10am – Introduction from Moniack Mhor
10.10am – 12.10pm: Workshop 1 with Louise Wallwein – Meeting Yourself on the Page
This will include a short introductory exercise with Louise followed by a workshop exploring mining yourself and exercises to get you writing. Louise will concentrate on mining yourself, meeting yourself on the page to build confidence in your own voice. The workshop will include a fifteen-minute mid-way break.
2pm – 4pm: Workshop 2 with John Glenday – Getting Started: The Two Worlds
This will start with a short introduction to John's session, designed to be a quick, fun exercise to get those pens moving across the paper and demonstrate that writing doesn't grow from ideas, ideas grow from writing. Does Inspiration really exist? And if it does, how can we tap into it more frequently? Tips, suggestions and exercises to get started writing the world into our lives.
8pm: Evening Talk/Reading
Talk and Q and A with Leeanne Clark, the author of the 'Real Me'. Leeanne is a young person who is care experienced and has recently been supported to write a book about her personal journey. Followed by a reading from John Glenday from his newly published Selected Poems.
Wednesday 18th Nov
10am – Noon: Workshop 3 with John Glenday – Keeping Going: Writer's Block and Reader's Block
What makes a writer a writer? We'll discuss and practise the basic techniques for producing work that engages and holds the reader's attention.
2pm – 4pm: Workshop 4 with Louise Wallwein – A Lighthouse in Rough Seas
During this workshop, Louise will focus on how to be an active witness and ways in which to harness your activist spirit and to tell and share stories. How do you give voice to difficult experiences? How to be a lighthouse in rough seas? She will also be covering performance technique.
8pm: Final Night Ceilidh
Louise will do a short reading from her play 'Glue'. During this sharing session, participants will also be given the opportunity to read from their own work, each reading lasting no longer than 5 minutes. This session will allow us to celebrate our writing and share what we've achieved during the course.