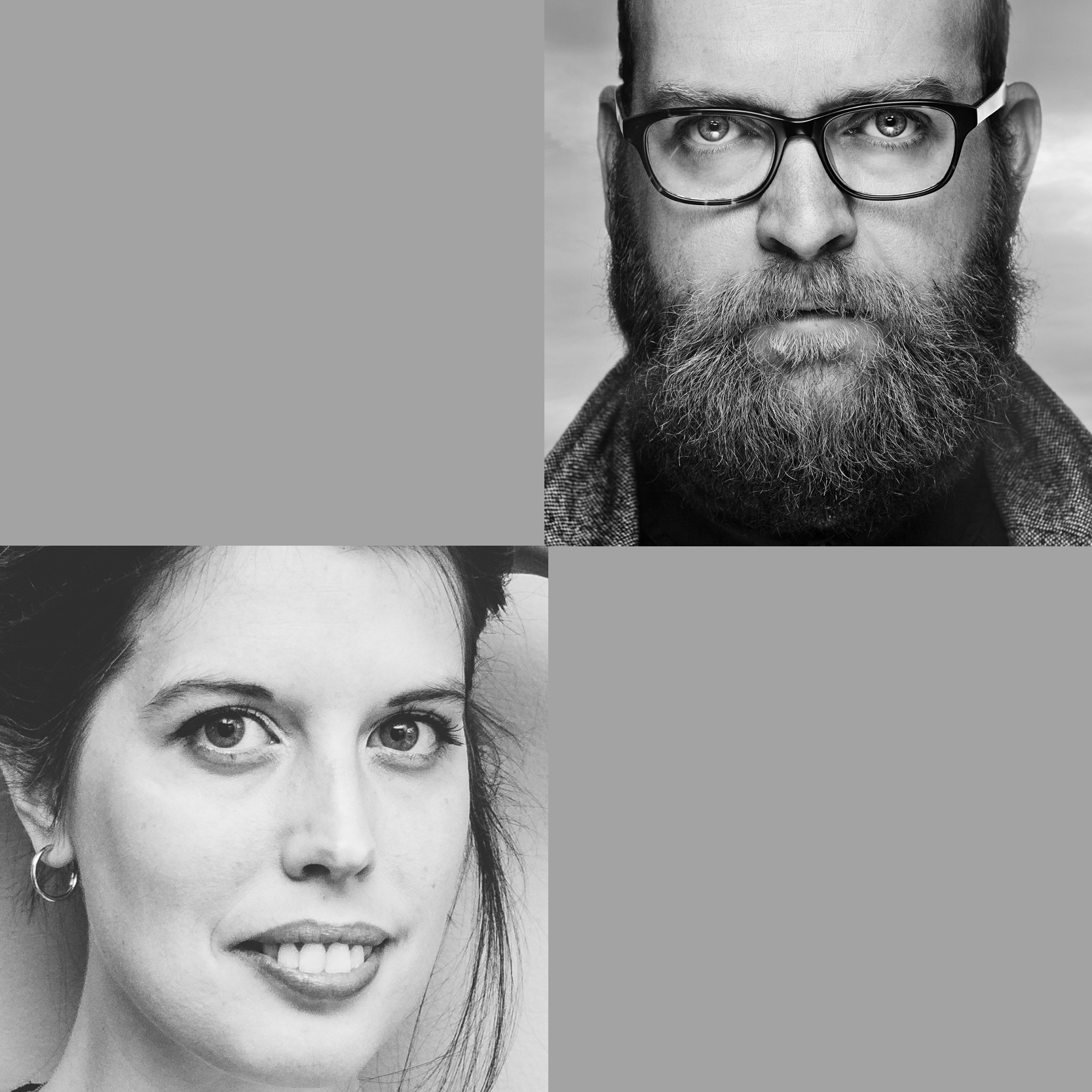 Date/Time
Date(s) - Mon 2nd Oct - Sat 7th Oct, 2017
5:00pm - 10:00am
Location
Moniack Mhor, Kiltarlity, Inverness-shire , IV4 7HT
This is a partnership course. Please see specific booking details below. 
An intensive and exhilarating full-board residential course for up to 14 aspiring songwriters in a glorious rural Highland setting. Through focused self-development, as well as collaborative co-writing opportunities, Findlay and Bella will support course participants to write and record an album of new songs on site in a week, under the technical guidance of guest engineer/producer Mattie Foulds.
Moniack Mhor Writers Centre provides the perfect atmosphere for immersion in the writing process, free from distractions and as part of a nurturing writing and music-making community.
Guided morning sessions will develop practical craft techniques and tools and offer fresh approaches to generating lyrical and musical ideas for both beginners and more experienced writers. There will be opportunities also to explore active listening and a basic awareness of simple vocalised sounds as resources for writing. Every songwriter will receive 30 minutes of one-to-one mentoring with each tutor, and 45mins of dedicated studio time with a producer to capture their week's work.
Evenings will be spent in the company of the whole group. On the Monday, following a communal dinner, writers will have the option to get together for an informal singsong or ceilidh in the Straw Bale House. Bella and Findlay will perform at a nearby village hall concert on the Wednesday night. Tuesday and Thursday will be free for whatever emerges, whether it's a rest, a singsong, or last minute alterations to your new songs. Finally, on the Friday night, all writers will gather together in the cosy lounge at the Centre to share their work.
ABOUT YOUR TUTORS
Findlay Napier "Genuine songcraft and wit following in the Difford and Tillbrook tradition" The Sunday Herald As defined in the title of his remarkable 2015 solo debut VIP (No.2 in the Daily Telegraph's top folk albums), Findlay Napier categorically commands musical VIP status. Winner of the Burnsong Songwriting Prize in 2013, and twice nominated as Composer of the Year at the Scots Trad Music Awards, Findlay's career takes in protest-song showcase Shake the Chains, an ongoing co-writing project with Boo Hewerdine and many years of international touring with award-winning band Back of the Moon.
Bella Hardy
"A folk album for people who don't normally like folk music. It's both a credit to her and the genre." – Q Magazine, 4**** BBC Radio 2 Folk Awards Singer of the Year 2014, Bella Hardy's fine fiddling and mesmerising voice have propelled her to the vanguard of British folk music. Creating twisted tales that touch on both the fantastical elements of Kate Bush, and the lovelorn songwriting craft of Carole King, she presents folk songs in the best tradition; not as antiquated museum
pieces, but as relevant and very human artworks.
Booking
To book this course please contact Mark Whyles management@markwhyles.com or phone 0131 467 7667.