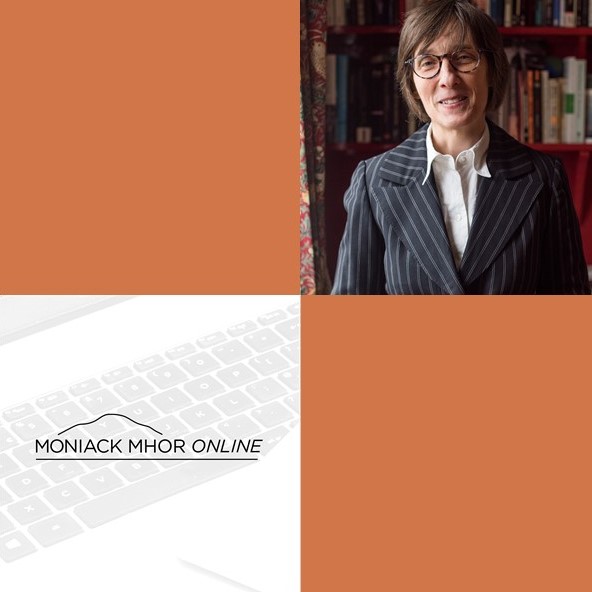 Date/Time
Date(s) - Mon 17th May - Fri 11th Jun, 2021
7:00pm - 9:30pm
Moniack in a Month: The Short Story with A.L. Kennedy
This event is fully booked. Please email info@moniackmhor.org.uk to be added to the waiting list.
In a group with nine other writers, you will start a short story from scratch with support and aim to have a completed story by the end of a month. While you write, you will be able to learn about techniques in literary fiction, about how best to present and strengthen your voice and your individual piece as it grows. You will be able to access one-to-one sessions and group workshops as the weeks progress. Sessions on Zoom will be spread over four weeks and will involve both group and individual work. All your efforts will culminate with a final ceilidh event where you'll be proud to hear what you and your fellows have achieved.
Moniack in a Month: The Short Story includes:
An introductory welcome session
Four stimulating online workshops
Two short one-to-one tutorials (in weeks 2 and 4)
A final Ceilidh session – sharing of work
Contact and support from a community of writers via Google Classroom
Support from a Moniack Mhor host
Timetable
Week 1        Monday       17 May        7.00–8.30pm       Welcome Session
Week 1        Tuesday      18 May      10am–12noon       Workshop 1
Week 1        Friday          21 May      10am–12noon       Workshop 2
Week 2        Tuesday      25 May      10am–12noon       Workshop 3
Week 3        Tuesday       1 June      10am–12noon       Workshop 4
Week 4         Friday         11 June       7.30–9.30pm       Ceilidh
---
Tutor biography: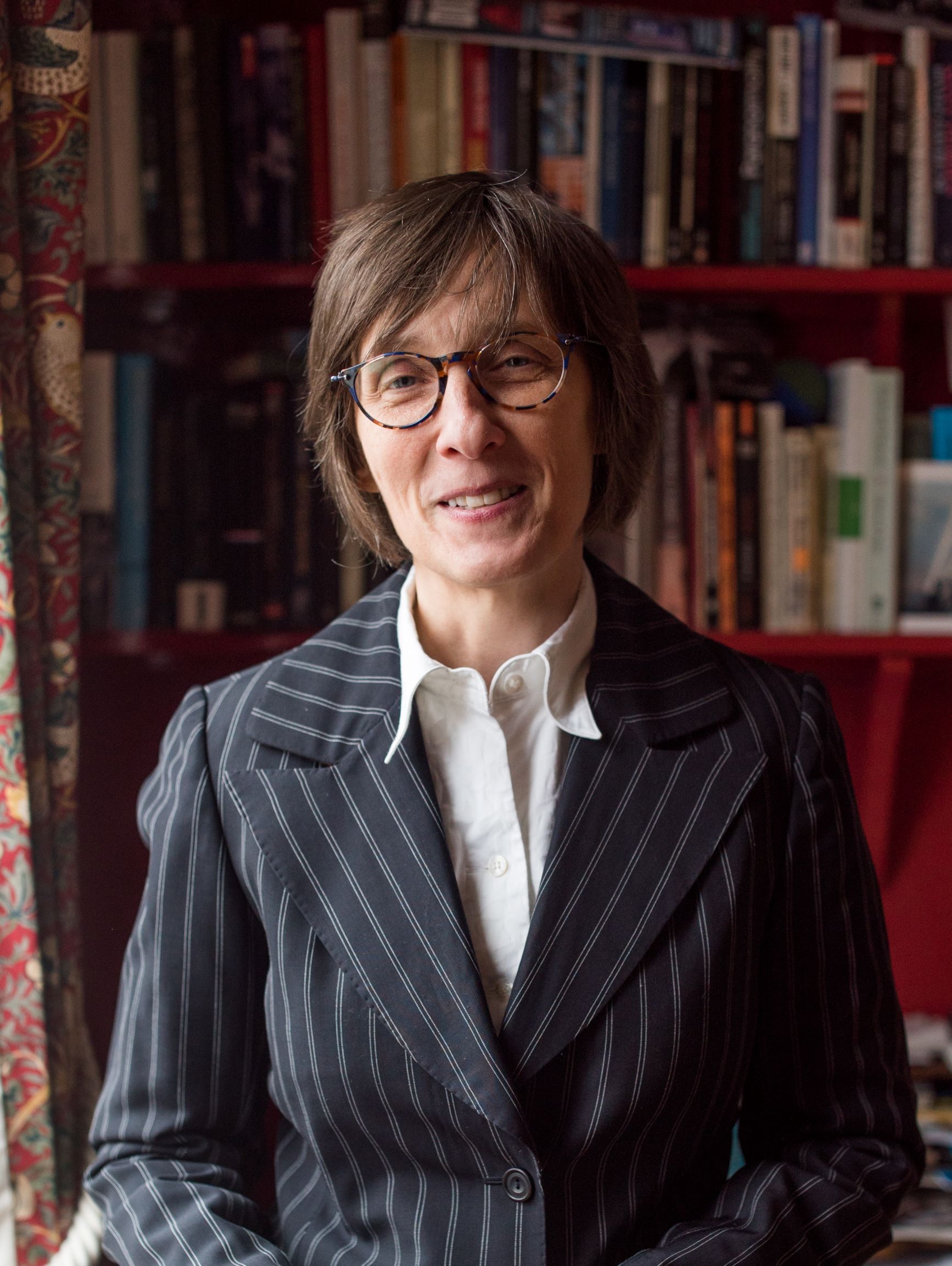 A.L. Kennedy has won a variety of UK and international book awards, including a Lannan Award, The Costa Prize, The Heinrich Heine Preis, The Somerset Maugham Award and The John Llewellyn Rees Prize. She has twice been included on the Granta Best of Young British Novelists list. She has written nine novels, six short-story collections, three books of non-fiction and three books for children. She is a Fellow of the Royal Society of Arts, a Fellow of the Royal Society of Literature and a member of the Akademie der Kunst. She also writes for the stage, screen, TV and has created an extensive body of radio work including documentaries, monologues, dramas and essays. She also performs occasionally in one person shows and as a stand up comic.
A.L. Kennedy portrait credit: Robin Niedojadlo
---
Monday 17 May 7.00–8:30pm:       Welcome session
Welcome to Moniack Mhor Online! During this session you'll meet Alison, your fellow writers who are participating in the course, and your Moniack Mhor host. We'd like everyone to feel welcome and to introduce themselves – just briefly letting us know where you're from, what you're writing about, perhaps any writers you really admire and what you hope to get out of this course. We'll also go over how to use Zoom and Google Classroom.
---
Tuesday 18 May 10am–12noon:     Workshop 1 – Planning
In this workshop we will be looking at the steps involved in planning your short story. For example, what and who is your story about, when and where does it take place, and how do you plan to structure it?
---
Friday 21 May 10am–12noon:         Workshop 2 – Character and Point of View
We'll look at different things to consider when trying to bring your characters to life in your story – how do you make your characters' presence felt on the page? We'll also consider the impact that point of view has on the telling of a story – eg whose voice are we hearing, whose perspective/s do we share?
---
Tuesday 25 May 10am–12noon:       Workshop 3 – Staying in Control of Your Text
In this workshop we will troubleshoot how you get those words down while also staying in control of your story. Every word counts in a short story, every word is crucial in making the story resonate and appear to be bigger than it is …
---
Tuesday 1 June 10am–12noon:       Workshop 4 – Final Rewrites
The end is in sight! More troubleshooting, as you look at your final rewrites as you aim for the end.
You then have ten days to further craft your story, putting your learning into practice as you get those words down and finish up with a completed short story.

---
Friday 11 June 7:30–9:30pm:       Ceilidh – Sharing of Work
Congratulations on completing your month, and your short story! We hope you've enjoyed the time and found some skills to help in your creative life. This closing ceilidh session allows you to celebrate your writing with a glass or cup of whatever you fancy. You will be invited to read a short extract from your own story, sharing with Alison and the group what you've achieved during the course, as well as listening to the readings of other participants.
---
Please note: All workshops include a short break. Moniack Mhor staff will be on hand to support you during your course.
For more information please email: online@moniackmhor.org.uk
---
Bookings
This course is now fully booked. Please contact us on info@moniackmhor.org.uk or 01463 741 675 to be added to the waiting list.