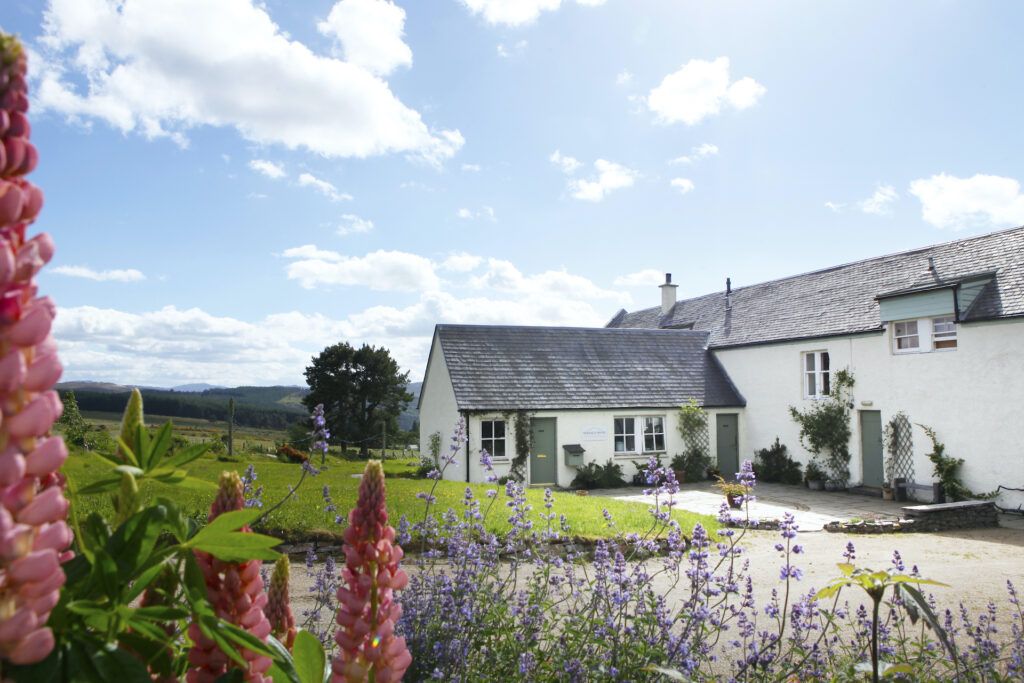 Update Sept 2020: Due to the ongoing impact of COVID-19, we have currently ceased running our residential courses. We have now, very sadly, decided to postpone our open programme for the rest of the year and close our Centre until January 2021. It is with deep regret that we make this decision, and we have done so with the health and wellbeing of our staff and visiting writers in mind. We will continue to monitor the situation and hope to be able to provide an up-date about our programme for 2021 in the coming months. We realise it will come as a disappointment if you are due to join us for a course or retreat. Our team will very much miss meeting you but hope to be able to welcome you through our doors next year.
NB If your 2020 course or retreat is affected, we will shortly be contacting you directly to discuss your options.
During this challenging time, our Moniack Mhor Online programme (including Moniack Mhor Tea Break talks) may help inspire you. More than ever, we feel it's crucially important to continue to offer tuition for writers and to support the literature community where we can.
We have also made the house and cottage at Moniack Mhor available to writers and their families to let for private retreats. 
Please also consider if you could help to support the continuation of our work. Any donation is greatly appreciated. With many thanks. 
All staff are now working remotely, so please be aware that it may take us a little longer than usual to respond to your email or enquiry at this time. We will be checking answer phone messages regularly and encourage you to email us at info@moniackmhor.org.uk
Thank you so much for your support, patience and understanding at this extraordinary time. We look forward to welcoming you to Moniack Mhor soon.