Cynthia Rogerson – Fiction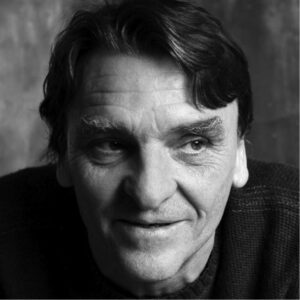 Melvin Burgess has been writing fiction for young people since his first book, The Cry of the Wolf, was published in 1990. His 1996 novel Junk kick-started the YA genre and achieved great acclaim at home and abroad. It won the Guardian Children's Fiction Award and the Carnegie Medal and was recently voted one of the top ten Carnegie winners ever.  He has won many other awards over the years, including the LA YA Book of the Year Award for Doing It. He has continued to publish popular, controversial and cutting edge fiction for young people ever since.
He had had two books out in 2021 – 'Count,' illustrated by Chris Mould, for younger readers and his latest YA, 'Three Bullets,' one of three books by different authors set in the same dystopian UK of a possible near future.
Melvin can help you with structuring your work,
and finding balance for the various elements – character, plot and pacing.
Visit: melvinburgess.net
Elizabeth Reeder – Fiction, Non-fiction
Karen Campbell – Fiction, Crime Fiction
Kerry Hudson – Fiction, Non-fiction
Laura Wilson – Crime Fiction
Mark Cocker – Nature, Biography, Memoir, History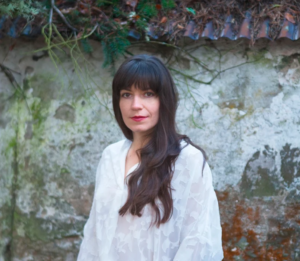 Cal Flyn is a writer from the Highlands of Scotland. Her first book Thicker Than Water (2016), about frontier violence in colonial Australia, was a Times book of the year. Her second book, Islands of Abandonment—about the ecology and psychology of abandoned places—is out now. It has been shortlisted for the Wainwright Prize for writing on global conservation and the British Academy Book Prize. It has also been longlisted for the 2021 Baillie Gifford Prize. Cal was previously writer-in-residence at Gladstone's Library and at the Jan Michalski Foundation, and was made a MacDowell fellow in 2019.
Cal is able to assist with nature writing, science and
environment writing, nonfiction book proposals, journalistic
pitch writing, and longform journalism.
Visit: calflyn.com
Kevin MacNeil – Fiction, Short Stories, Poetry, Narrative Non-Fiction Scriptwriting (stage or screen)
Leila Aboulela – Fiction, Short Stories, Radio Plays (available from May 2021)
Cynan Jones – Fiction
Cynan Jones is a fiction writer from the west coast of Wales. He is the author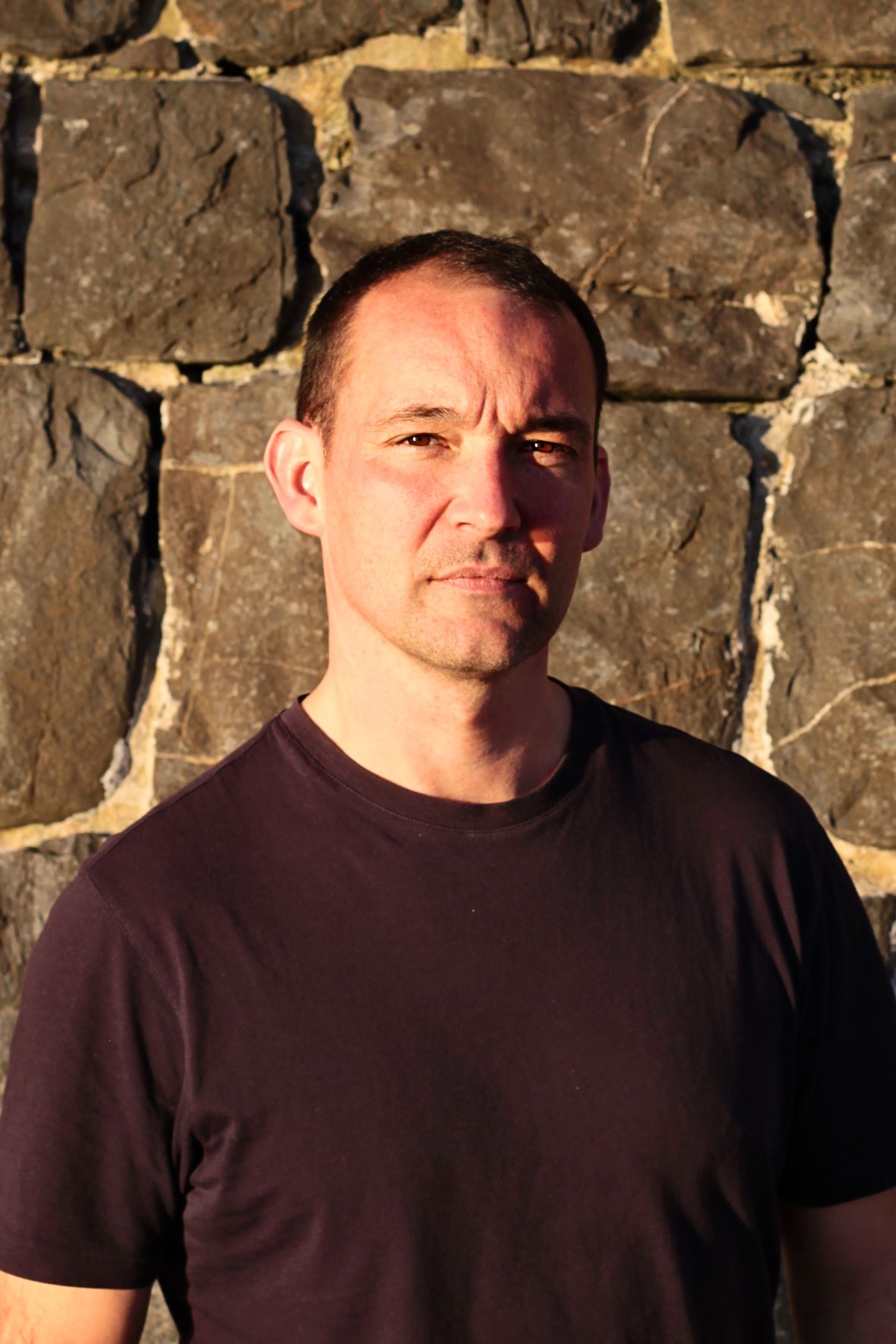 of six books, published in over 20 countries, and his stories have appeared in a variety of anthologies and journals including Granta and The New Yorker. He has also written a screenplay for the hit crime drama Hinterland, a collection of tales for children, and a number of stories for BBC Radio. He has been longlisted and shortlisted for numerous awards, and won, among other prizes, the Wales Book of the Year Fiction Prize, a Jerwood Fiction Uncovered Award, and the BBC National Short Story Award.
Cynan was the RLF Writing Fellow at Aberystwyth University for a number of years, and has worked extensively with Literature Wales, the Arvon Foundation,  and Moniack Mhor in tutor and mentoring roles. This wide experience means he's able to help with all aspects of your fiction, whatever stage your story is at, particularly if what you're writing is a little out of the ordinary. 
Visit: cynanjones.com
Jen Hadfield – Poetry
John Glenday – Poetry
Boo Hewerdine – Songwriting
James Mayhew – Picture Book Creation
Return to Made to Measure Mentoring