Cynthia Rogerson
Fiction
Cynthia Rogerson is a Californian Scottish writer living in the Highlands. Winner of the V.S. Pritchett Prize, she's published five novels and a collection of short stories. I Love You Goodbye was translated into six languages, shortlisted for Scottish Novel of the Year, and dramatised for BBC Radio.
Wait for Me Jack was published in 2017 under Addison Jones. A Sunday Times top summer read, it's also an audiobook.
Wah! will be published in November 2021. She's taught on the Edinburgh University Creative Writing programme and holds an RLF Fellowship.
Cynthia is able to assist with any aspect of fiction writing, from finding inspiration to fine-tuning a work in progress.
visit: cynthiarogerson.com
Elizabeth Reeder
Fiction, non-fiction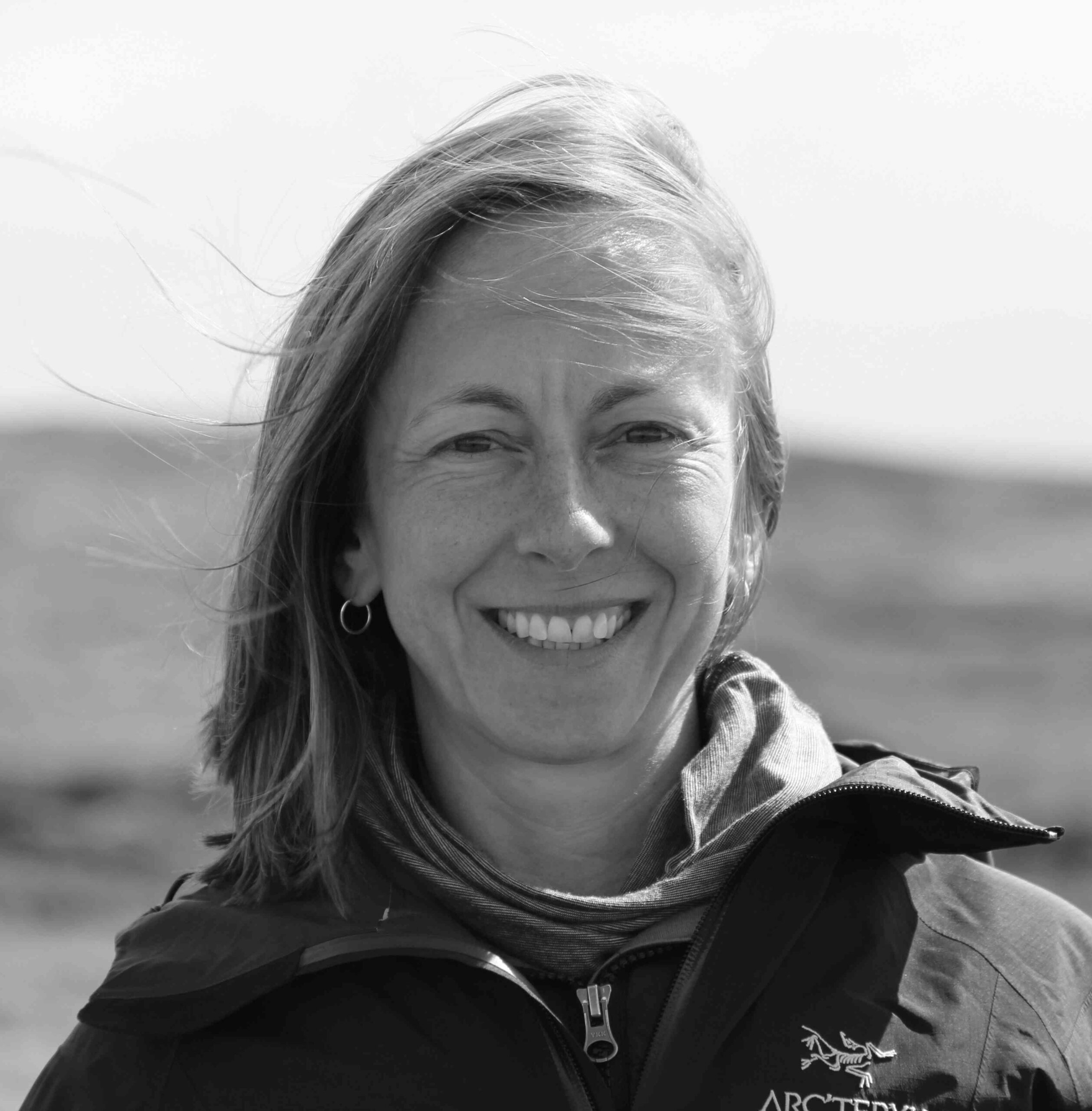 Elizabeth Reeder, originally from Chicago, has lived in Scotland for over twenty years – working and living in Glasgow and Strathspey. She writes fiction (novels and stories), creative non-fiction and hybrid writing that flourishes between forms.
She loves writing and working with other writers to create work that can go out into the world with vision and energy. Her most recent novel, An Archive of Happiness, has been longlisted for the Highland Book Prize; a collection of her hybrid work, microbursts, is a collaboration with the artist Amanda Thomson and is published by Prototype in February 2021.
visit: elizabethkreeder.com
Karen Campbell
Fiction, Crime Fiction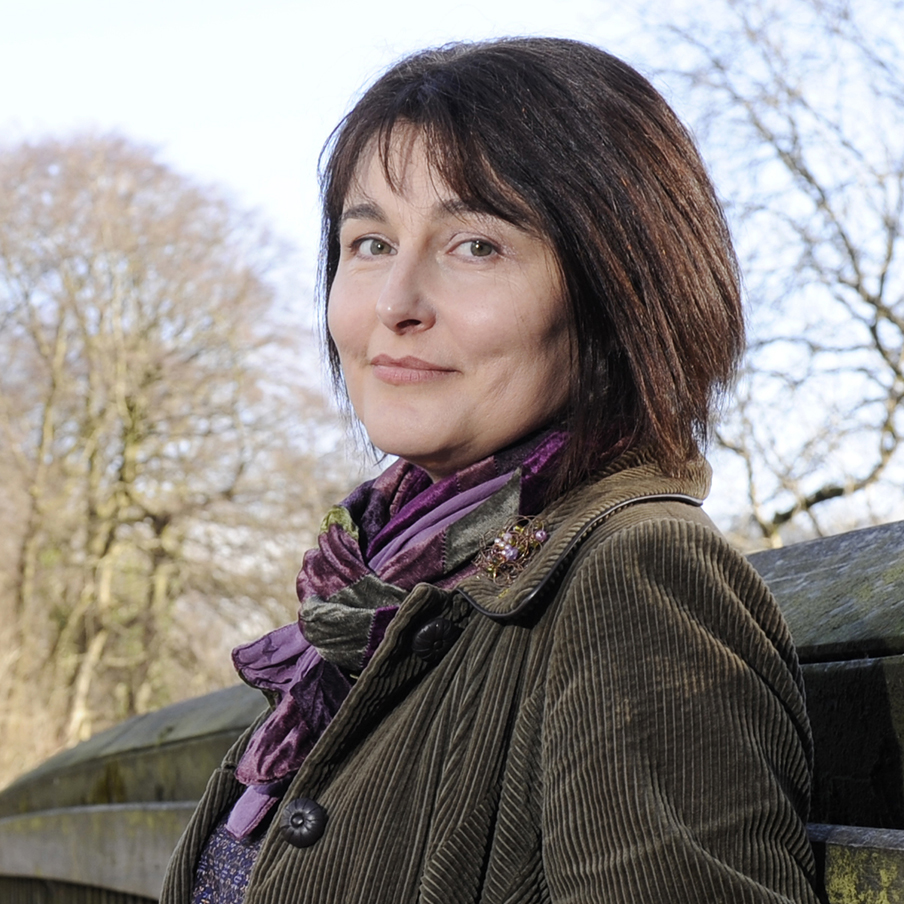 Karen Campbell is a fiction writer, originally from Glasgow, and now living in Galloway. She has been the recipient of an SAC New Writer's Award and a Creative Scotland Artist's Bursary. Before turning to writing, she was a police officer in Glasgow, and then a press officer with Glasgow City Council. Her novels range from writing about the police, to refugees and asylum seekers, social issues, politics and Italy in World War Two. Her eighth novel will be published in Spring 2022. 
Karen has devised and led workshops for Scottish Refugee Council, Amnesty, EIBF, Wigtown Writers' Conference, Scottish PEN's Human Rights schools project, Scottish PEN's 'Many Voices' project, the Scottish Association of Writers, and local authorities across Scotland, as well as mentoring with the Wigtown Festival Company.  
Karen is currently Writer in Residence at Dumfries and Galloway Council, working on Here Is Our Story – a collection of short fiction and monologues about the experiences of Council staff during COVID.  
Karen is available to help with fiction writing, including contemporary and historical, and also crime fiction.
visit: karencampbell.co.uk
Laura Wilson
Crime Fiction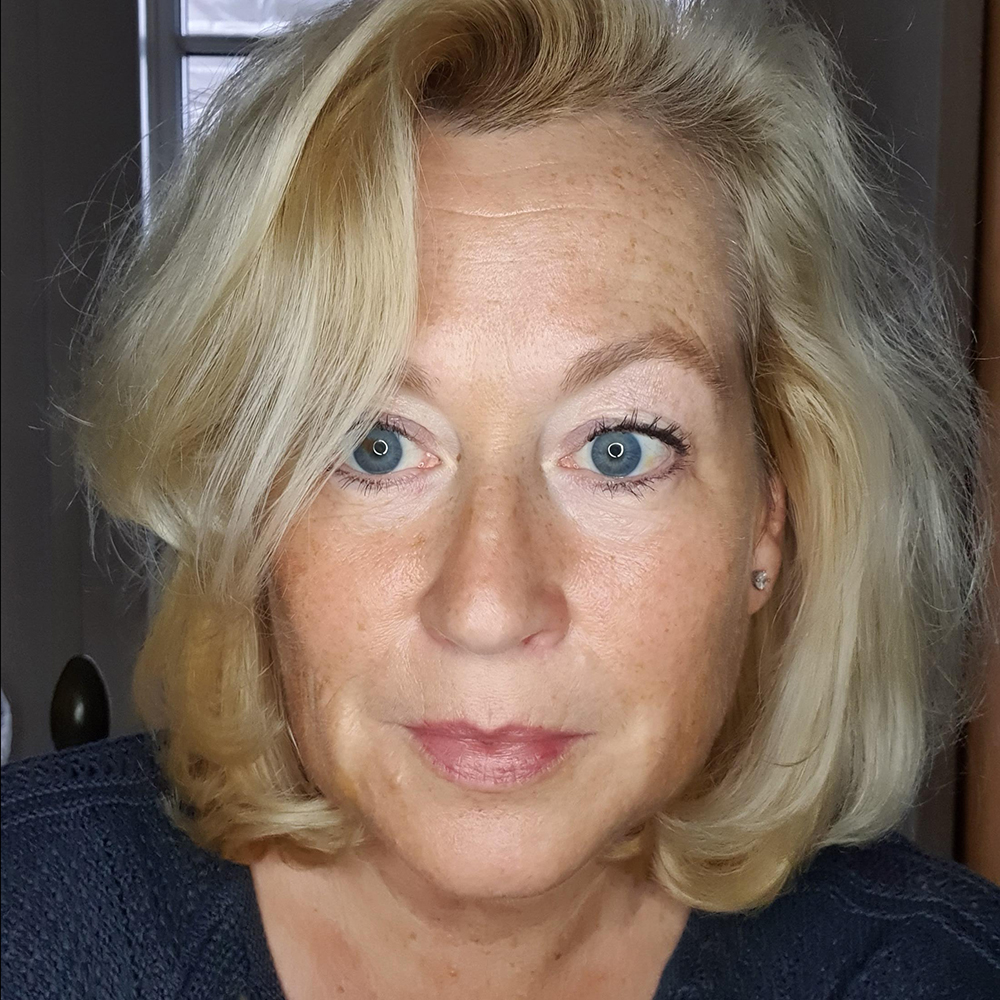 Laura Wilson is the author of thirteen psychological crime novels, two of which were shortlisted for the Crime Writers' Association Gold Dagger Award. Her fifth novel, The Lover, won the Prix du Polar Européen, and her seventh, Stratton's War, the first book in a series featuring DI Ted Stratton of the CID which begins in the 1940s and follows a London policeman during the course of his working life, won the CWA's Ellis Peters Award.
Her latest novel is The Other Woman. Laura is the Guardian's crime and thriller fiction reviewer. She has taught on the Crime/Thriller MA course at City University, London, and written a series of Crime Fiction Masterclass columns for Mslexia magazine.
Laura is available to help you to work on all the key elements of suspense fiction, from narrative hooks, plotting and pacing to characterisation and sustaining tension.
visit: laura-wilson.co.uk
Mark Cocker
Nature, Biography, Memoir, History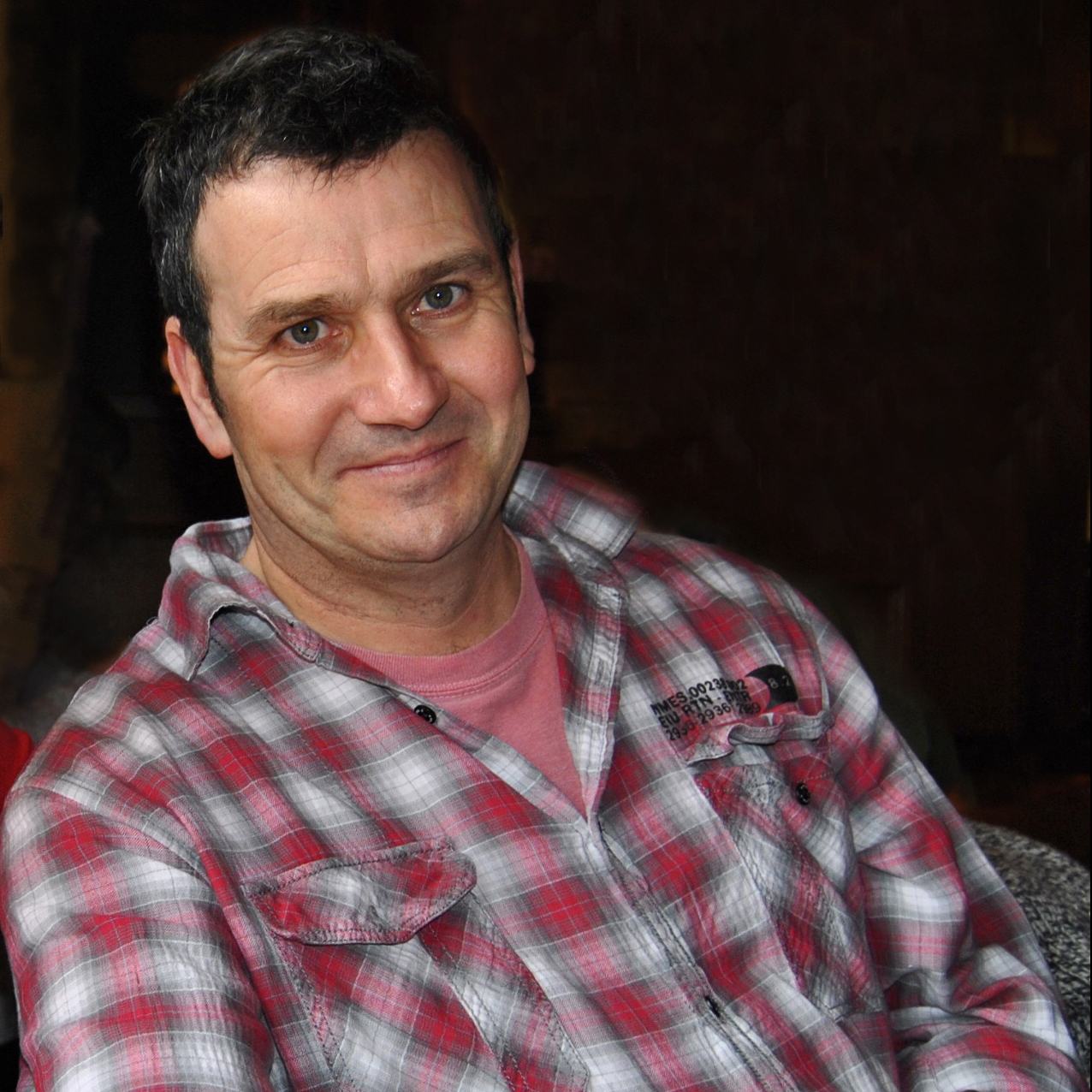 Mark Cocker is a multi-award-winning author of creative non-fiction, as well as a naturalist and environmental tutor. He writes and broadcasts on nature and wildlife in a variety of national media including the Guardian and Guardian Weekly.
Our Place (Cape, 2018) was shortlisted for the Thwaites Wainwright and the Richard Jefferies Prizes and A Claxton Diary won the East Anglia Book Award in 2019.
In 2016 he was awarded an Honorary Doctorate of Literature from the University of East Anglia. He has travelled in more than 50 countries and divides his time between Derbyshire and Norfolk.
Mark is happy to assist with all aspects of writing in a suite of creative non fiction genres – biography, history, memoir and nature writing – and has 30 years' experience of the professional writing industry
visit markcocker.com
Kevin MacNeil
Fiction, Short Stories, Scriptwriting (stage or screen), Poetry, Narrative Non-Fiction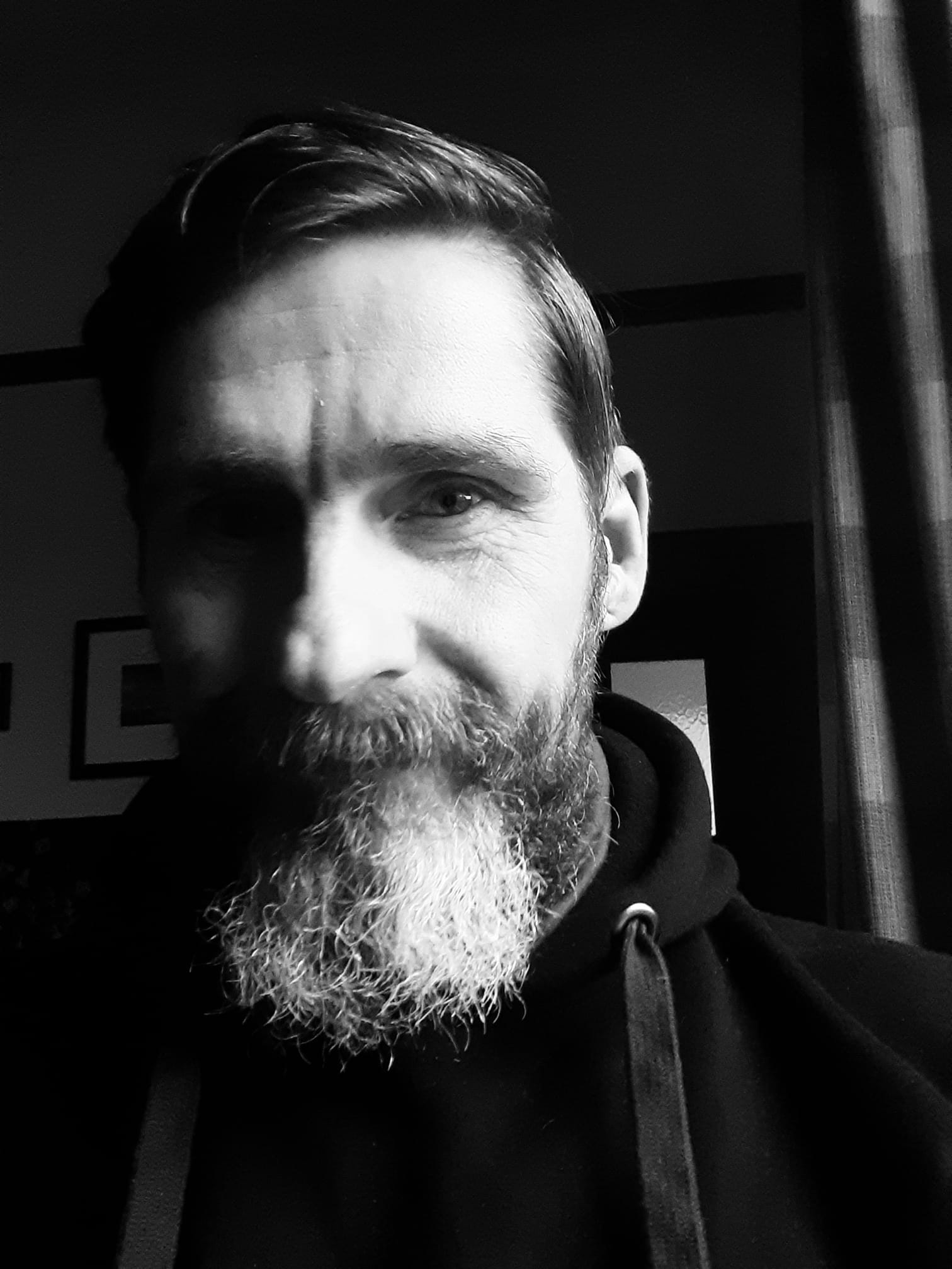 Kevin is a leading Scottish novelist, poet, playwright and screenwriter, born and raised in the Outer Hebrides. His most recent novel, The Brilliant & Forever, was published to huge critical acclaim and was shortlisted for the Saltire Fiction of the Year Award in 2016. 
Kevin recently edited Robert Louis Stevenson: An Anthology, Selected by Jorge Luis Borges and Adolfo Bioy Casares. Kevin has won a number of prestigious literary awards and he lectures in Creative Writing at the University of Stirling. He invented Hai Cookery and lives with his rescue greyhound, Molly.
Kevin MacNeil is able to assist with everything from large-scale elements of structure to tailoring the most effective sentences for the context. He can help beginners shape their ideas or help advanced writers complete a final draft of their project. He strives to be encouraging, friendly, meticulous and helpful.
Visit: kevinmacneil.wordpress.com
Jen Hadfield
Poetry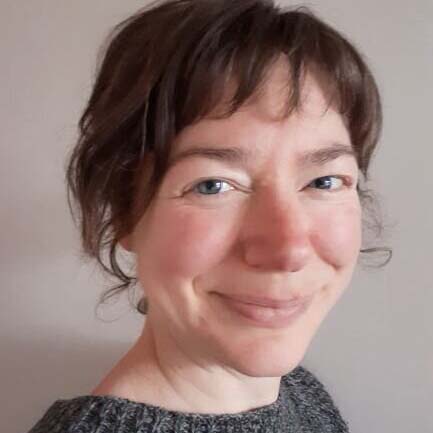 Jen Hadfield is a poet published by Picador, whose fourth collection The Stone Age explores neurodiversity and is forthcoming with Picador in 2021. She is also working on a collection of essays about Shetland, where she is building a house, very slowly.
Jen can assist with poetic and hybrid projects (prose-poetry, text-visual art crossovers), with an intuitive approach to form and a particular focus on voice. She works with writers at all levels of confidence.
visit: bloodaxebooks.com
John Glenday
Poetry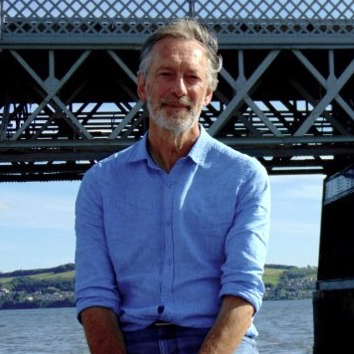 John Glenday is the author of four poetry collections.  His most recent, The Golden Mean (Picador, 2015), won the Roehampton Poetry Prize and was shortlisted for the Saltire Scottish Poetry Book of the Year. A pamphlet, The Firth, was published by Mariscat Press in 2020 and Picador brought out his Selected Poems in the same year.
John is an experienced mentor and has run online surgeries for the Poetry Society for a number of years.
visit: johnglenday.com
Boo Hewerdine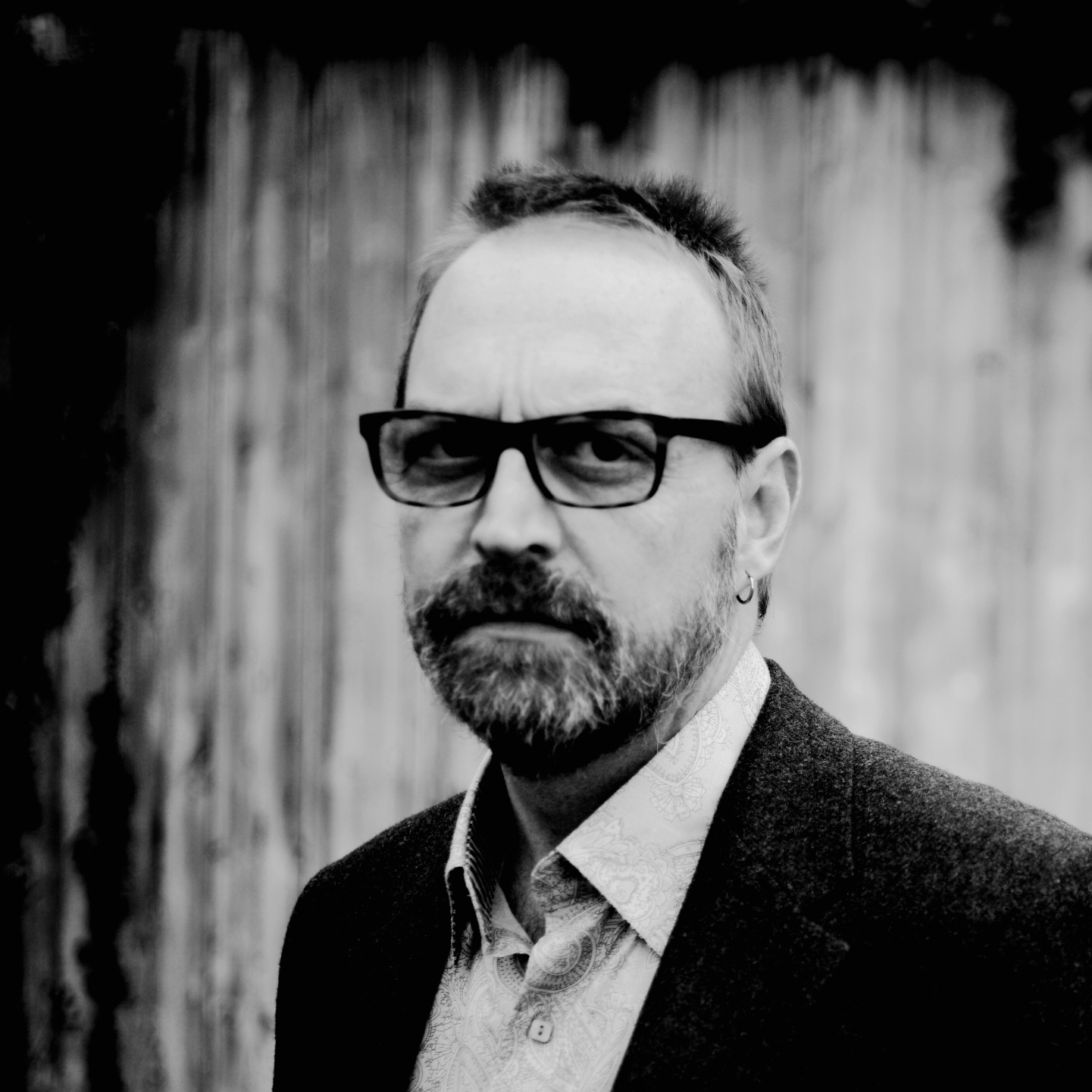 Songwriting
Boo Hewerdine is a singer-songwriter and experienced tutor. He has written songs for Eddi Reader, k.d. lang, Chris Difford and many others. 
2019 album Before finds Boo Hewerdine focused on the art of reduction, consumed by fine details and found sound, songs where the fragility and beauty of life are laid bare with a stark emotive honesty.
This year he has written with Adam Holmes for his new album Dreamwaver, among other projects. 
visit: boohewerdine.net
Return to Made to Measure Mentoring