Moniack Mhor are delighted to host an Emirati writer in 2023, supported by the British Council and in partnership with the Sharjah Book Authority, as part of our International Writers Residency programme. The selected writer receives time and space to create work, progress existing projects, and engage with local communities through workshops and events, as well as connecting with other writers and the wider Scottish literary community.
---
Moniack Mhor are pleased to welcome Emirati poet and writer, Mariam Al Zarooni, as part of our 2023 Summer Residency.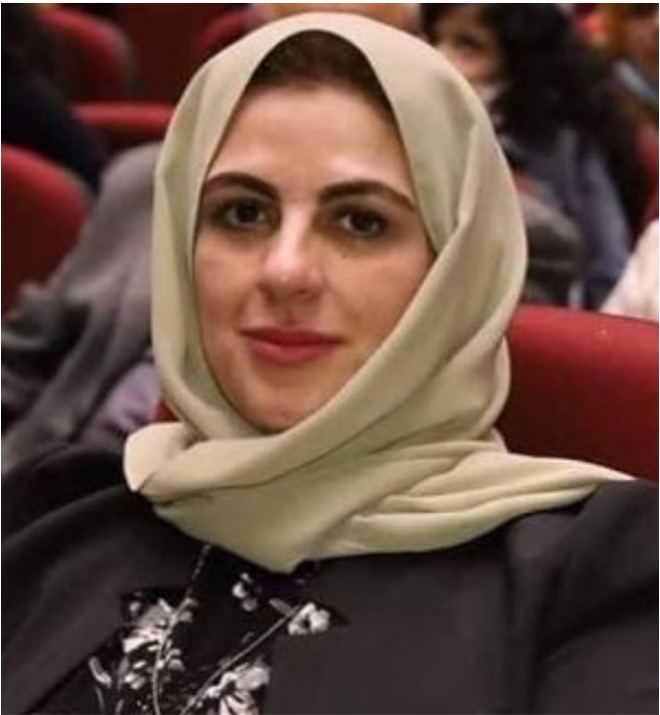 Mariam Al Zarooni is an UAE-based poet and writer, and a member of the Emirates Writers Union. She holds a Bachelor of Science degree in Biology from UAE University, and an Advanced Diploma in Jewellery Business Management from HCT-Dubai.
Al Zarooni is a member of Emirates Fine Art Society, as she practiced fine arts such as painting and sculpting and participated local art fairs.
She began her career working in medical laboratories for the Ministry of Health, then moved to the education sector working for the Ministry of Education. She is now a full-time writer.
Mariam has published two poetry collections: "Murmurs" in 2017 and "No Longer Important" in 2021. She has also published a young adult novel titled "A Message from Harvard" in 2017, which won a renowned local price in 2018, and a children's story titled "Dad the Big Canary" in 2022.
She has contributed to collaborative short story collections including "What the Narrators Left Out of One Thousand and One Nights" in 2021 and "Seafaring Narratives" in 2022. In addition, she writes a weekly column for the cultural supplement of the Saudi Arabian newspaper, "Al Riyadh".
Mariam has been a featured guest at several local, Arab, and international book fairs including the Sharjah, Cairo, Tunis, and London book fairs.
Mariam has participated in several poetry festivals, most recently the Tanta International Poetry Festival in 2021 and the Spanish Studies Days in 2022. Her poetry collections have been translated into French and Spanish.