As part of the Edwin Morgan Trust's commitment to support writers from under-represented* Scottish identities, The Second Life Awards provides two bursaries for poets over 30 to receive individual support from Moniack Mhor. This may take the form of courses, retreat or mentoring and is designed in conversation with the recipient. 
In 2022 and 2023, Scottish BPOC Network and Sanctuary Queer Arts were each asked to each nominate a number poets that they feel would benefit from this opportunity, and the final recipients are selected by a panel.
* This could include people who experience racism, those who are disabled and/or neurodivergent, folk who are trans, non-binary and/or queer, and people from working class/lower socio-economic backgrounds as well as people who experience other underrepresented and oppressed identities.
---
The 2022 Edwin Morgan Trust X Moniack Mhor Award Recipients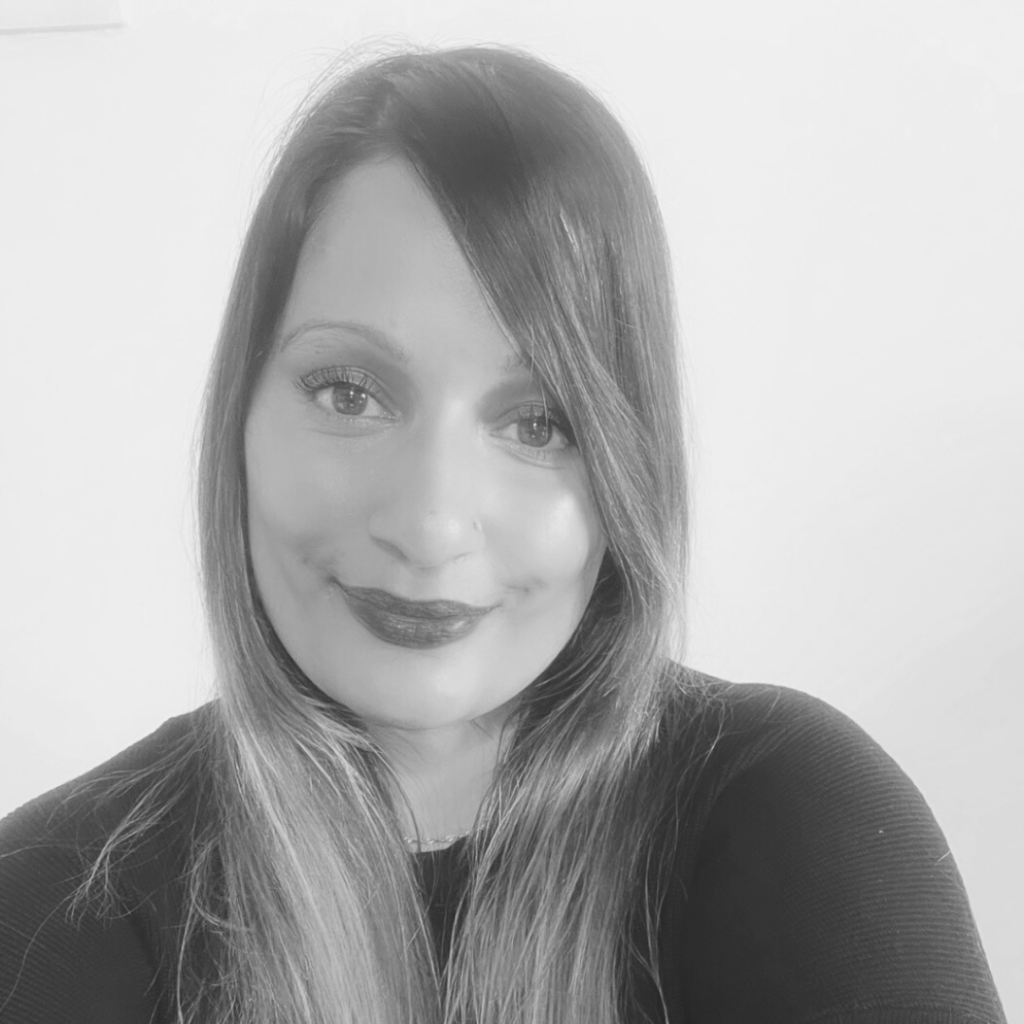 Shasta Hanif Ali works in the Third Sector and is an Edinburgh-based writer, poet and anti-racism campaigner.  Her writing explores race, identity and heritage, with work published in the Scottish BPOC Writers Network, The National, STV Scotland and Books from Scotland, among others.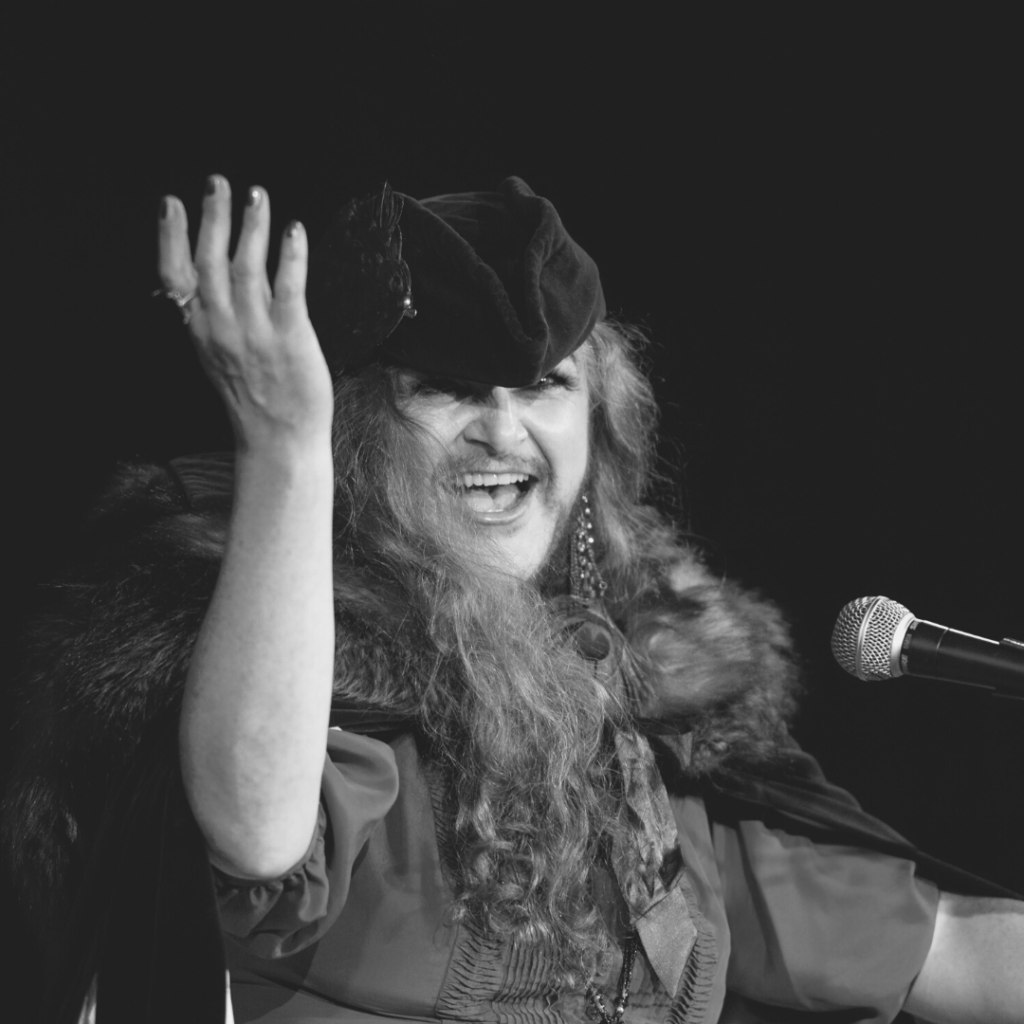 Jamie McCormick is a pansexual, non-binary, trans masculine, singer, songwriter, multi-instrumentalist performer, poet and writer living in North East Scotland.  Their poetry has been published in the anthology Joined Up Writing and used by the Glasgow Mission of the Order Of Perpetual Indulgence. With an emphasis on mental health awareness, gender issues and general queerness, their writing ranges from serious and soul searching to self-deprecating and satirical, but with a constant underlying theme of great hair. 
---