The British Council Future Reimagined Residency provides opportunities for a Ukrainian arts professional, working in a leadership role in the literary sector, to spend time in Scotland to reflect, to think to the future for their art sector and organisations in Ukraine, and build connections in Scotland and the wider UK. 
---
Moniack Mhor are pleased to welcome Ukrainian poet, translator, essayist and scholar, Ostap Slyvynsky, as part of our 2023 Summer Residency.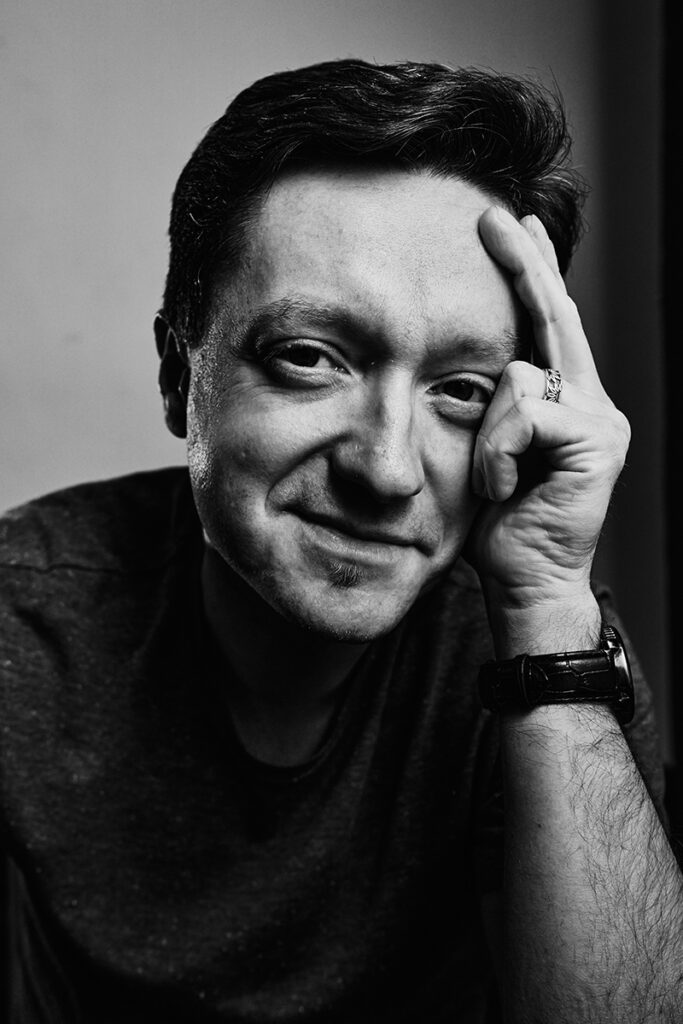 Ostap has authored five books of poetry and "A War Vocabulary", a documentary book about the Russian aggression against Ukraine. His books have been published in Germany, Poland, Czech Republic, Bulgaria, Slovakia, and Macedonia. Ostap Slyvynsky was the first program director of the International Literary Festival in Lviv in 2006–2007. In 2016–2018, he organised the public discussion platform Stories of Otherness (the series of public interviews with writers, intellectualists and civic activists who suffered from different kinds of social exclusion). Since 2021, he organizes PEN Ukraine's festival Propysy (The Writings) aimed at novice authors. He was elected the Vice President of PEN Ukraine in 2022. Ostap Slyvynsky's main fields of research are intercultural communication, comparative history of the literatures of East Central Europe, the role of literature and popular culture in the construction of historical memory. In 2007, he earned a PhD degree in Humanities.
---
Moniack Mhor are one of five partners for this project, along with Edinburgh Sculpture Workshop, Hospitalfield, Cove Park, and North Lands Creative. This residency is supported by British Council Scotland.