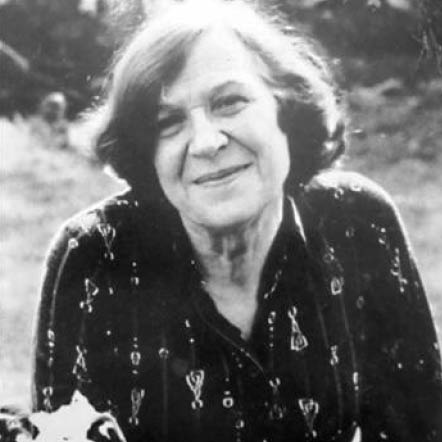 This annual award was founded in 2009 by Moniack Mhor to honour Jessie Kesson's inspirational life and work.
The successful candidate receives time and space to develop their work during March 2022, as well as opportunities to expand their practice. This includes delivering creative writing workshops based on or inspired by Jessie Kesson's life and work in local schools, libraries, or community centres.
Meet the 2022 Jessie Kesson Fellow
DEBRIS STEVENSON
Debris Stevenson is a hybrid-playwright, dyslexic educator, Grime-poet, queer ex-Mormon and pro-raver. Her work explores the intersectional, unexpected, and unjust whilst making the audience dance, question, and laugh.

Debris has worked in 30 countries, raised over £300,000 with her company The Mouthy Poets to develop young talent, designed foundation performance poetry modules at Nottingham University and had her debut poetry pamphlet, Pigeon Party, published by Flipped Eye.

Debris' debut show, Poet in da Corner, premiered at The Royal Court in 2018, receiving 4-5 stars and seeing Debris nominated for an Emerging Talent of The Year Award (Evening Standard Theatre Awards). Poet in da Corner toured the UK early 2020 alongside the release of the album (Accidental Records).

Debris is currently working on several TV shows in development, a play for Hightide Theatre and The Write to Rave, an immersive play exploring raving as radicalism. When Debris' not writing she can be found dancing for The Heatwave, Red Bull Music Academy and Sillis Movement.
---
The 2021 Jessie Kesson Fellow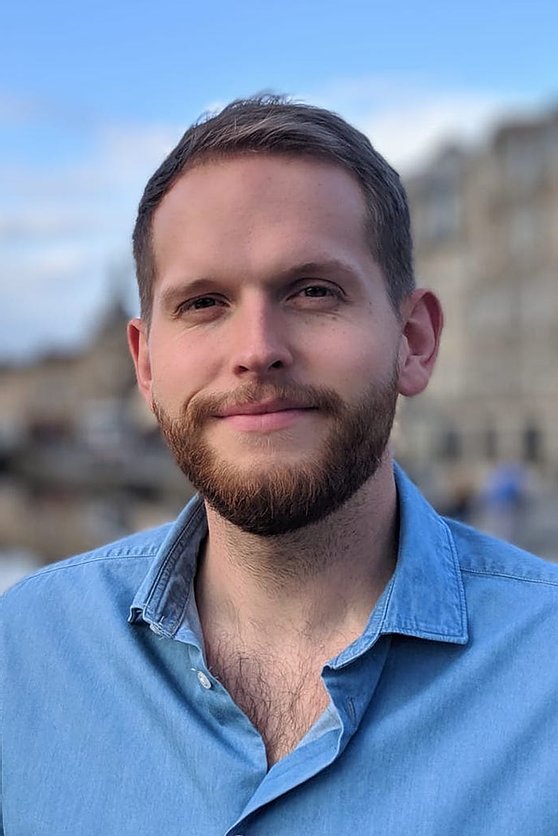 Our 2021 Jessie Kesson Fellowship was awarded to Daniel Shand.
Daniel Shand is the author of the Betty Trask Prize-winning novel Fallow and the Encore Award-shortlisted Crocodile, both published by Sandstone Press. He has a PhD from the University of Edinburgh and teaches at Napier University. His short fiction has won several awards and he was the recipient of the Saltire Society's Literature Travel Bursary. Daniel was born in Fife in 1989 and has lived in Edinburgh for the last ten years. His third novel, A Model Citizen, will be published by Corsair Books in Spring 2022.
---
---
The 2020 Jessie Kesson Fellow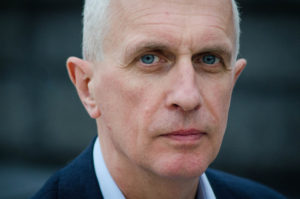 The 2020 Jessie Kesson Fellowship was awarded to Ken Cockburn, a poet, translator, editor and writing tutor based in Edinburgh. After several years at the Scottish Poetry Library in Edinburgh, since 2004 he has freelanced, working in schools, colleges, care and community settings, and collaborating with visual artists on book, exhibition and public art projects. His most recent collection is Floating the Woods(Luath, 2018). He also runs Edinburgh Poetry Tours, guided walks with readings of poems in the city's Old Town. https://kencockburn.co.uk
---