Information about awards and fellowships that have been run at Moniack Mhor in the past.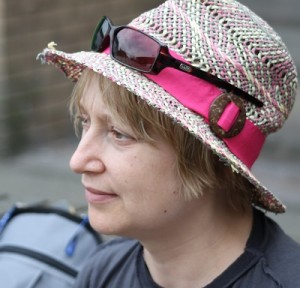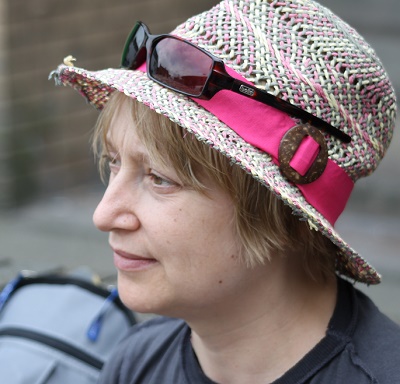 Moniack Mhor provided the opportunity of a supported place on a Fiction course in 2015 with Marilyn Bowering and Stephen ...
Read More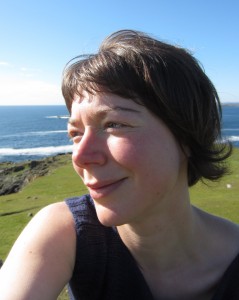 In 2014, we had the pleasure of hosting the Gavin Wallace Fellowship.   Jen Hadfield was the 2014 Dr Gavin Wallace Fellow ...
Read More