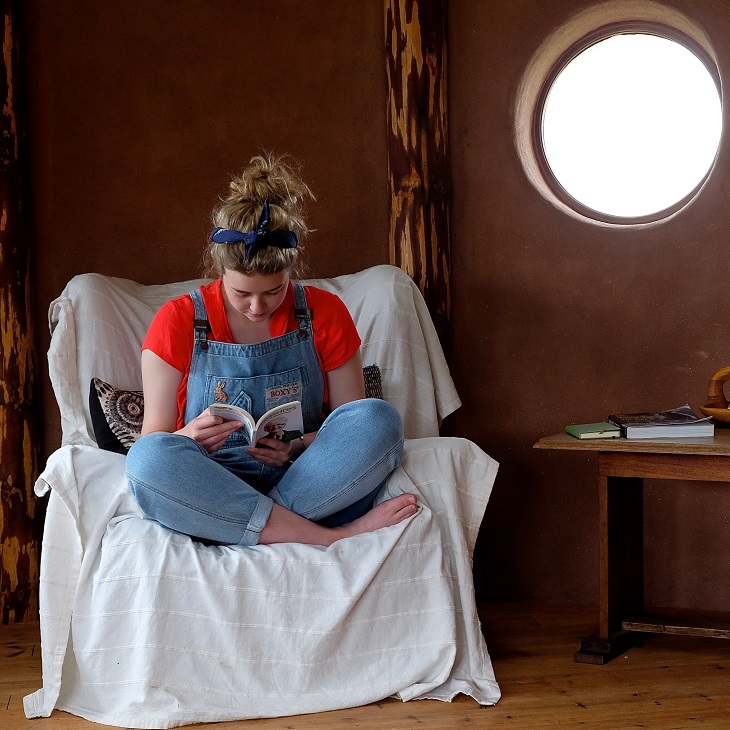 Moniack Mhor are delighted to announce a new award for 2023, the Writing for Young People Award.
The recipient will receive a place on our online course taking place in March, Moniack in a Month: Writing about Young People, taught by award-winning children's and young adult author Jenny Valentine.
Whether your project is for children, teenagers or adults, writing about young people is a particular skill. This course of online workshops is designed to encourage, consider and hone your voice as you explore ways of representing and inhabiting young characters in their own stories. Read more about the course content here.
---
Eligibility and Application
This award is open to unpublished writers of any genre who are based in the UK.
To apply, email awards@moniackmhor.org.uk with:
a copy of your CV (to demonstrate eligibility)
a short cover letter outlining how this award will benefit your writing (max 500 words)
We would also be grateful if you could complete and return our Equalities, Diversity, and Inclusion Form, available to download here (optional).
---
This Award is open for submissions until 12noon Friday 27th January 2023. 
Recipients will be notified by Friday 3rd February (Course runs from Monday 13th March – Tuesday 4th April)