Care Experienced leaders and young people from across the North of Scotland are travelling to Inverness for a major event to celebrate National Care Day on 17 February. Tending the Light in the North is centred around The Town House, and will bring public sector leaders and practitioners alongside young people who have experience of growing up in care. Over two days, they will explore how best to work together to ensure that every child grows up loved, safe and respected. That aspiration is at the heart of 'The Promise', the national reform agenda to improve the lives of children and families who may experience care.
Tending the Light in the North builds on the powerful metaphor of light and beacons, particularly the care, collaboration, and effort required of lighthouse keepers across coastal communities in Scotland. They kept lights burning brightly across the dark waters through the hours of each night until the dawn arrived. Like those lighthouse keepers, the event will ask how do we Tend the Light for care experienced children and young people across the North of Scotland?
Travellers to the event include the #SHETLANDCREW of Care Experienced leaders from Shetland, and members of Highland's Care Experienced CHAMPS group are hosting a celebratory Prom on the Saturday night. Tending the Light in the North includes intensive workshops for professionals and leaders working alongside the Care Experienced community, and all of that collective endeavour at the Town House will be against the backdrop of Home and Belonging, a powerful exhibition of works created by the Care Experienced community alongside artists in a range of mediums. The event will showcase live theatre performance, light installations and a Highland premier for The Salt Made Marks, a unique film from Shetland that explores what it can feel like to grow up 'in care'.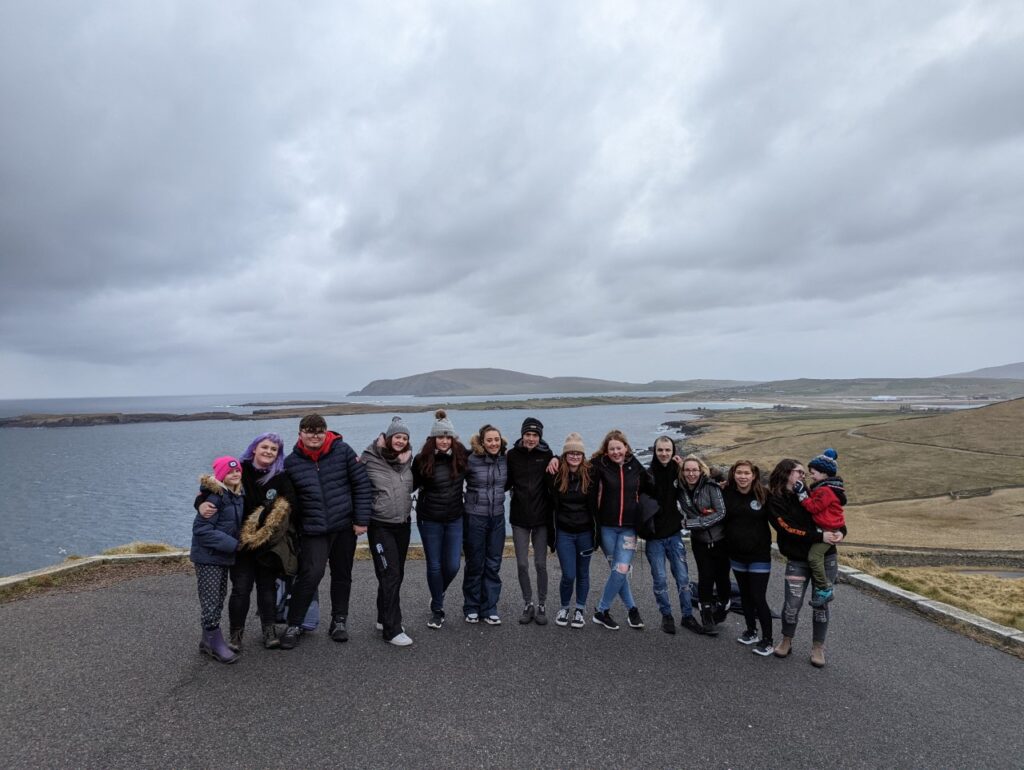 A broad partnership is supporting the event, including Who Cares? Scotland, Highland Council, Moniack Mhor, UHI Centre for Island Creativity, Inspiring Young Voices and The Promise Scotland.
For more information about what the weekend entails, click here
Tom Boyd, The Promise