We are proud to support a budding community of young writers in the Highlands through various activities. All of these options are open to those aged 12-25 living in the Highlands, unless otherwise stated. If you are looking for help with your writing, please join us!
Residential courses – Focus on your writing with help from professional tutors in group workshops and one-to-one tutorials within our cosy writers' centre. You'll also have a chance to get to know other young writers from the Highlands.
Outreach – Try your hand at creative writing at your nearest outreach workshop. This is a great chance to learn more about Moniack and see what you can do as a writer.
The Anthology Project – Are you a budding writer? Are you interested in editing? This year we'll be creating a collection of work generated through the year to celebrate the achievements of young writers. We are looking for keen individuals to help shape this exciting project whilst learning invaluable industry skills.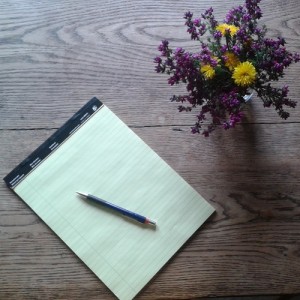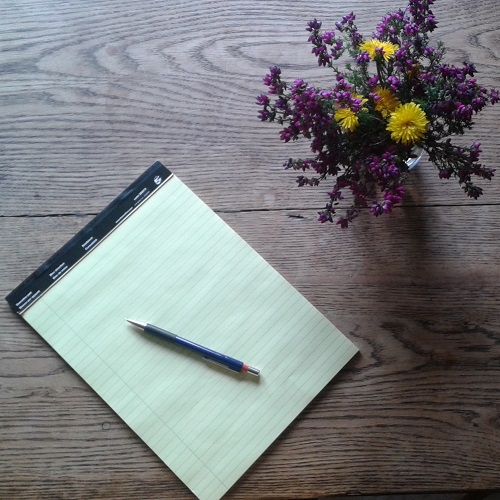 Writing Clubs – Clubs run by young people, for young people, with our help. We can help you set one up or point you in the right direction if you are looking to join one.
Mentoring – Work one-to-one with a published writer to glean advice and learn tricks of the trade.
Work experience & Volunteering (from the age of 14 upwards) – Gain valuable work skills and experience life in an arts career. We do our best to include writing workshops and one-to-one tutorials during work experience.
Young Writers Online – Join a budding online community of young writers  via our Twitter and Facebook pages, and our online forum.
Need more information or want to get involved? Get in touch with our Youth Programme Coordinator, Eilidh, at eilidh@moniackmhor.org.uk or on 01463 741 675.